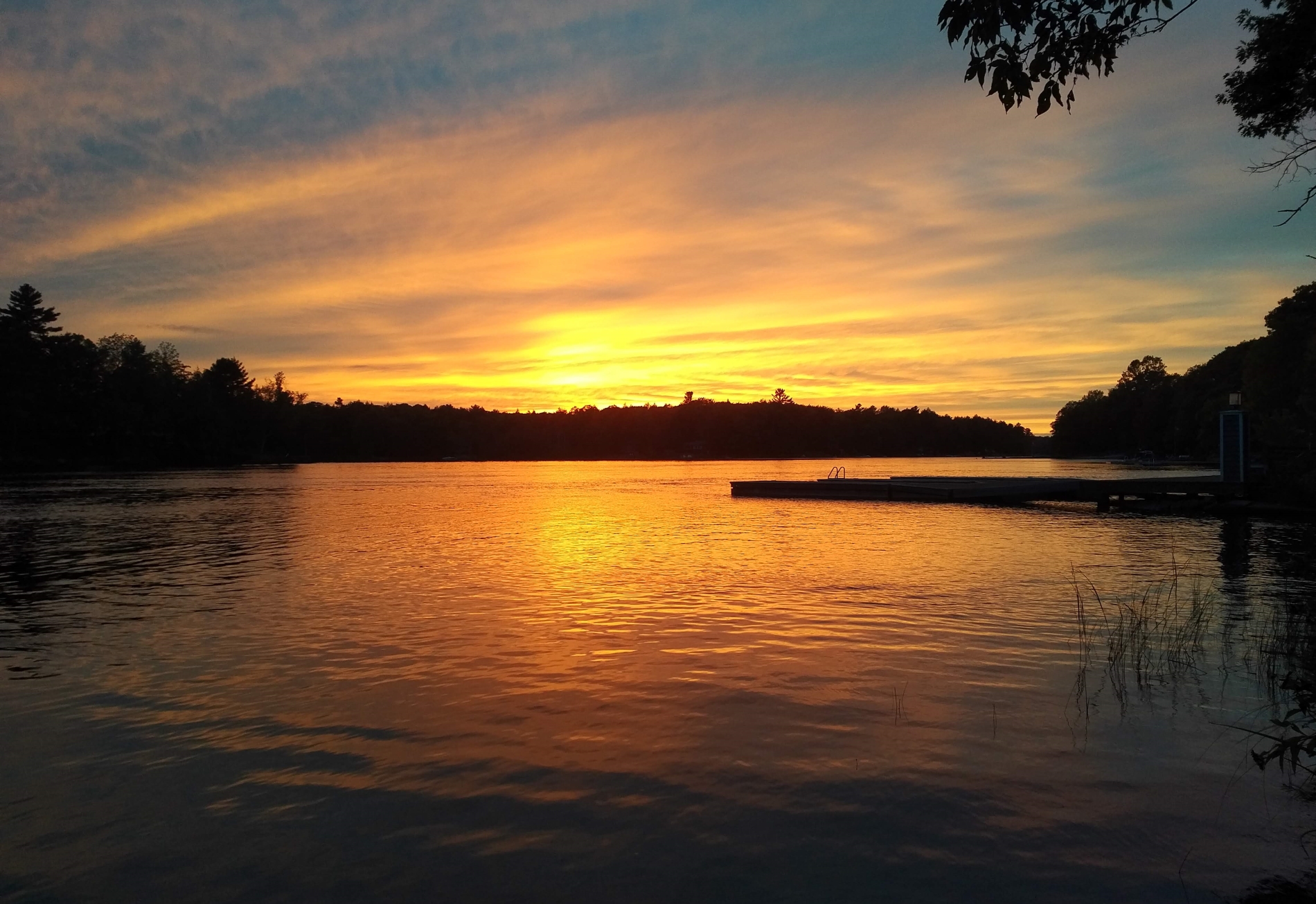 Posted on Friday, June 25, 2021 03:37 PM
Upcoming Milford Bay Bridge Closure
Date(s) Closure: July 2021 - November 2021
Reason for Closure: Bridge Replacement
Commencing in the week of June 28, 2021 the Township through its contractor Hugo MB Contracting will be replacing the Milford Bay Bridge.
As a consequence it will be necessary to close Milford Bay Road to all traffic at the bridge. Access for local traffic will be provided from either side of the bridge between Butter & Egg Road and the west junction with...
Posted on Tuesday, May 26, 2020 01:12 PM
Beaumaris Bridge Rehabilitation
Location: Beaumaris Road, Milford Bay
Construction Date(s): May 2020 to October 2020
Construction Time(s): Hours of work are 7:00 a.m. to 7:00 p.m., Monday to Friday, with some occasional weekend work on Saturdays.
Description: Rehabilitation of Beaumaris Bridge to ensure safe and reliable service of the transportation network and to extend the service life of the structure.
Delays/Road Closure(s): Some construction noise and minor delays to traffic should...