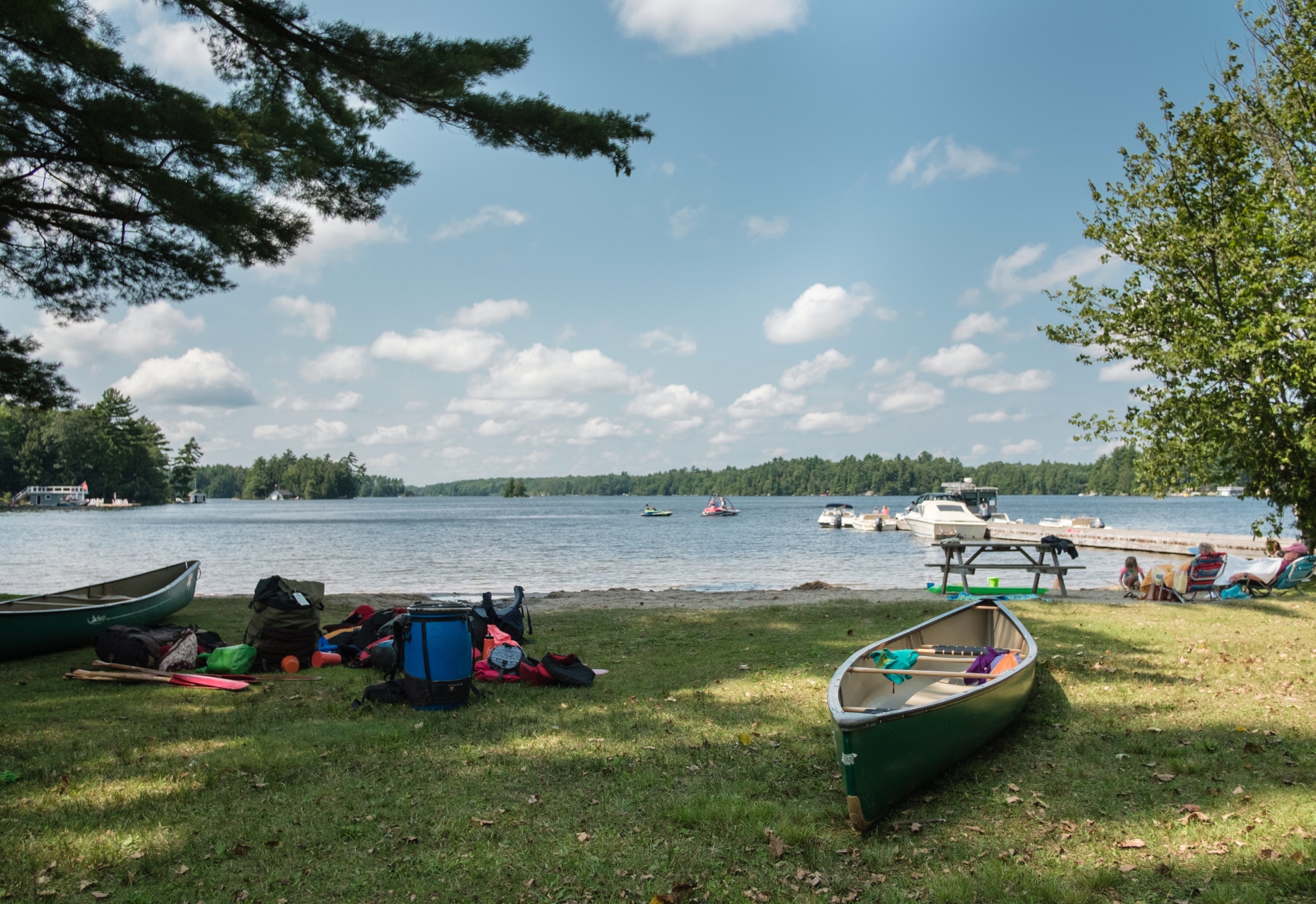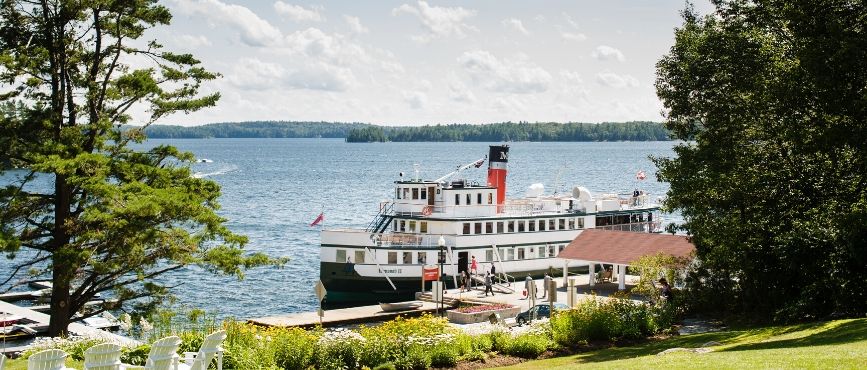 COVID-19: Stay-At-Home Order issued for Ontario effective January 14, 2021 at 12:01 a.m. Learn about the restrictions and public health and workplace safety measures during this stage on the Province of Ontario's website.

Updated Workplace Guidelines & Essential Services: Ontario Provincewide Shutdown Details
Building Permits/Inspections
Covid-19 Continuity Plan - Permits and Inspections Procedure
Effective January 14, 2021 the Township Building Department will not be releasing any building permits unless they fall within the categories noted in the Provincial announcement. Under the provincial mandate, construction cannot continue unless the project falls within this essential list and building inspections will not be conducted on sites the Province deems as non-essential.
Any inspections that are permitted shall continue in accordance with the Province's essential list and are subject to COVID-19 safe work practices.
Building Permits
Building permit applications will continue to be accepted by mail, email bldg@muskokalakes.ca or at the Municipal Office drop box. These applications will be processed and reviewed in accordance with the Ontario Building Code and applicable law. Permits will be processed but not released until the Provincial Government provides further directives.
Building Inspections
Confirmation that a Township building inspector can safely enter a site is required at the time of booking and at the time of the inspection based on the following criteria:
Worksites must be vacant at the time of inspection;
An inspection will not be conducted on any worksite where Covid-19 is present;
If the Inspector has any concerns for their health, an inspection will not be conducted;
If any supporting documents are required for the inspection they must be provided to the inspector electronically or are to be left on site.
Occupied buildings will not be inspected unless vacated a minimum of 3 days prior to inspection.
When on-site, inspectors will be assessing the site with the conditions listed above. If any conditions are not satisfactory to the inspector, an inspection will be re-booked at a later date.
Note: For enclosed inspections such as insulation, heating, plumbing, occupancy, final, etc., inspectors will be confirming site conditions as outlined above. If any of these conditions are not met, an inspection will not be conducted at that time. If an inspection is needed to finalize or advance a permit, the Building Department may consider Engineer or Architectural reports for compliance with the related item under the Building Code.
Booking Inspections: Email your inspection request to bldg@muskokalakes.ca.
Include:
-Type of Inspection
-Permit Number
-Property Address
-Contact Name and Number.
An Inspector will contact you and confirm the conditions above. If you cannot confirm these conditions are met the inspection will not take place.
Additionally, questions regarding how to interpret the List Essential Workplaces can be directed to the Stop the Spread Business Information Line at 1-888-444-3659.
You will need a building permit from the Township of Muskoka Lakes if you'd like to construct, renovate or demolish a building or cause a building to be constructed, renovated or demolished.
This applies to projects such as:
a home
commercial building
a structure
a garage
The Building department can assist when you want to:
Resources for building requirements: