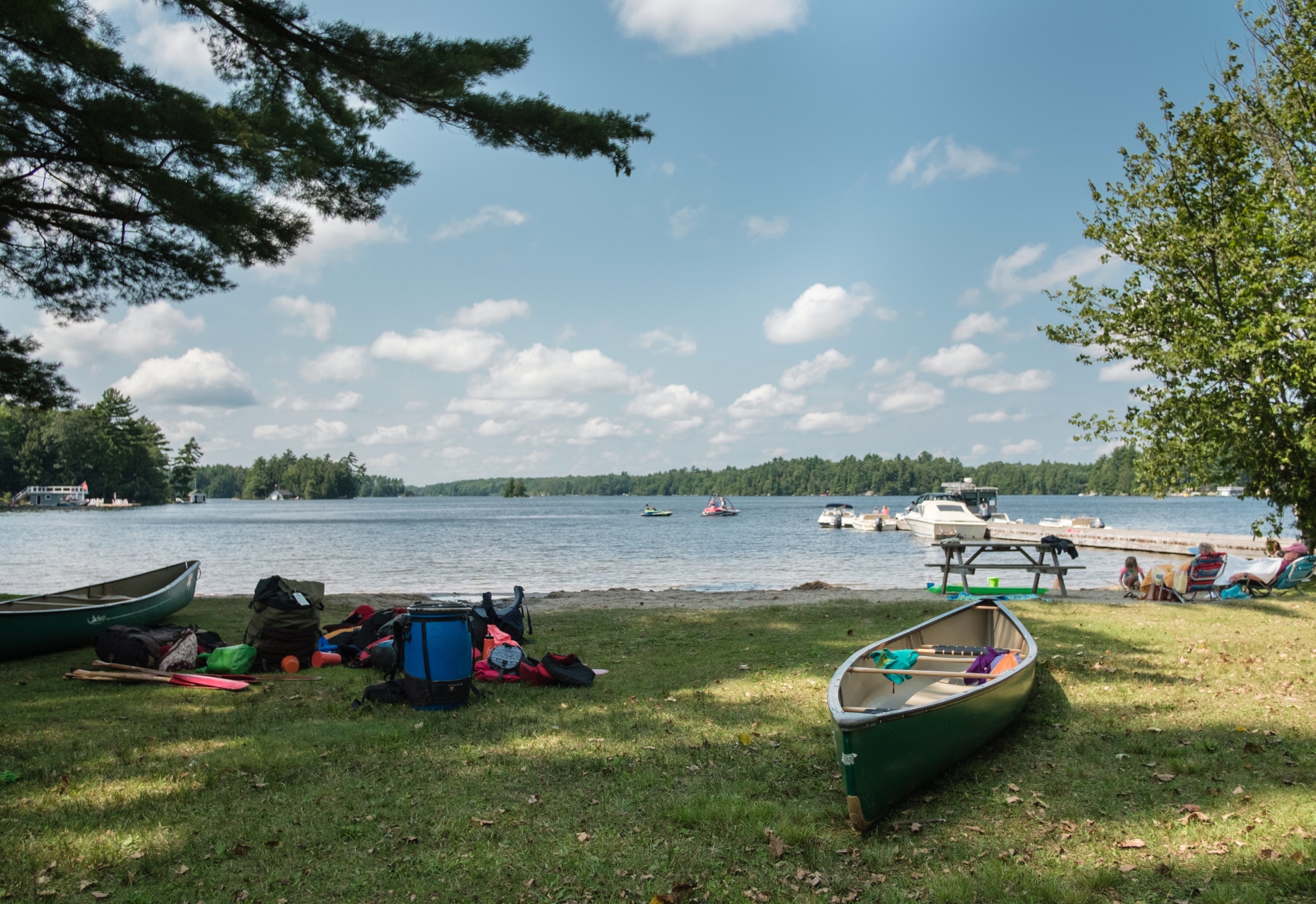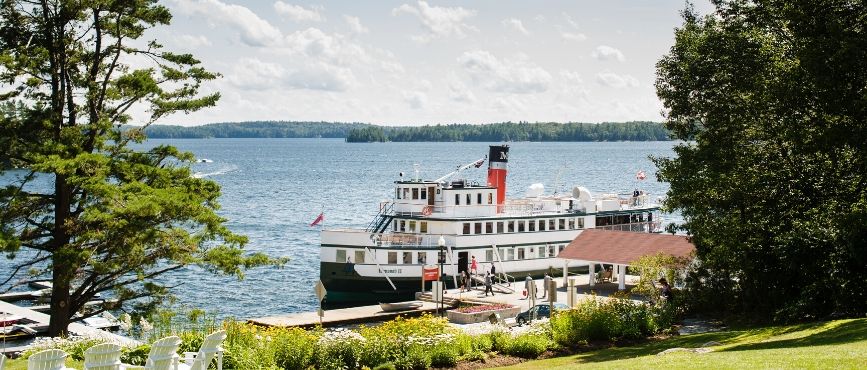 Business support is available in the Township of Muskoka Lakes and the neighbouring communities. Below is a list of business resources available:
If you are thinking about locating your business in the Township or expanding an existing business, Township staff are available to assist you and answer your questions.
Business Support
Muskoka Lakes Chamber of Commerce
Website: www.muskokalakeschamber.ca
Telephone: 705-762-5663
The Muskoka Lakes Chamber of Commerce is located in Bala and offers your business the opportunity to be promoted in the community. The Chamber is open year round in Muskoka Lakes. The Chamber of Commerce also runs two information centres during the summer months, one at Windsor Park in Bala and one on Lock Street in Port Carling.
Muskoka Futures
Website: www.muskokafutures.ca
Telephone: 1-800-414-6570
Muskoka Futures is a Community Futures Development Corporation (CFDC) which supports community economic development and empowers entrepreneurs to succeed by offering experienced guidance and financial investment in their ventures.
Muskoka Small Business Centre
Website: www.muskokasmallbusiness.ca
Telephone: 705-646-9021
This centre is the number one leader in business information for Muskoka, providing support to new and existing local businesses.
FedNor
Website: www.fednor.gc.ca
FedNor is the Government of Canada's economic development organization for Northern Ontario. FedNor works with businesses and community partners to build a stronger Northern Ontario.
Digital Main Street Muskoka
Muskoka has a Digital Service Squad (DSS) to help you build your online presence, promote and sell successfully online, and adopt new digital technologies to make it easier to operate your business. There is no fee for this valuable service.
In one-on-one consultations, the DSS will assess the online presence of your business and provide personalized professional recommendations of how to enhance your digital capabilities including web and social media, Google rankings, customer communications, and other digital technology enhancements.
Register for a consultation with the Digital Service Squad.
Advertising/Sponsorship Opportunities
The Township of Muskoka Lakes has advertising/sponsorship opportunities available which include:
Bala & Port Carling Arena
For more information on how to advertise your business in the Bala or Port Carling Arena, contact Greig Young, Arena Manager at 705-762-5390.
4' X 8' Advertising Sign (Arena Walls) - $290.70/year (taxes included)
Olympia Advertising - $969.00/year (taxes included)
Centre Ice Logos - $1,208.70/year per logo (taxes included)
Ice Logos (all other areas) - $606.90/year, per logo (taxes included)
Muskoka Lakes Community Guide
Advertising space is available in the Muskoka Lakes Community Guide.
Tourism Organizations
Muskoka Tourism
Website: www.discovermuskoka.ca
Muskoka Tourism Marketing Agency is a not-for-profit membership association funded by both the District of Muskoka and the private sector. Muskoka Tourism provides three main services: Visitor Services, Membership Services and Marketing Services.
Regional Tourism Organization 12 – Explorers' Edge
Website: www.rto12.ca and www.explorersedge.ca
Regional tourism organization serving Muskoka, Parry Sound, Algonquin Park, Almaguin Highlands and Loring-Restoule.
Marketing and promotion
Product development
Investment attraction
Workforce development & training
Industry communication
Funding and Grant Programs
Regional Programs
Pay It Forward Muskoka (through the District of Muskoka) is based on community development and social assistance.
Provincial Programs
The Ontario Government has a large list of grant and loan programs. These are available for a variety of business sectors. Information about these programs is on the Small Business Access website.
Federal Programs
The Government of Canada has a number of financial incentive programs for businesses. Information about these programs is on the Canada Business Network website.