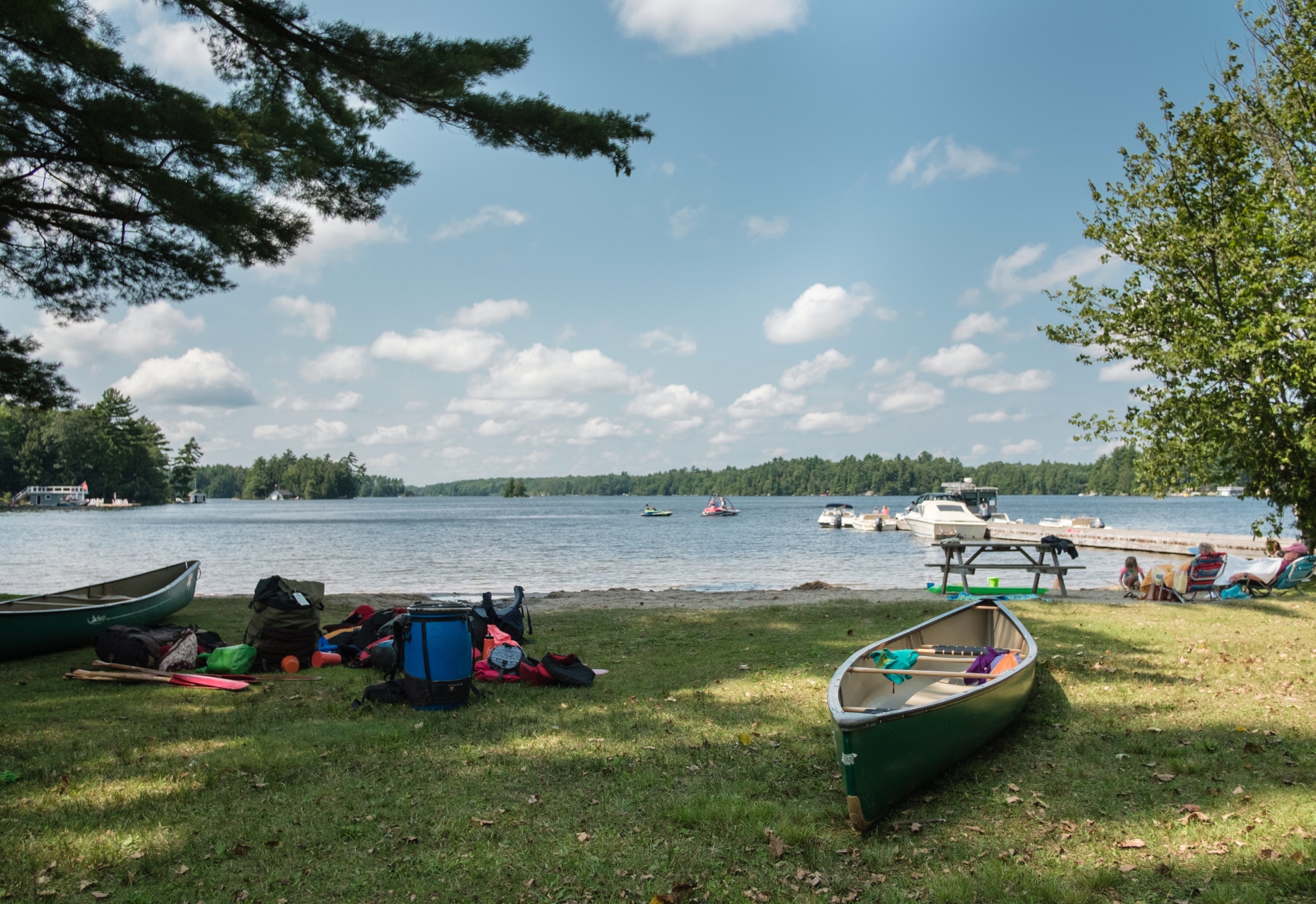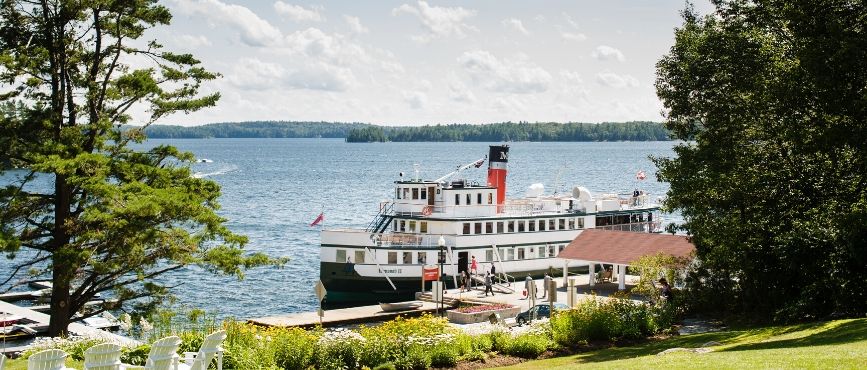 Construction work on Docks and Boathouses require separate building permit applications.
View our dock and boathouse permit guide to help with applicable law requirements.
Approval from the Ministry of Natural Resources and Forestry (MNRF), the Department of Fisheries and Oceans (DFO), Navigation Protection Program, and Parks Canada may be required. Refer to the dock and boathouse permit guide.
Construct a Dock or Boathouse
Boathouse application will not be accepted until a Dock permit has been inspected and closed.
If a dock is required to support an upper structure (boathouse or boatport), it has to be constructed in the following sequence.
Dock must be inspected and closed by the Municipal Building Inspector.
An Engineer or Structural Designer's review report will be required.
If site welding is performed, CWB Certification of the welding company and letter stating said company completed the work must be provided.
CWB Certification and Structual review letters must be submitted with the Boathouse Building Permit Application.
Permit Requirements
Review the guide to appyling for a building permit for all structures.
Fees