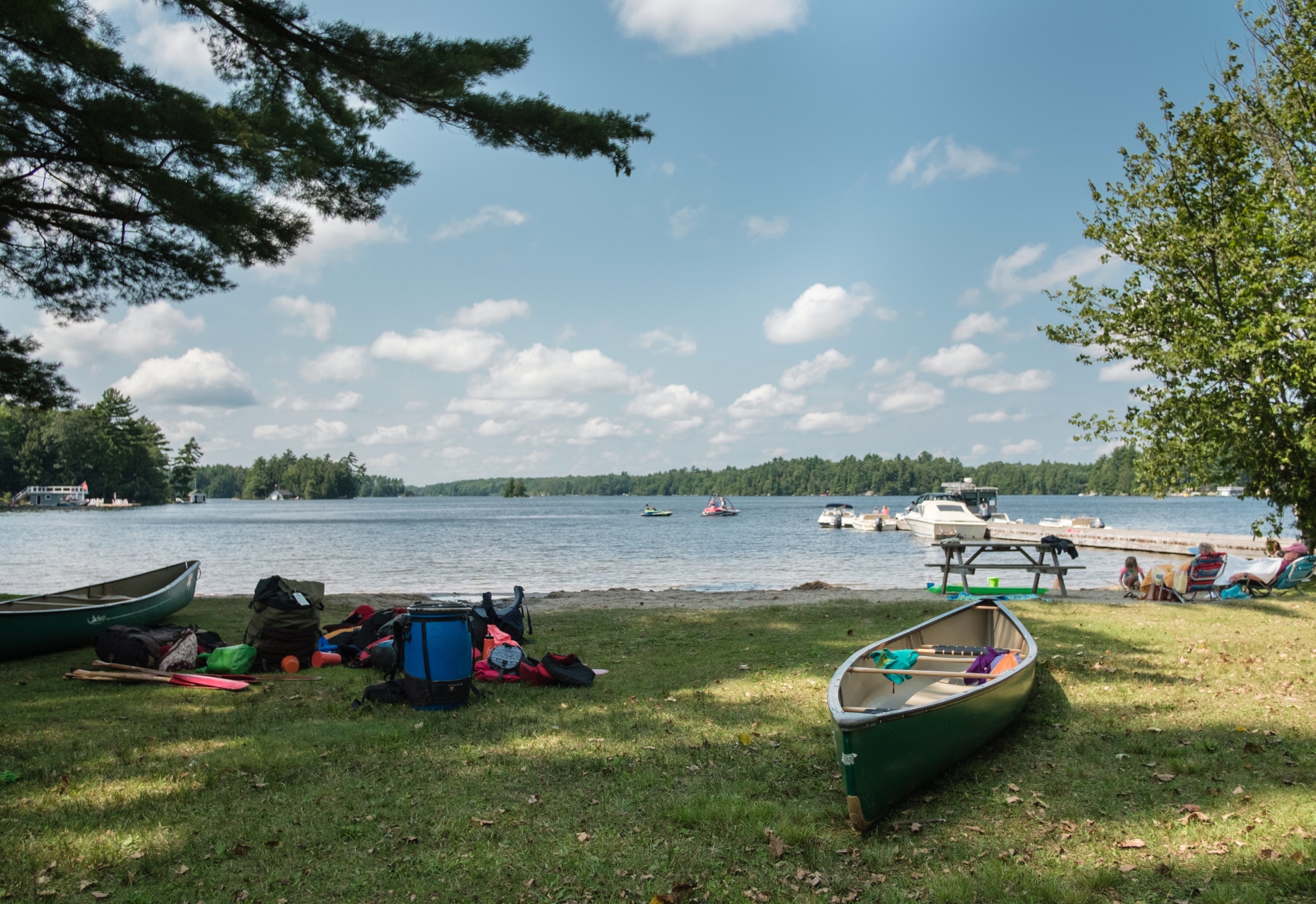 The Township of Muskoka Lakes is committed to supporting investment and business development in our communities. We provide a healthy environment for new and existing businesses to thrive.
View our Economic Development Strategy to find out more.
Expand the categories below for information about doing business in Muskoka Lakes.
Why Muskoka Lakes
The Township of Muskoka Lakes is situated on the most southern part of the Canadian Shield, approximately two hours from Toronto. The Township of Muskoka Lakes encompasses a large geographic area around Lakes Muskoka, Rosseau and Joseph. Within the 782 square kilometres lie 80 lakes. The natural beauty of the shorelines and the abundance of wildlife make Muskoka Lakes a pre-eminent tourism destination.

Whether you prefer small communities, rural areas, country settings or spectacular waterfront properties, the Township of Muskoka Lakes has it all. The municipality has encouraged responsible growth, while at the same time protecting the historic significance, character and natural beauty of the area. The communities of Bala and Port Carling are the largest urban centres.

With miles of boating and superb quality of life, the Township of Muskoka Lakes hosts visitors from around the world. Many return year after year because no matter where they call home, the Township of Muskoka Lakes is the place they'd rather be.
Venture Muskoka
The Township of Muskoka Lakes is "Open for Business". With business opportunities available to help support a permanent and seasonal population of 34,000 and the perfect lifestyle of rest, relaxation and play, there is no other place to live and do business. Imagine your business in Muskoka Lakes by visiting visiting Venture Muskoka.
Plans, Strategies and Reports
The Economic Development Strategy intends to build a common vision for economic growth and community prosperity for the Township, identify strengths and assets to leverage, and confirm community and economic development priorities for the Township of Muskoka Lakes.
The Business Retention and Expansion (BR+E) program is an internationally recognized community-based, volunteer driven economic development tool that responds to business needs and issues, encourages communities and local business to work together, enhances job creation and economic prosperity, and encourages the growth and stability of local business. Developing business and creating jobs are critical to the health and vitality of any community. In an era when most new jobs come from existing businesses, a welcoming business environment is crucial. The BR+E program is one tool that can be used to encourage local communities to generate economic development plans, and creates a broad-based community coalition to sustain long-term economic development efforts.
The District of Muskoka works closely with area municipalities to support strategies for economic development in Muskoka that will inspire community vitality and growth while preserving our natural environment and other cultural and heritage assets.
Visit the District of Muskoka for more information regarding economic development studies, profiles and strategies.
Top Reasons to Invest in Muskoka Lakes
Largest annual construction value
According to the Ministry of Municipal Affairs and Housing Building Permit Statistics 2013, Muskoka Lakes had the largest construction value for building permits in the District of Muskoka, totalling over $80 million.
Largest assessment value
Muskoka Lakes has the largest assessment base in the District of Muskoka: over $8 billion according to the Ministry of Municipal Affairs and Housing 2013.
Access to multiple business resources
Township staff is available to answer any questions about establishing a business or expanding an existing business.
High-end brand associations
Throughout Ontario and the northeastern U.S.A, Muskoka Lakes contains many high-end brand associations, including Cottage Country and Hamptons of the North.
Property tax rate
Muskoka Lakes has the lowest industrial, commercial and residential taxes in the District of Muskoka.
Population
Muskoka Lakes has a permanent population of 6,700 and a seasonal population estimated at 26,000: the largest permanent and seasonal population within the District.
Tourism
A popular tourism destination, Muskoka Lakes is home to well-known resorts such as JW Marriott, Clevelands House, The Muskokan, Windermere House, Touchstone, Shamrock Lodge and Sherwood Inn.