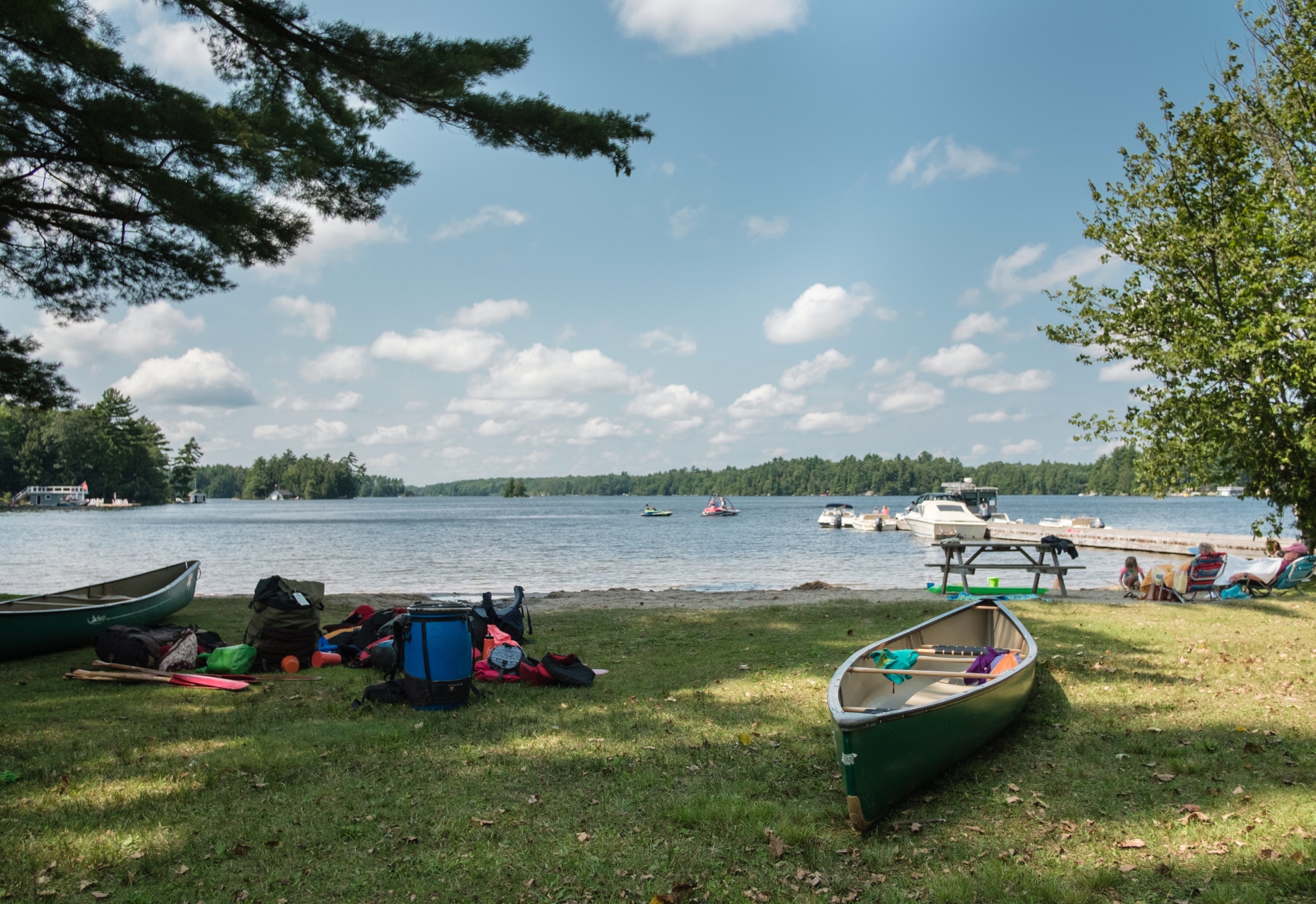 Muskoka Lakes Chamber of Commerce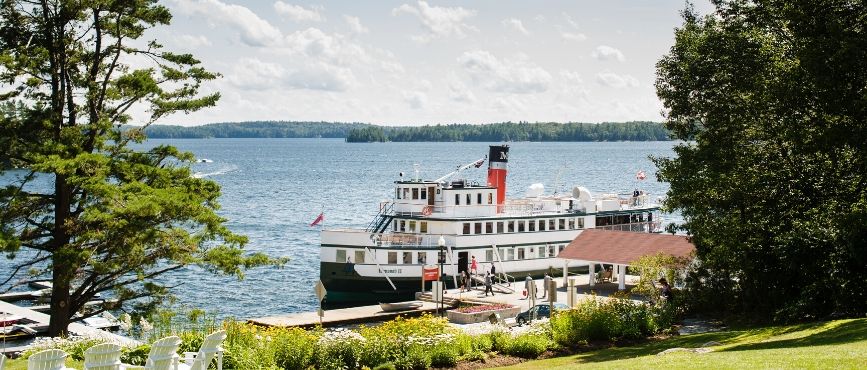 Visit the Muskoka Lakes Chamber of Commerce and find out how they can support your business.
Why Join?
The Muskoka Lakes Chamber of Commerce is the voice of the Muskoka Lakes and area business community. A non-profit, member-driven organization, the Chamber is governed by a 12-Member Board of Directors with input from almost 300 members.
The Chamber offers a variety of opportunities for business to engage in events ranging from workshops to Business After Hours networking evenings.
The Chamber offers services and products to its members and the broader business community, including:
Promotion of member businesses.
Informational and networking events.
Member benefits.
Member to member discounts.
Business development workshops.
Policy and advocacy locally with the Township of Muskoka Lakes and provincially and federally through its membership in the Ontario Chamber of Commerce and Canadian Chamber of Commerce.
Visitor Information Services
The Chamber in partnership with the Township facilitates tourism promotion, economic growth, and community promotion in Muskoka Lakes. The Chamber operates the visitor information centre in Muskoka Lakes. Year round visitor information services are available at the Bala Office.
Location: 3181 Muskoka Rd 169, Bala, ON P0C 1A0
Phone: 705-762-5663
Hours: Open Monday to Friday from 9:00 a.m. – 4:30 p.m.
Local Events
The Chamber supports the economic and social growth of the business community through networking, public awareness and community promotion. They host a number of events:
Business After Hours (monthly)
Muskoka Lakes Christmas Market
Bala Santa Claus Parade
Spotlight on Muskoka Lakes
Port Carling Midday Madness
Jobs and Staff Housing
Muskoka Lakes Chamber of Commerce offers job listings for perspective employees looking to work in Muskoka Lakes and a listing of apartments and rooms to rent in the community as a service that primarily helps local businesses meet seasonal staffing accommodation needs. This list is not an endorsement of any prospective landlord or tenant. View accomodations from the Muskoka Lakes Chamber of Commerce.
Business Directory
Looking for a business? View the Muskoka Lakes Chamber of Commerce business directory.