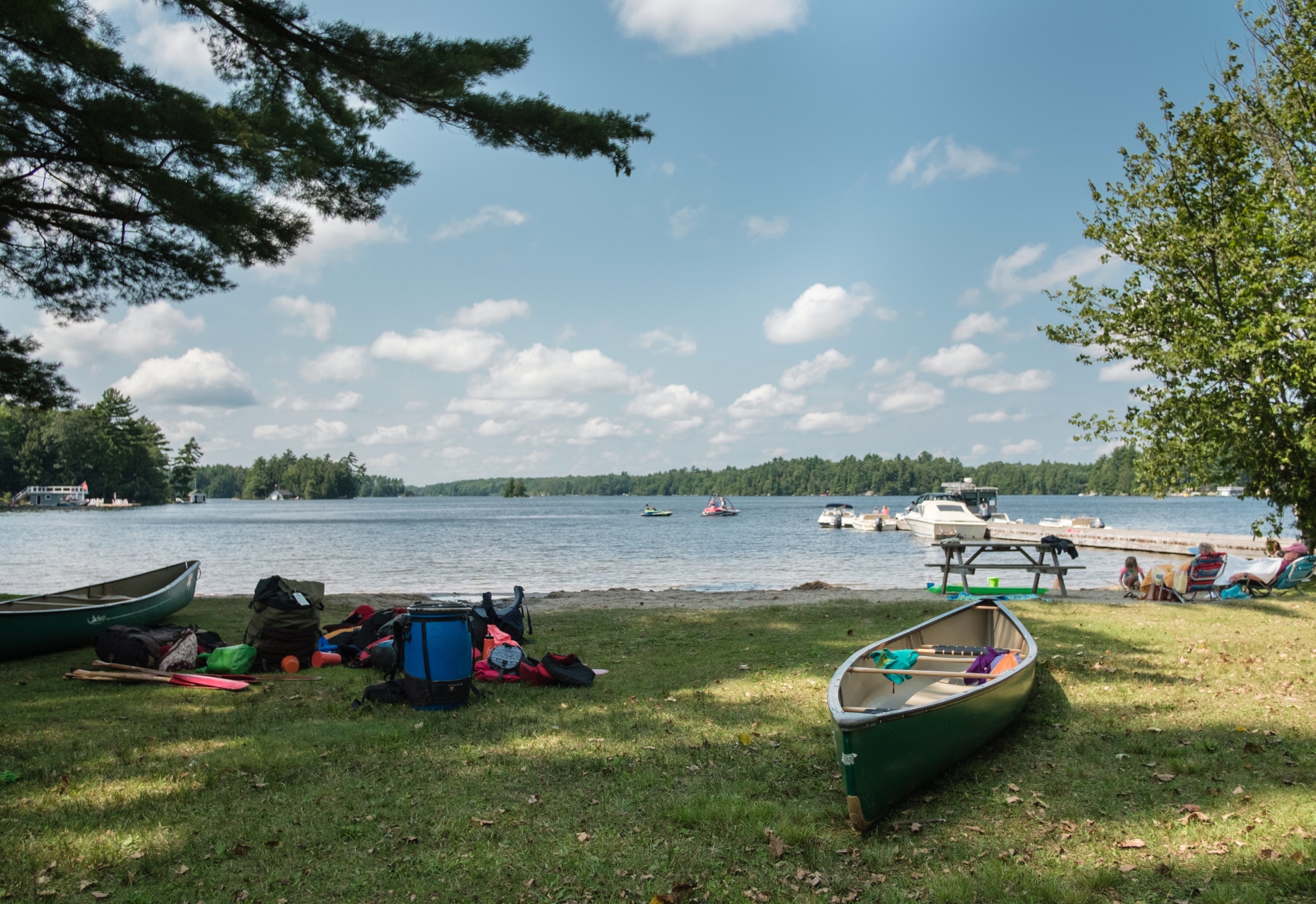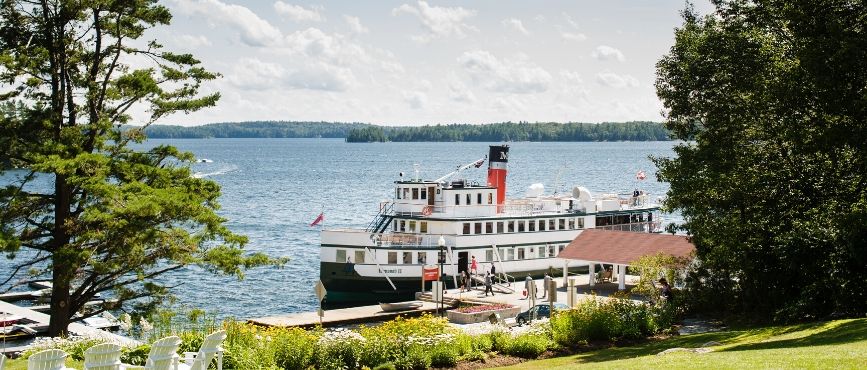 The Township of Muskoka Lakes Official Plan (2009) is the principle policy document, which the Municipality uses to express its goals and objectives for the community, identifies significant natural features and guides its physical development and redevelopment. It provides a general policy direction and a land use planning framework to guide the physical, social, economic and environmental management and growth of the Township. In addition to adhering to good planning principles, the Official Plan was prepared within the context of the Provincial Policy Statement and the District of Muskoka Official Plan.
The Official Plan is the Township's overarching policy document that is intended to provide for the vision of the future of the Township of Muskoka Lakes. It has not been thoroughly reviewed or evaluated since 2009. The intent is for the Official Plan Review to be a community discussion about the future of the Township of Muskoka Lakes, rather than being exclusively a land use planning exercise. Community engagement and participation in the process is paramount to the success of this project.
Opportunity
Use this page as your one-stop for all information about the Official Plan Review project. Learn more about this project and the results of the policy review:
Community Vision Survey - Closed on August 9, 2019
Muskoka Lakes is at an exciting time as it matures and will continue to change. The Township is working on a review of its Official Plan to enhance the quality of life for permanent and seasonal residents of Muskoka Lakes; and to establish/maintain a desirable community where permanent and seasonal residents can live, work and play. 
Public and stakeholder engagement is critical to shaping a Plan that suits the needs and desires of Muskoka Lakes' full-time and seasonal residents. Everyone's voice is important, and we would like to hear from as many people as possible. The feedback collected through the engagement process will be used to inform decision-making as the Review is conducted. 
Links & Documents
Project Timeline
The Official Plan Review will begin in July 2019 and is projected to be completed by October 2020.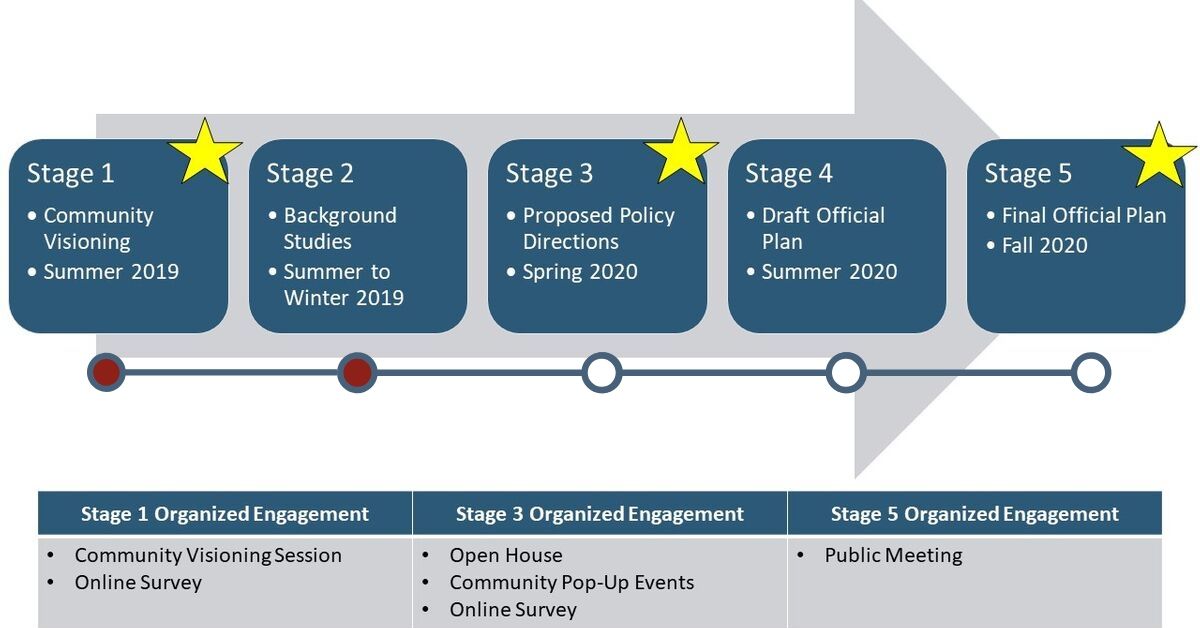 Project Team
Planning Team:
On behalf of the Township of Muskoka Lakes Council, staff from the Planning Department are coordinating the Muskoka Lakes Official Plan Review project. To contact staff, please email the Planning department or call 705-765-3156.
Consultant Team:
A consultant team led by Meridian Planning Consultants have been engaged to undertake the Official Plan Review.
Participate
There are many ways that you can participate throughout the Muskoka Lakes Official Plan Review project and we want to hear from you! Use one of the methods below to share your thoughts, feedback, and ideas.