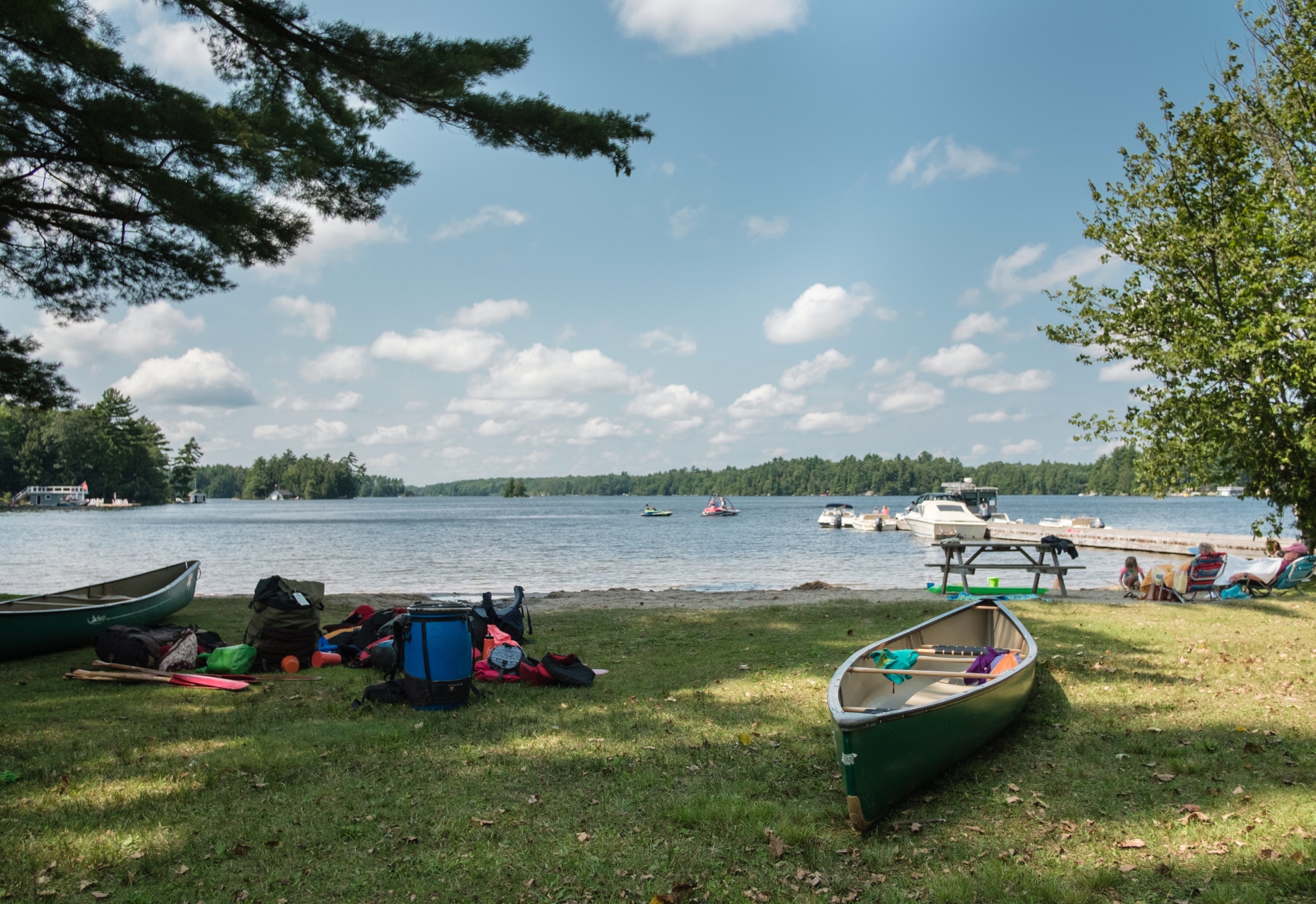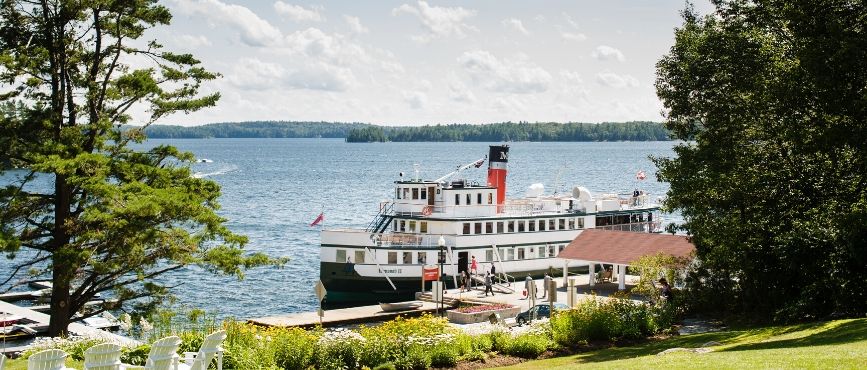 The impacts of Covid-19 have been deeply felt by all of us, and especially by our local businesses - the backbone of our community. Now more than ever, is the time to support local businesses.
Visit the Muskoka Lakes Chamber of Commerce, Muskoka Tourism or Explorers' Edge to find local attractions, and places to dine, stay and shop.
Looking for a business? View the Muskoka Lakes Chamber of Commerce business directory.
Here is how you can help
As the economy continues to open up again under Provincial guidelines, more businesses are looking to resume operations. Local consumers are encouraged to renew their relationships with their favorite local service providers in a safe manner. Local businesses are the heartbeat of our community. Now more then ever they need our support. Here are ten ways you could consider to support a local business during these unprecedented times.
Shop Local
As businesses offer online shopping, curbside pickup, and begin to reopen with restrictions, explore, select and buy local during Covid-19 and beyond.
Show Gratitude
Keep morale up by thanking a frontline worker to let them know that you appreciate their hard work.
Order Local
As local businesses reopen with restrictions, order local food for delivery, takeout or dine at an open patio.
Write a Positive Online Review
Help showcase your favourite small business by reviewing them on Facebook, Google, Trip Advisor, etc. Good reviews can give businesses a big credibility boost and are an easy, free way to show your support.
Purchase a Gift Card to Use Later
Purchasing gift cards for future use is a great way to help out now.
Tag a Friend in a Post From Your Favourite Local Business
Help your favourite business reach future customers and gain more exposure.
Create a Local Bucket List
Create a list of local places to visit. Share your list online and make plans to go with friends when it is safe to do so!
Share a Post From Your Favourite Local Business
Help your favourite business reach a broader audience by liking and sharing their information on social media.
Add Photos to a Google Business Listing
Share your experiences by adding your favourite photos of local businesses and products to help drive traffic to their websites.
Get Your Holiday Shopping Done (Extra) Early
Shop local and shop early for the holidays this year.