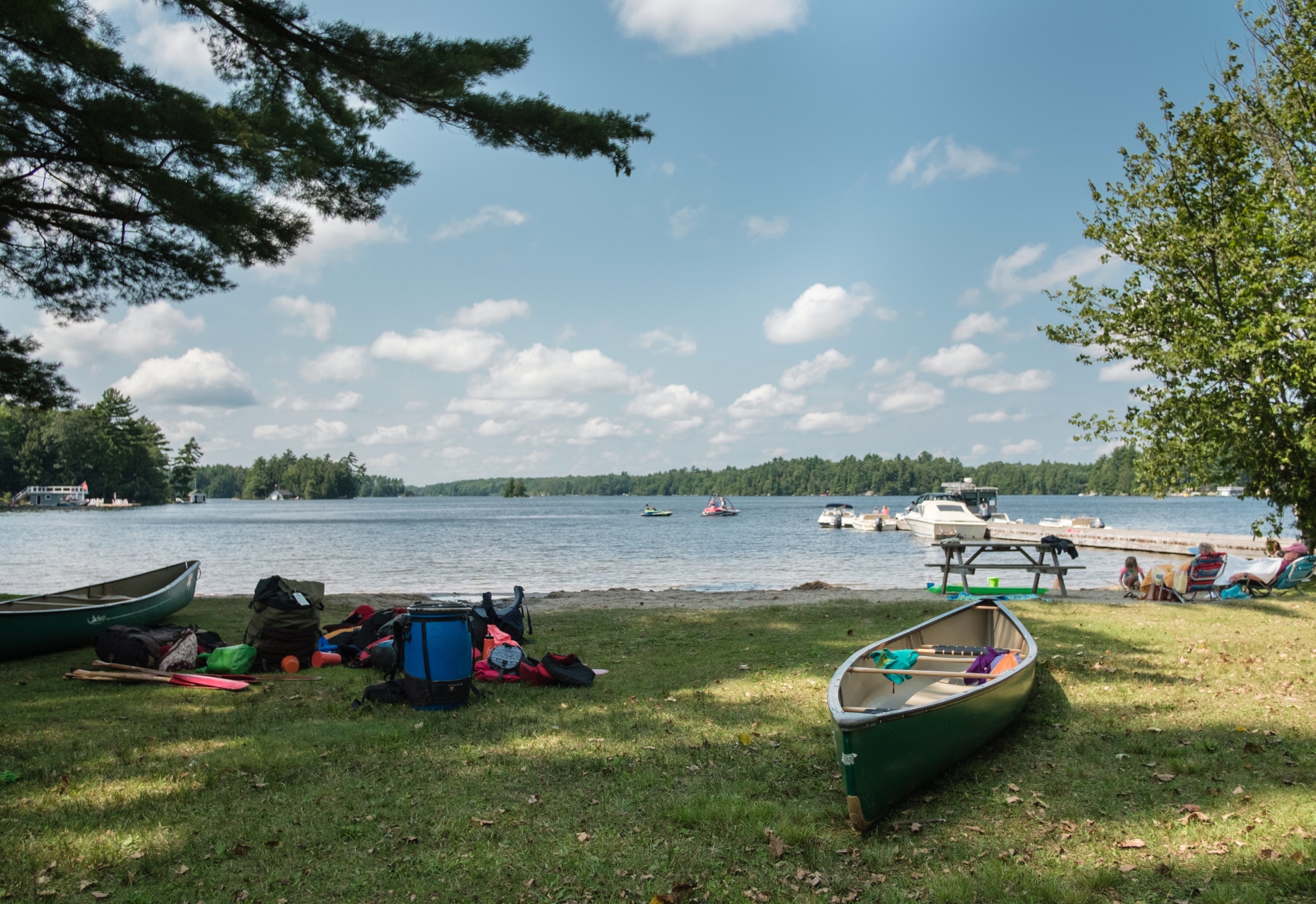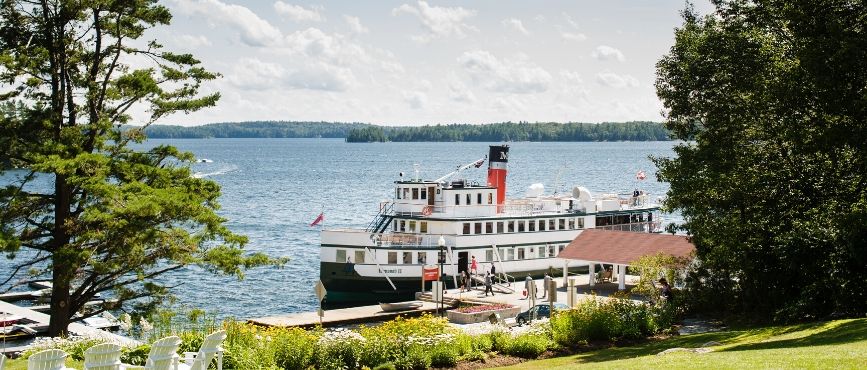 For safety reasons, depending on the size and use, tents may be subject to provisions under the Ontario Building Code, and/or the Fire Code.
If your tent is larger than 30m2, you will need to complete and submit a building permit application. Use this checklist to help prepare you.
Frequently Asked Questions
What is considered to be a tent structure?
The word "tent" as used in the Building Code refers to a temporary shelter which is used at an open air event such as a fair or an exhibition.
A tent will normally be constructed of fabric held up by poles and attached to the ground by ties. The requirement for a tent permit is not to be applied to fabric structures located on buildings.
Permanent fabric structures have their own set of requirements under the Building Code.
What does the Building Code Require?
Tents must be a minimum of 3m apart.
Tents must be a minimum of 3m from all structures.
Tents must be a minimum of 3m from all property lines.
Tents must be erected in accordance with manufacturers installation instructions.
Tents shall be cleared by 3m of all flammable or combustible material (or vegetation that will carry fire, example: long grass, stacked boxes).
Tent material must meet with CAN/ULC S109 or NFPA 701 standards for flame resistance (documentation/proof required).
Sanitary facilities shall be provided.
Access required for fire fighting (roads, driveways, parking lots, etc).
If total aggregate area of the tent(s) exceeds 600m2 an Engineer or Architect must seal the plans.
What does the Fire Code Require?
All exists and means of egress are required to remain clear of any obstructions on both the interior and the exterior at all times.
Maximum occupant load must be based upon Ontario Fire Code Table 2.7.1.A 1.10 m2/per person for dining, alcoholic beverage and cafeteria space, ad must be conspicuously posted.
No smoking signs shall be posted and affixed in the tent.
Open flames of any kind are not permitted in the tent.
A Fire Safety plan is required to be developed, implemented and posted. "Supervisory staff" are required to know the emergency procedures and their individual responsibilities as set out in the fire safety plan.
Fire access routes, including fire hydrants are required to be maintained and clearly marked as "fire access routes" at all times.
The travel distance to an exit from any point must not excess 30m.
Portable fire extinguishers with a minimum 2A rating are required to be placed at or near each exit in a well-lit area and in a manner that prevents vandalism or tampering.
Aisle widths are required to be minimum 1100mm.
At least one person shall be designated as "fire watch", having no other duty or responsibility while the tent is occupied and will be responsible for ensuring that the facility is checked for smoke and/or fire continually (or an approved fire alarm system).
When do I need a Permit to erect a tent?
A permit for a tent is required if you answer "yes" to any of the following statements:
Is (are) your tent(s) larger than 60m2 (645.6 ft2) in aggregate ground area?
Will it be attached to a building?
Will it be constructed less than 3m (9ft, 10") from another structure?
Find out more about building permits.
What type of inspections will be required for my project?
Typically, a temporary tent project requires a Final/Fire inspection. This is generally conducted by one of the Building Inspectors and a Fire Prevention Officer from the Fire Department. If other inspections apply to your project, they will be noted on the Inspection Agreement.
At the time of the inspection, inspectors will review the engineering of the structure using the plans provided. They will verify location of temporary tent(s) in relation to other structures and the property lines; location of exits, fire extinguishers, table arrangement etc. within the temporary tent. All of this must be done prior to occupancy of the tent.
For all tents over 225m2 (2421ft2) in Ontario, a General Review Report from a professional engineer is required.
Apply for a Permit