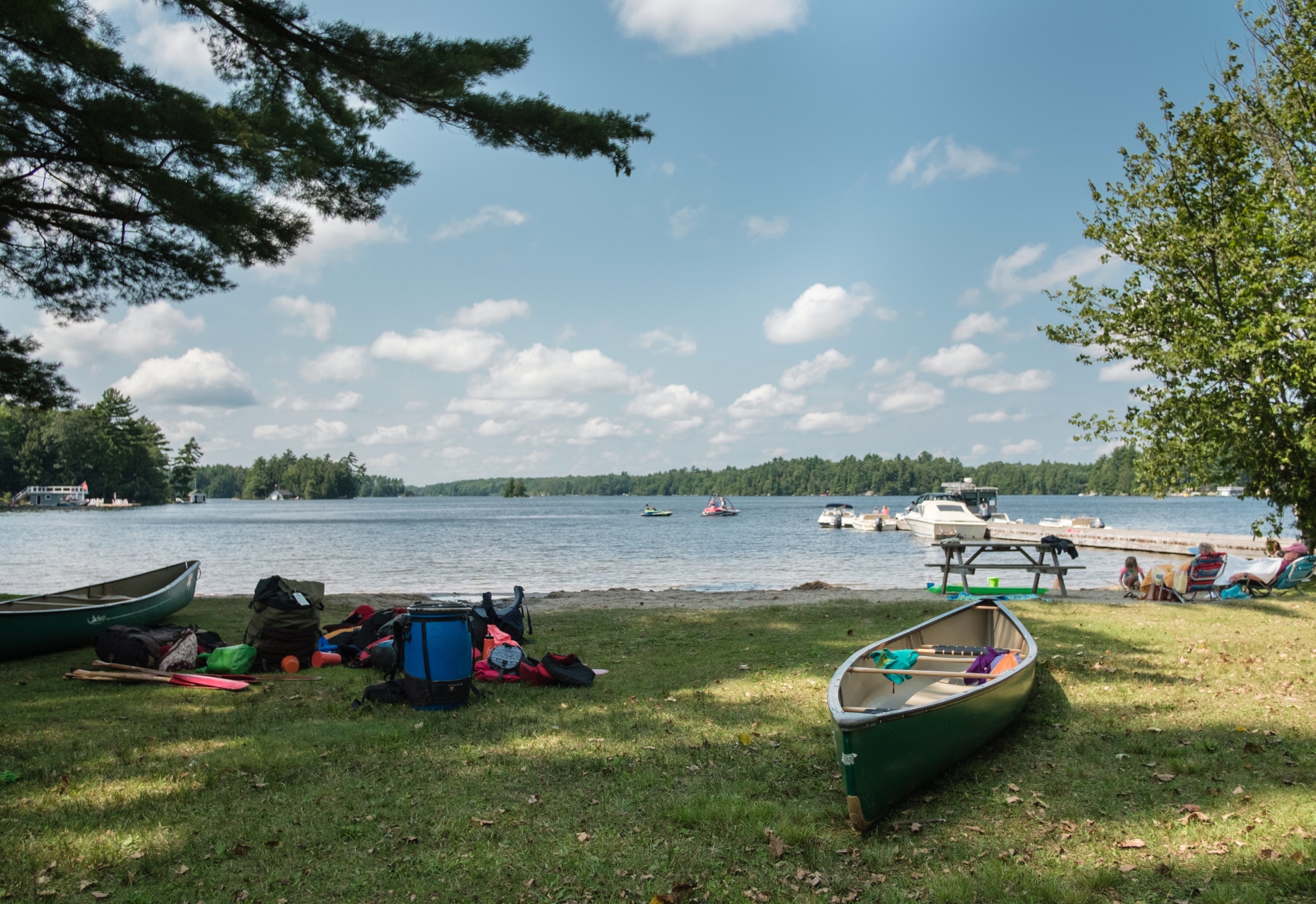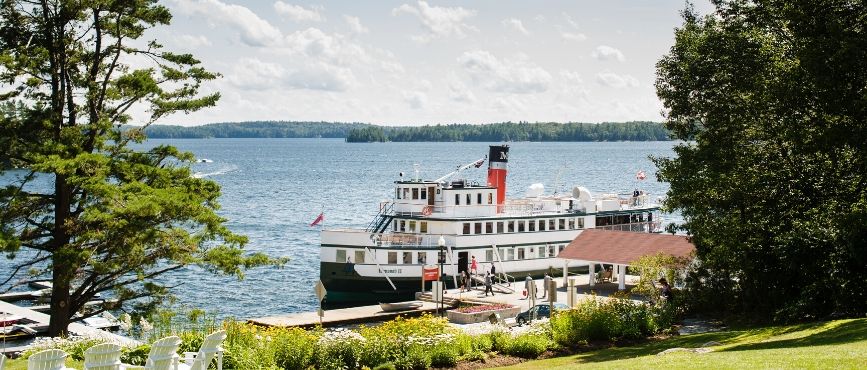 Septic System Permit Process
For full details and a description about how to complete the application, see the sewage system permit guide.
Apply
A septic permit is required when you are looking to install a new septic system, change the location of an existing system, or replace an old system. To apply, please submit:
A completed septic permit application
Two (2) complete sets of drawings, including a cross section of the tile bed
Site plan drawing showing all existing and proposed structures, wells, location of septic system and test hole
Fees as described in the fees and charges by-law
Approval
Application review and screen
Site inspection
Technical review
Issuance of approval
Permit Issuance
You will receive:
receipt for the fees
a copy of the schedules with any conditions or changes
a list of required inspections,
a business card with your permit number on it. Please provide the building permit number when requesting inspections.
your building permit. The permit and schedules, drawings etc. with the attached review notes must be kept on the project site and available to the building inspector during construction. The building permit must be posted at the project site so that it is visible.
Inspections
It is up to you to notify us when your project is ready for any of the inspections listed.
Subgrade or Basal Inspection prior to installation may be a condition of approval
Prior to the request for inspection provide:

"as-built drawing" of installation
grain size analysis and weight bills for filter media.
Substantial Completion inspection is required when the septic system is substantially complete, before backfilling of bed and tank.
Final Grading Inspection. When construction of the sewage system is complete, a final grading inspection may be required. This inspection will be requested on the inspection report provided during the substantial completion inspection.
No sewage system shall be put into use until a final inspection has been passed.
Flooding
Drinking Water Contamination
Wells that may have been contaminated should be disinfected and tested before being placed back in service. A well should be considered contaminated any time the floodwater comes in contact with the well casing.
See Public Health Ontario for well water disinfection.
Flooded septic tank, pump chamber or saturated leaching bed
Do not pump your tank! Pumping it out could cause the tank to try to float out of the ground and may damage the inlet and outlet pipes.
The best solution is back flow protection and drastically reduce water use in the house.
Once floodwaters have receded
Do not drink surface water unless it is treated or well water until it is tested. View information on water testing.
Do not use the sewage system until water levels are 1.5 metres (5 feet) below the surface of the leaching bed. Examine all electrical connections for damage before restoring electricity. Avoid contact with them until they are dry and clean.
Potential signs of damage may include settling or an inability of the system to accept water.
If your septic tank or pump chamber is subject to flooding be sure the septic tank's inspection cover is secure and sealed. Older tanks have concrete lids that may crack or chip permitting easy access of floodwaters. Septic tanks and pump chambers can fill with silt and debris, and must be cleaned by a licensed hauler. Do not pump your tank immediately! Pumping it out while ground or surface water levels are at or near the top of the tank could cause the tank to try to float out of the ground. If the distribution pipe in the leaching bed is clogged with silt, a new system may have to be installed. The Ontario Building Code requires a permit be issued before replacing or repairing your septic tank or leaching bed.
Water Testing
Municipal Water and Sewer Services
If your residence uses municipal water and sewer services, the District of Muskoka is responsible for monitoring water quality. Water testing is performed regularly by an accredited private laboratory, as required by law. For more information on water quality and water testing, contact the District of Muskoka Engineering and Public Works Department at 705-645-6764.
Private Wells and Septic Systems
Your residence may be designed to draw water from other sources such as:
A surface water source
A well (drilled well, dug well, well point)
Cistern
The Simcoe Muskoka District Health Unit offers water testing kits for private wells. Water testing kits are available for pick up at the municipal office during regular office hours.
You must return water samples to the Simcoe Muskoka District Health Unit during designated hours. For further information, please contact the Simcoe Muskoka District Health Unit at 705-721-7520. They can answer questions related to:
Locations
Hours of operation
Private well water testing
Water sampling
Safe drinking water
More
Septic Re-inspection Program
The Township has operated a septic re-inspection since 2000. In 2006, the province changed the Building Code Act and the Ontario Building Code to enable Municipalities to undertake Discretionary Sewage System Maintenance Inspections.
Goals of the Program
Evaluate septic systems to provide the owner with information regarding performance, operation and maintenance of the septic system (educational talk and material handouts).
Enforce Ontario Building Code to replace sewage systems that do not meet the operation and maintenance requirements (order to remedy an unsafe building) and assess the development on a lot compared to what the septic was approved for.
Education regarding shoreline development and ecology (pamphlets, verbal education).
Frequency
Typical re-inspection cycle /schedule is every 5 years for sensitive lakes. As the Township works closely with Lake Associations, cycles/schedules can be modified based on request.
Useful Resources