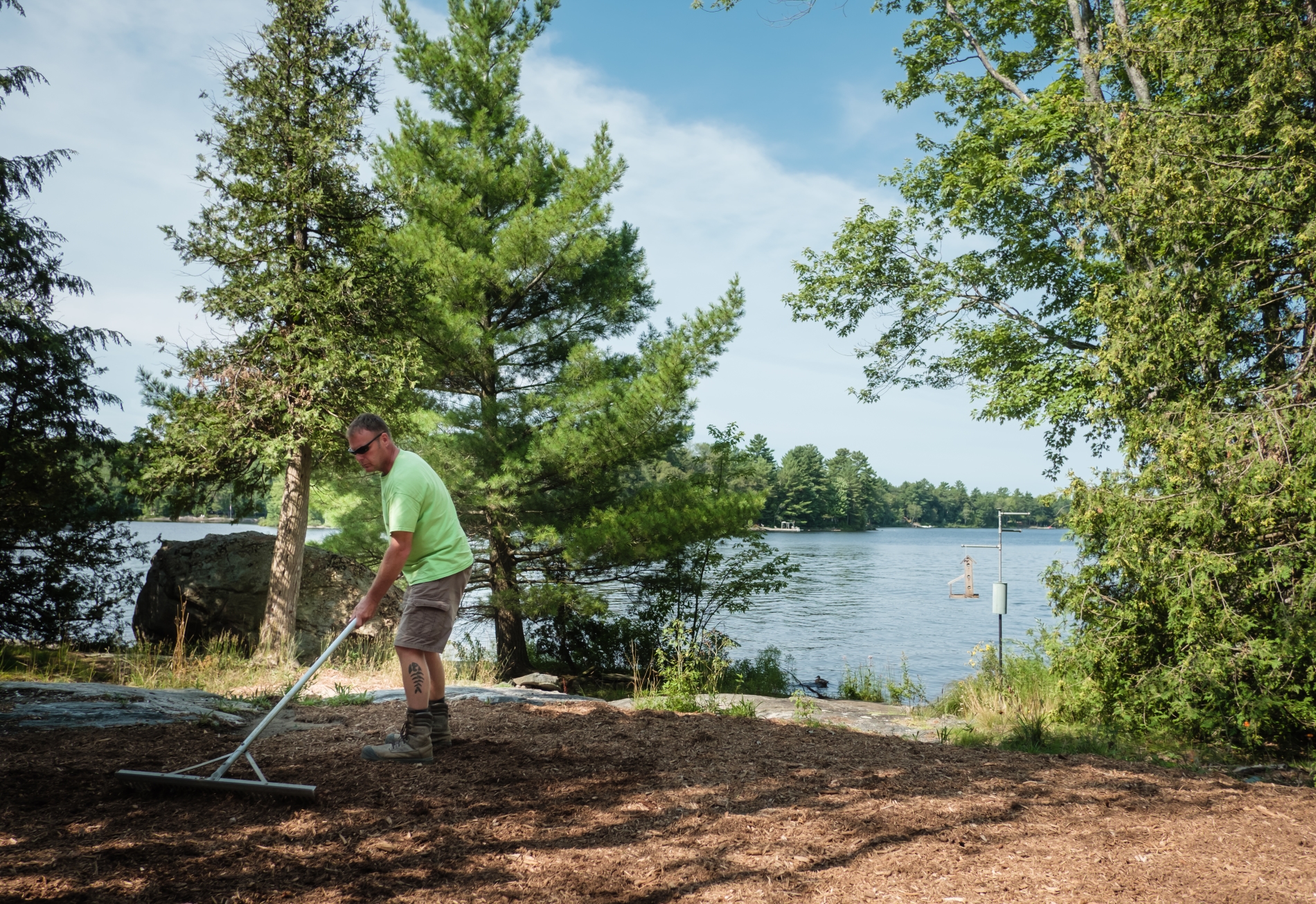 2020 Grants to Organizations Program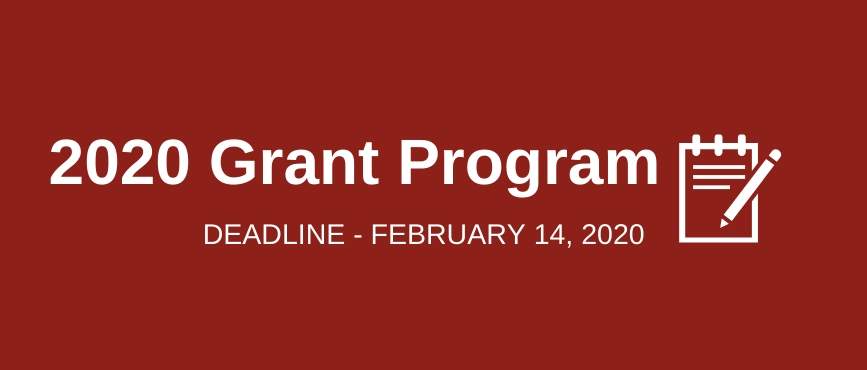 The Township of Muskoka Lakes 2020 Grants to Organizations Program is now open for applicants. The deadline to submit an application is February 14, 2020 at 4:00 p.m.
Community Grants provide financial assistance to non-profit, community-based organizations that provide direct programs, services, events or activities that enhance the quality of life for Township of Muskoka Lakes residents in the areas of social services and health, arts, culture, heritage, recreation, or the environment.
Event & Festival Grants are open to applicants who can demonstrate their event is a tourism driver, providing an economic spin-off for the community via visitor spending and overnight stays. The program is available to organizers who are planning to enhance a current event or create a new event.
The Township of Muskoka Lakes recognizes the valued contributions being provided through the volunteer efforts of community organizations and agencies on behalf of the citizens. Municipal donations demonstrate Council's commitment to working with groups which provide these beneficial programs, services, events or projects to the community. All funding is subject to Council budget approval. The process to apply for a municipal grant, as well as the qualification details, are outlined in the Grants to Organizations Policy.
Organizations interested in these programs are encouraged to review the program details and submit an application form.