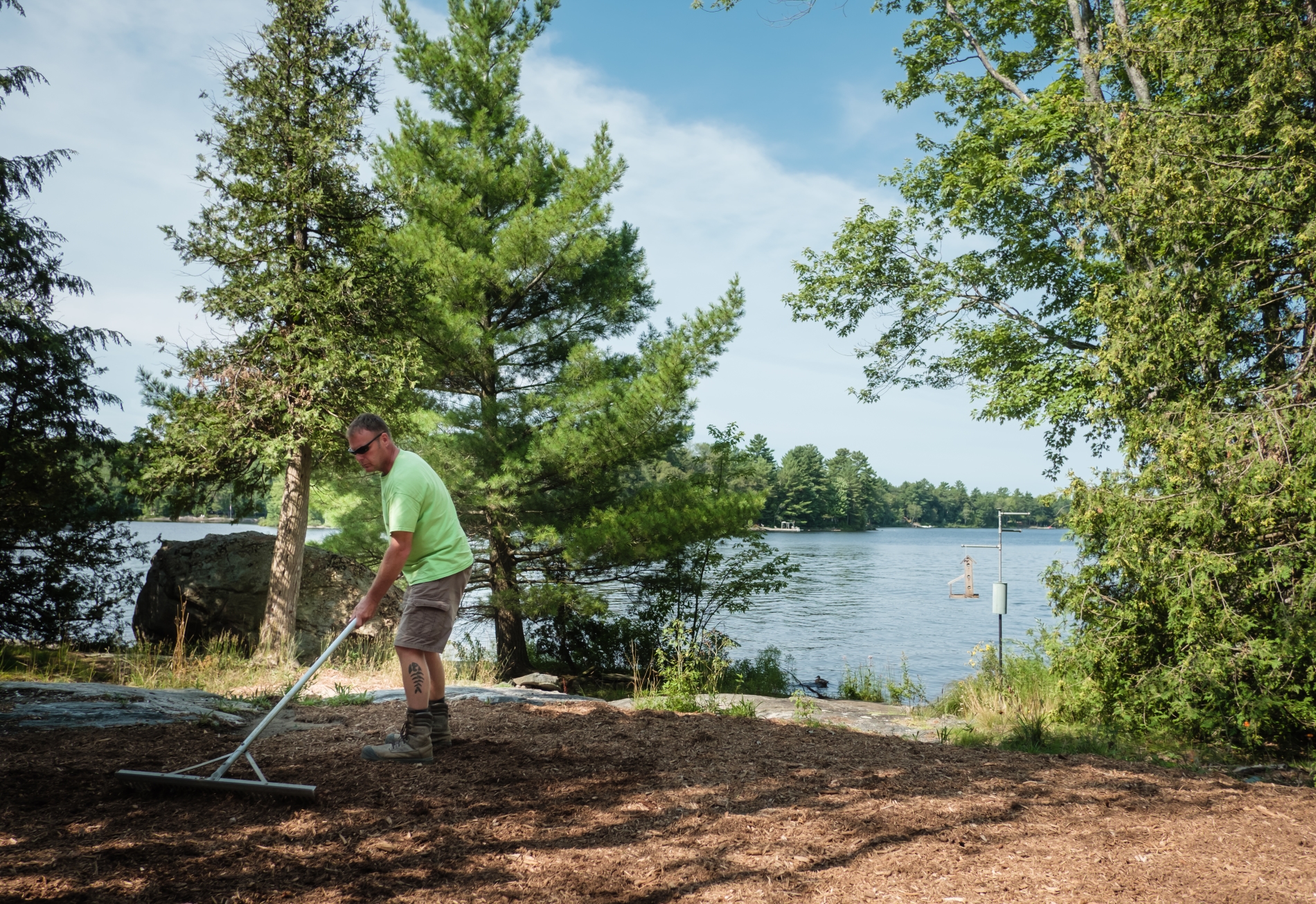 2020 Muskoka Lakes Photo Contest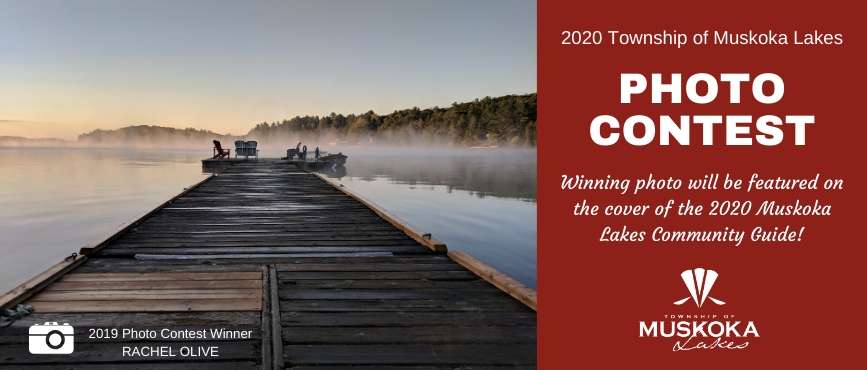 Enter Now
Enter the Muskoka Lakes 2020 Photo Contest now! The contest winner's image will be featured on the cover of the 2020 Township of Muskoka Lakes Community Guide. Photographer credit will accompany the cover image.
How to Enter
The contest must be entered by submitting an image and completed Contest Terms and Conditions Form to social.media@muskokalakes.ca. We do not accept photographs submitted through the mail or any other electronic means other than through email. Digital photographs should be taken at the highest resolution possible.
Photo entries will be judged based on creativity, quality, originality and overall impact. The winner will be determined in March 2020 from all eligible entries received on or before the contest closing date. The selected winner will be notified by email no later than March 31, 2020. Township of Muskoka Lakes Mayor, Phil Harding, will judge the entries submitted and choose the top photo.
Deadline
The Township of Muskoka Lakes photo contest begins January 7, 2020 and ends January 31, 2020 at 4:00 pm. By submitting an entry, each contestant agrees to the terms and conditions of the contest.
Use of Photos
For a photo in which a person is recognizable, you must secure a signed release from the subject or, in the case of a minor, the subject's parent or guardian and provide it to the Township of Muskoka Lakes upon request.
Photo Types
The goal of the contest is to celebrate the Township of Muskoka Lakes, and highlight the natural beauty of the area. All photos entered must be taken within the Township limits or directly adjacent. There is no limit as to what is in the photos. Photos may feature nature, people, events, etc.
Contest Forms