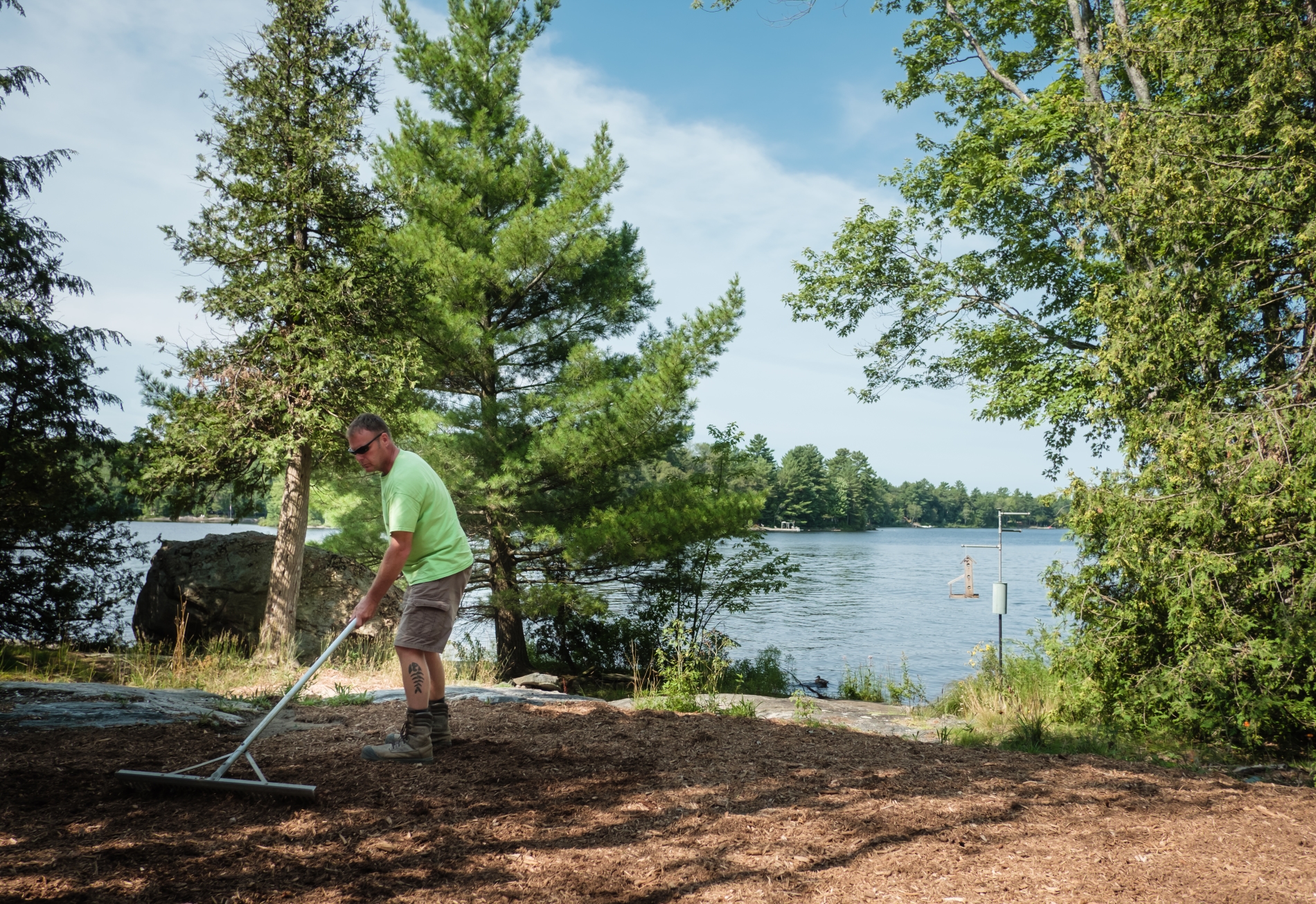 Building Permits and Inspections Procedure - Covid-19 Continuity Plan
Effective January 14, 2021 the Township Building Department will not be releasing any building permits unless they fall within the categories noted in the Provincial announcement. Under the provincial mandate, construction cannot continue unless the project falls within this essential list and building inspections will not be conducted on sites the Province deems as non-essential.
Any inspections that are permitted shall continue in accordance with the Province's essential list and are subject to COVID-19 safe work practices.
Please note that the above noted conditions do not exempt an individual from rectifying an unsafe condition (including septic systems, or structural failure) during this time. Should a municipality place an order on a property, it is the responsibility of the property owner to remedy the situation within the time lines and requirements of the municipality. It will be at the municipality's discretion to determine if a permit is available for the work to be carried out during this time.
We know there are many projects in the final stages of design and are ready for submission, and we will continue to accept applications for review.
Township staff are not responsible for confirming what workplaces are essential and will only communicate inspections that are able to be completed. These restrictions have been put in place through the Provincial government through O.Reg 82/20 Reopening Ontario (A Flexible Response to COVID-19). Please be advised that these directions are subject to change based on further direction from the Province of Ontario/Ministry of Municipal Affairs and Housing, and that Township staff will continue to seek direction from the Province as regulations change.
Building Permit Applications
Building permit applications will continue to be accepted by mail, email bldg@muskokalakes.ca or at the Municipal Office drop box. These applications will be processed and reviewed in accordance with the Ontario Building Code and applicable law. Permits will be processed but not released until the Provincial Government provides further directives.
Building Inspections
Confirmation that a Township building inspector can safely enter a site is required at the time of booking and at the time of the inspection based on the following criteria:
Worksites must be vacant at the time of inspection;
An inspection will not be conducted on any worksite where Covid-19 is present;
If the Inspector has any concerns for their health, an inspection will not be conducted;
If any supporting documents are required for the inspection they must be provided to the inspector electronically or are to be left on site.
Occupied buildings will not be inspected unless vacated a minimum of 3 days prior to inspection.
When on-site, inspectors will be assessing the site with the conditions listed above. If any conditions are not satisfactory to the inspector, an inspection will be re-booked at a later date.
Note: For enclosed inspections such as insulation, heating, plumbing, occupancy, final, etc., inspectors will be confirming site conditions as outlined above. If any of these conditions are not met, an inspection will not be conducted at that time. If an inspection is needed to finalize or advance a permit, the Building Department may consider Engineer or Architectural reports for compliance with the related item under the Building Code.
Booking Inspections
Email your inspection request to bldg@muskokalakes.ca.
Include:
Type of Inspection
Permit Number
Property Address
Contact Name and Number.
An Inspector will contact you and confirm the conditions above. If you cannot confirm these conditions are met the inspection will not take place.
Attachments
Building Permits and Inspections Procedure - Covid-19 Continuity Plan - January 14, 2021