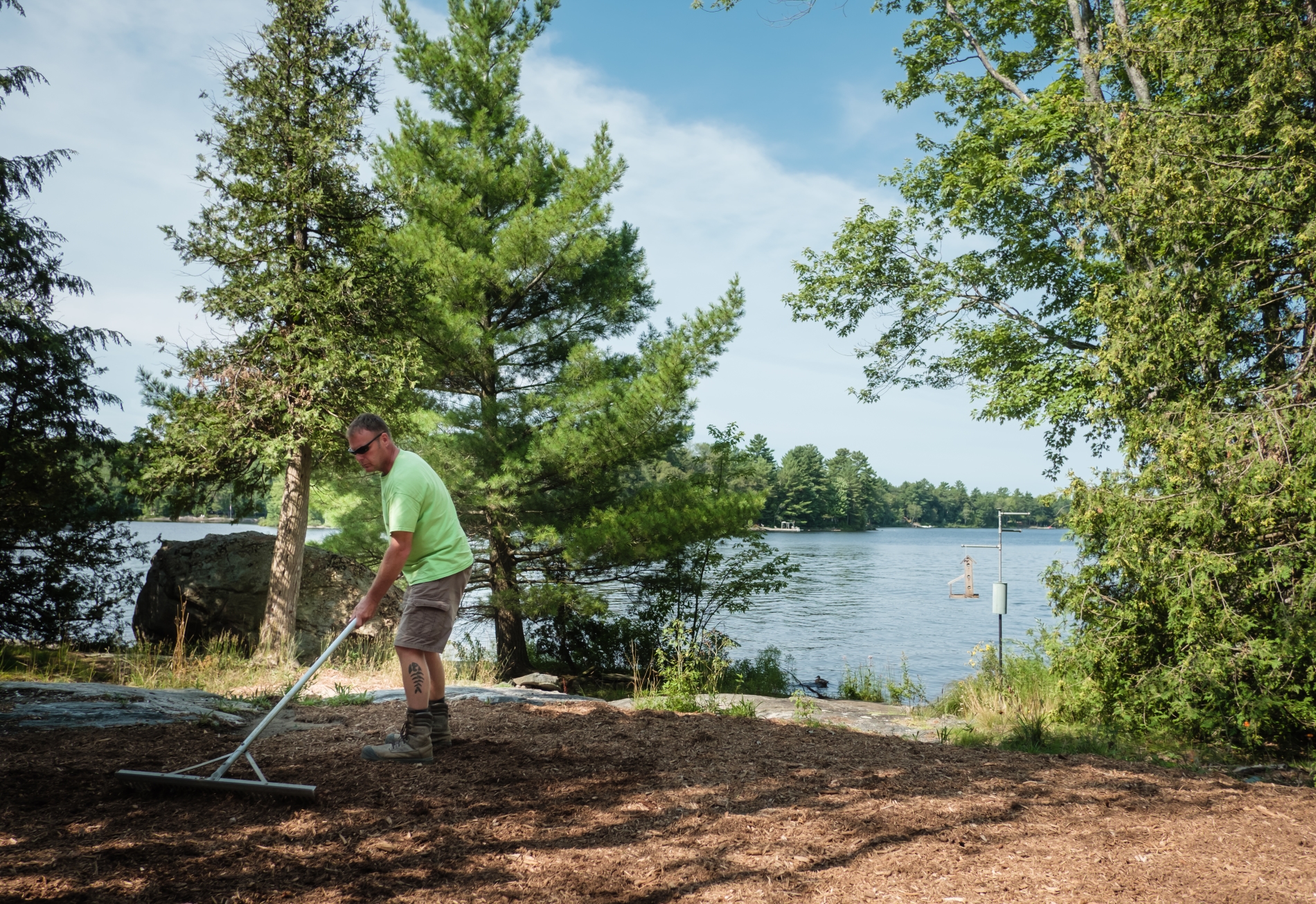 Committee Vacancy - Library Board - January 4, 2022
COMMITTEE APPOINTMENT
Notice is hereby given of a vacancy on the Township of Muskoka Lakes Public Library Board. The Township is seeking applications from interested ratepayers to participate as a member of the Board. This is an opportunity to contribute to your community. The person so appointed will serve on the Board to the end of the current term of Council, being November 14, 2022. Persons who are interested are invited to submit a letter of application by January 14, 2022 to:
Lauren Tarasuk, Director of Legislative Services/Clerk
Township of Muskoka Lakes
P.O. Box 129, #1 Bailey Street
Port Carling, Ontario, P0B 1J0
Phone 705-765-3156
Email ltarasuk@muskokalakes.ca
We thank all those who apply, however, only those selected will be contacted. All information is collected in accordance with the Municipal Freedom of Information and Protection of Privacy Act.