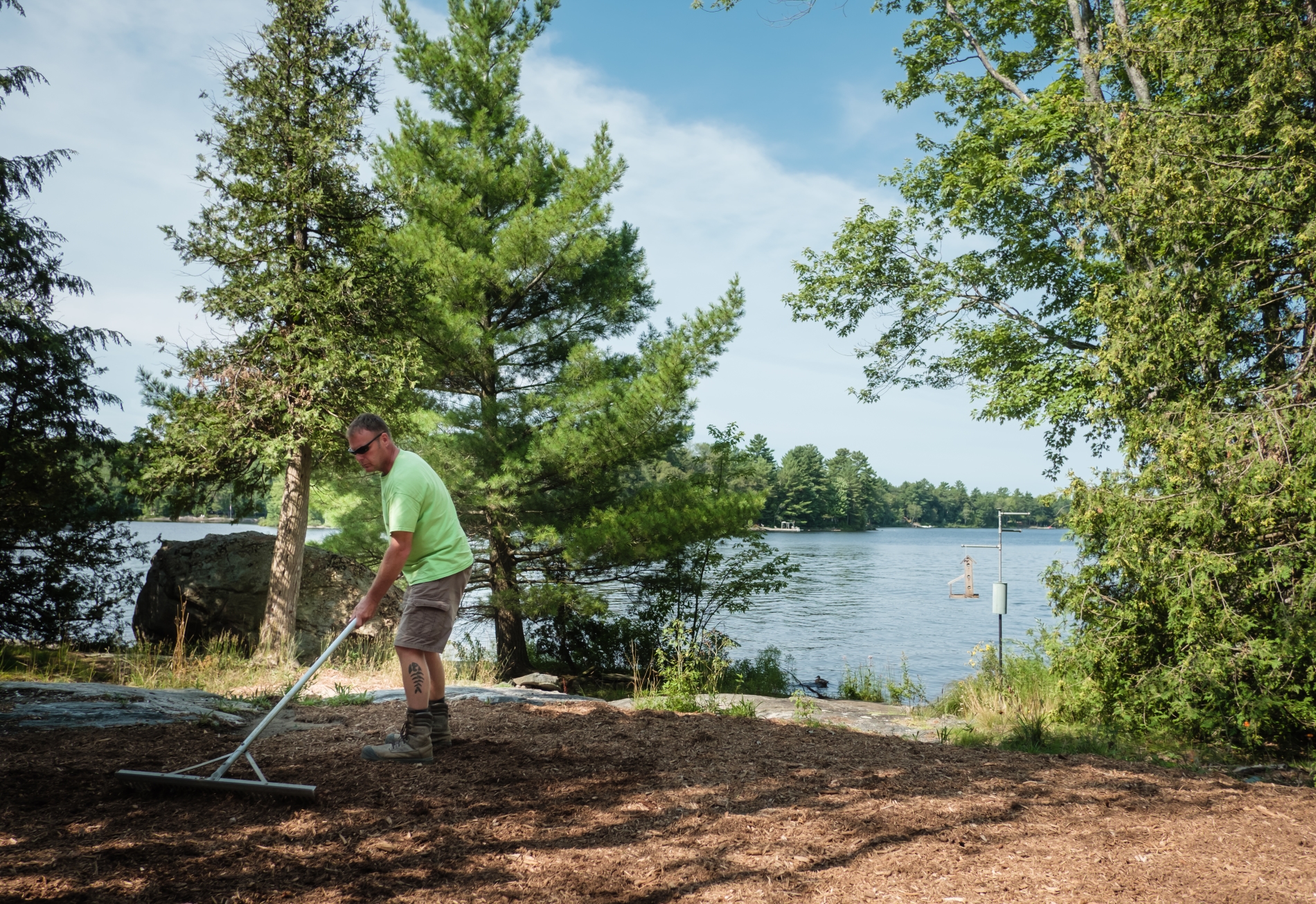 Community Improvement Plan Public Survey

The Township of Muskoka Lakes is undertaking a Community Improvement Plan (CIP) for the communities of Port Carling and Bala.
Although we can't hear your thoughts in person, we still want to hear them virtually! Let us know what you think about the early ideas for the Bala and Port Carling Community Improvement Plans by completing the following surveys. The feedback collected from the community will help guide and identify community priority areas/projects for revitalization in the downtown commercial cores.
The short surveys will take approximately 5-10 minutes to complete and will be available online until June 25, 2021.
Visit Engage Muskoka Lakes to learn more about Community Improvement Plan project