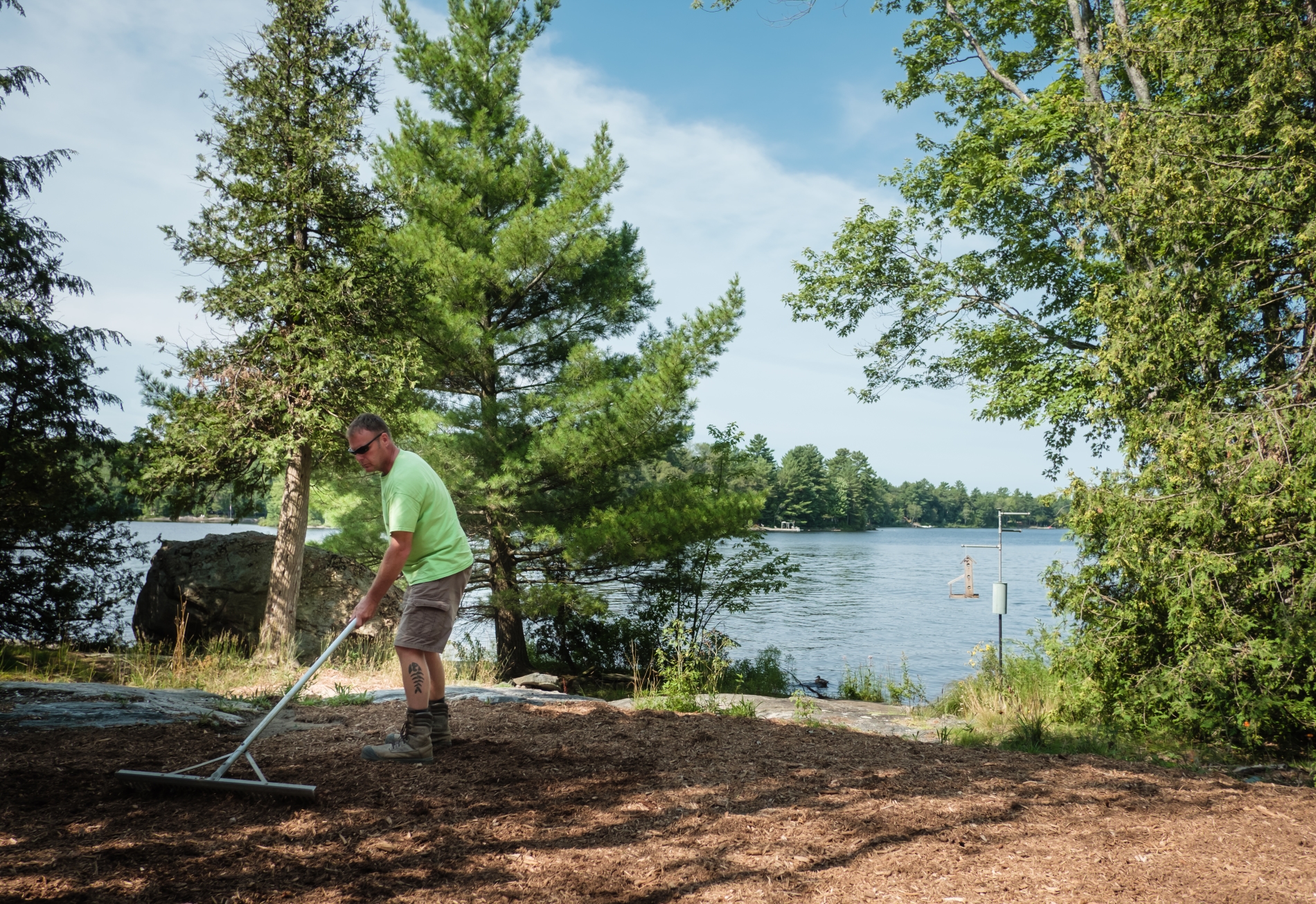 COVID-19 Information and Updates
Effective January 5, 2022, the Municipal Office is open with adaptations to allow for limited in-person services. Proof of vaccination is not required to enter the Municipal Office.
The Township continues to encourage people to use online, phone and curbside pick up options to access municipal services, to reduce in-person interactions as part of efforts to reduce the spread of COVID-19.
Visit our COVID-19 page for all updates on changes to Township services, programs and/or facilities.