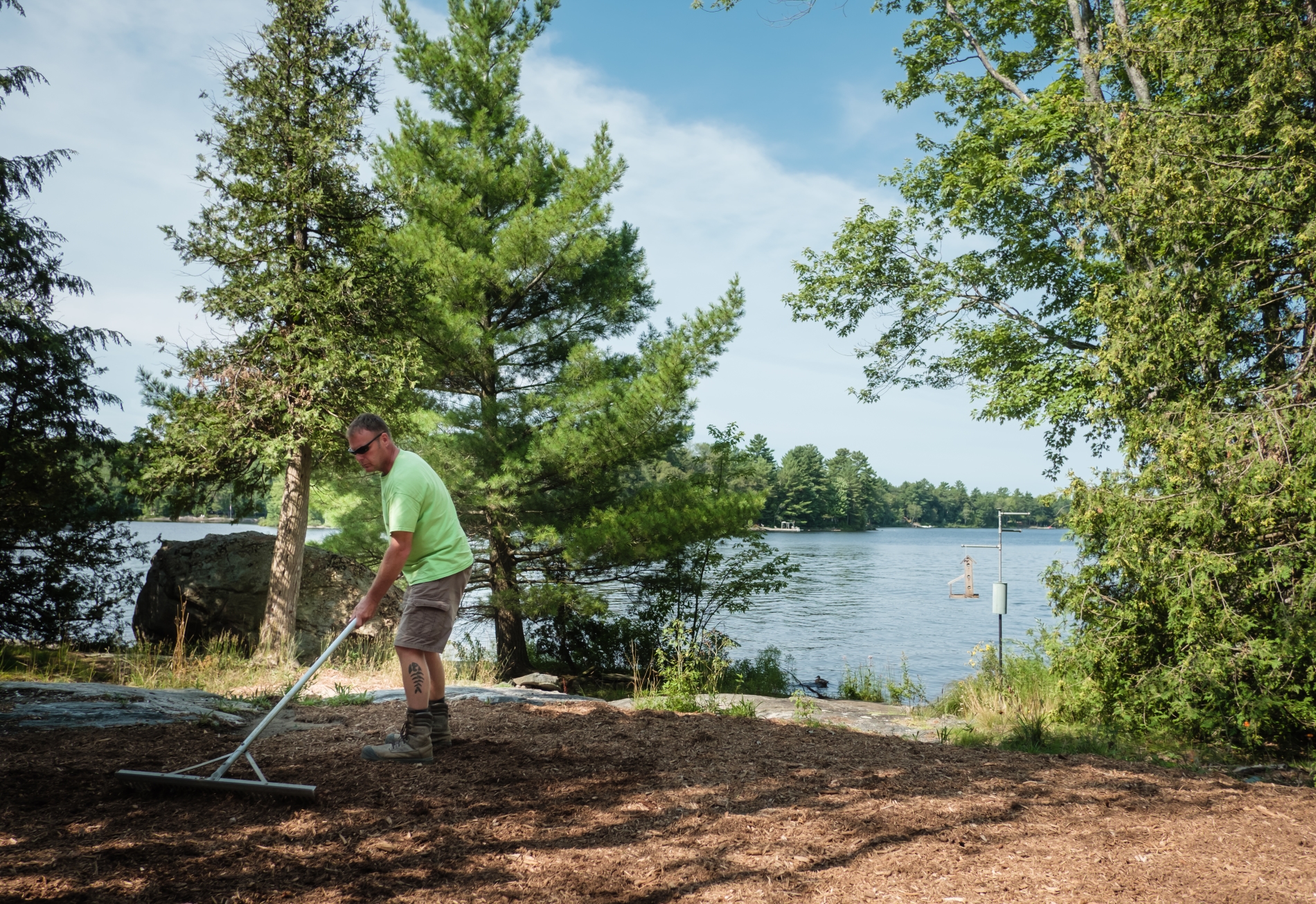 COVID-19 Information and Updates
The Municipal Office is open to the public by appointment. The Port Carling Arena along with select community centres have also reopened to the public.
In accordance with new regulations from the provincial government, effective September 22, the following Township facilities will require proof of vaccination: Port Carling Arena and open Community Centres (Bala, Port Carling, Milford Bay, Peninsula, Walker's Point and Ullswater).
Visit our COVID-19 page for all updates on changes to Township services, programs and/or facilities.