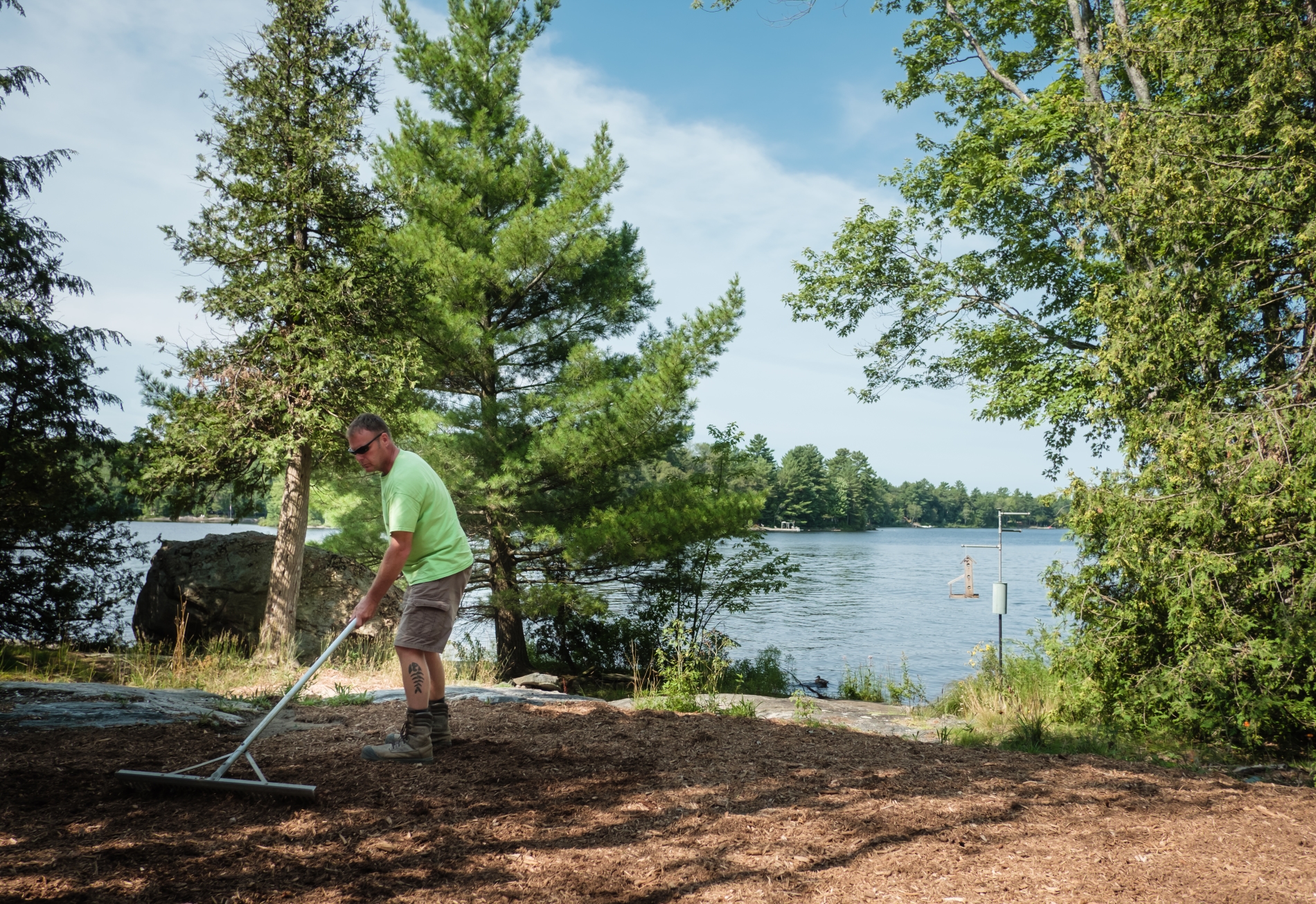 COVID-19 Information and Updates
Effective March 7, 2022, the Municipal Office will fully reopen for in-person transactions.
Effective March 1st, the public will no longer be required to provide proof of COVID-19 vaccination to enter a Township facility.
The Township continues to encourage people to use online, phone and curbside pick up options to access municipal services, to reduce in-person interactions as part of efforts to reduce the spread of COVID-19.
Visit our COVID-19 page for all updates on changes to Township services, programs and/or facilities.