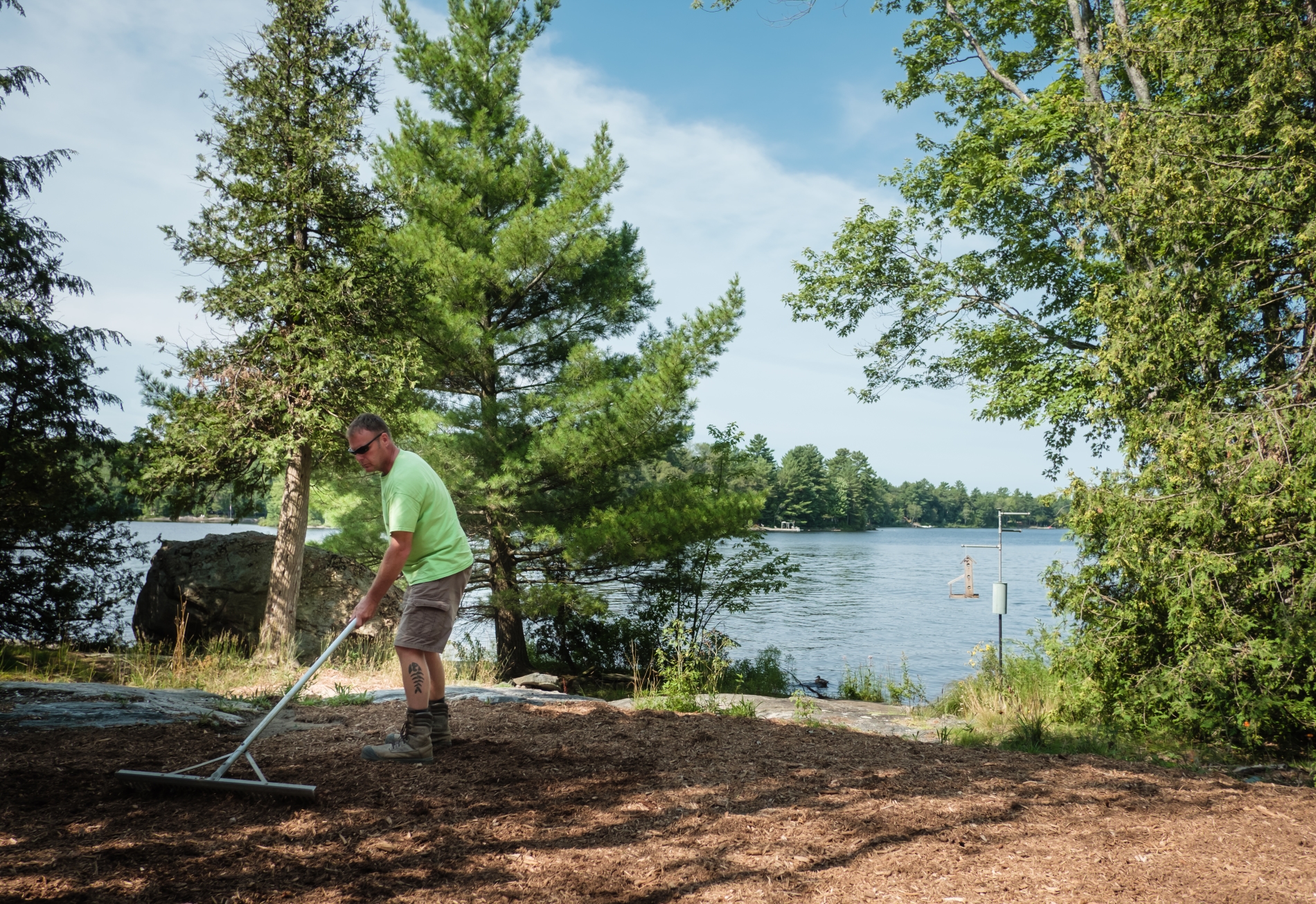 Covid-19 Proof of Vaccination - Township Facilities
Effective September 22, 2021
Facilities: Port Carling Arena and open Community Centres (Bala, Port Carling, Milford Bay, Peninsula, Walker's Point and Ullswater)
The Township of Muskoka Lakes is committed to ensuring the health and safety of all participants, visitors and staff at our facilities.
The public are expected to follow provincial protocols under the Ontario Reopening Plan.
Starting September 22, 2021, Ontarians will need to be fully vaccinated (two doses plus 14 days) and provide their proof of vaccination along with ID to access certain public settings and facilities which includes facilities used for sports and fitness activities and personal training including recreational facilities.
In accordance with new regulations from the provincial government, effective September 22, the following Township facilities will require proof of vaccination: Port Carling Arena and open Community Centres (Bala, Port Carling, Milford Bay, Peninsula, Walker's Point and Ullswater).
Visit our COVID-19 page for all updates on changes to Township services, programs and/or facilities.