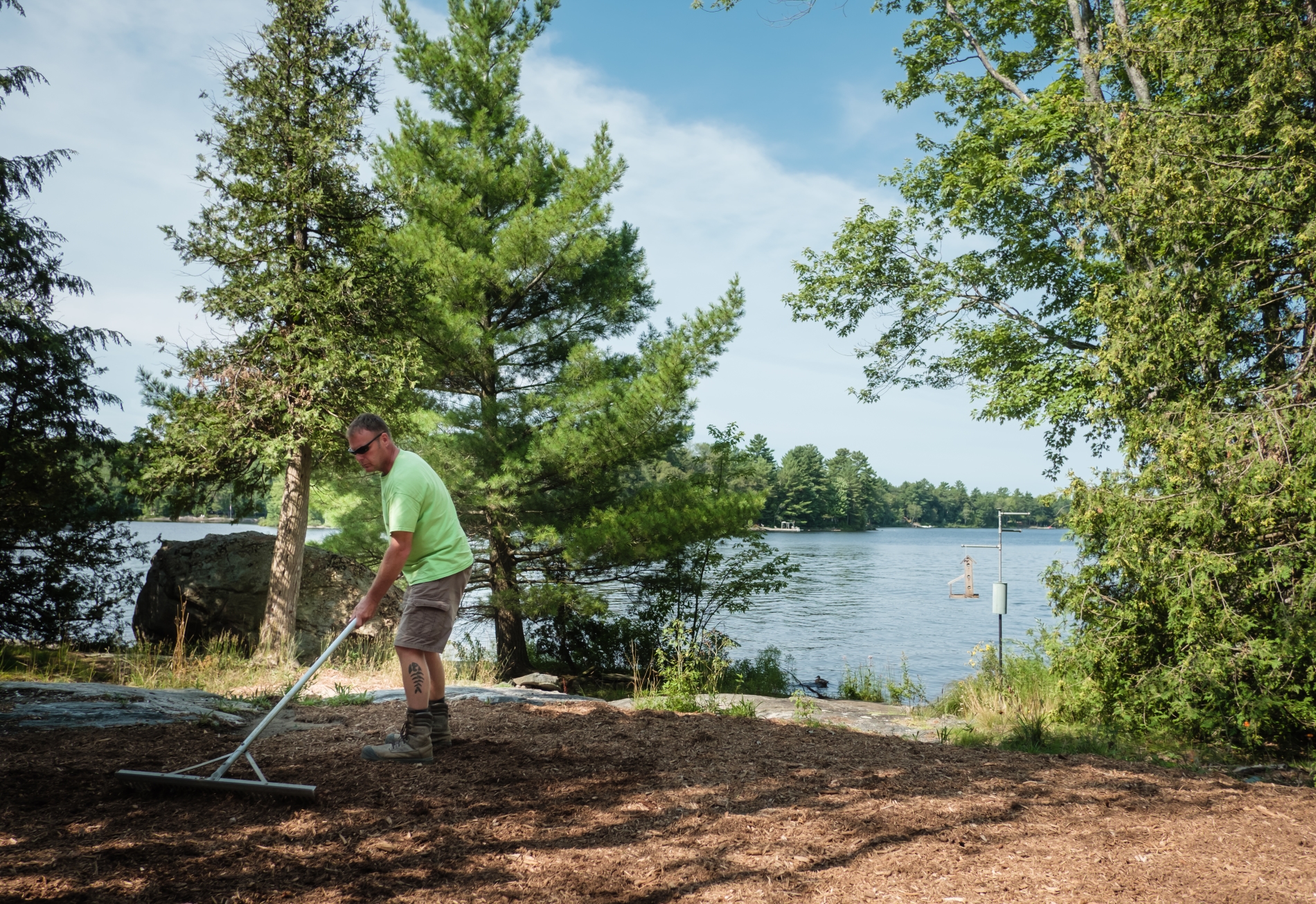 Economic Development Newsletter - Digital Main Street Muskoka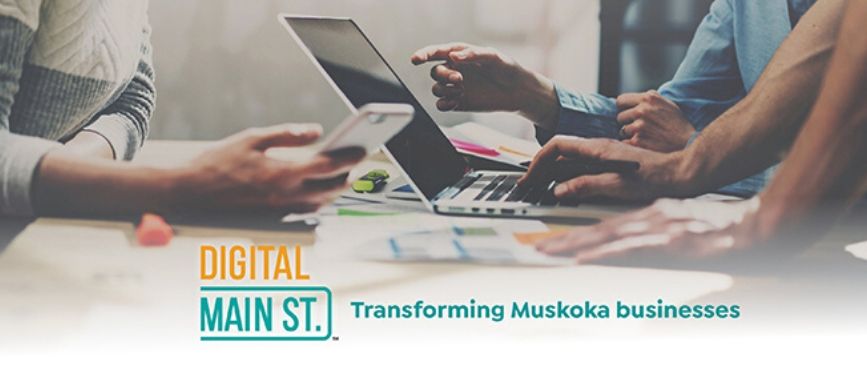 A new issue of the Economic Development Newsletter is now available. View the Digital Main Street Muskoka issue now!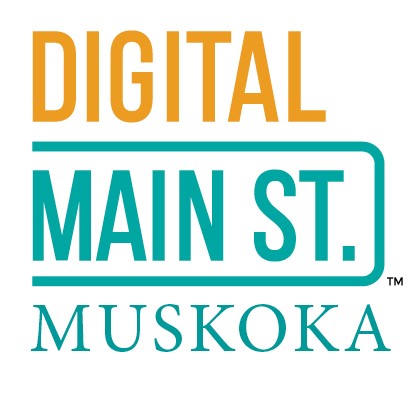 We're very excited to let you know that thanks to the Ontario BIA Association and the Province of Ontario's Digital Main Street Initiative, we now have a Digital Service Squad (DSS) in the Muskoka area. Think of a Digital Service Squad as a FREE resource for your business, helping you build your online presence and promote and sell successfully online. There is no fee for this service and it is open to all businesses in Muskoka Lakes. The main role of a Digital Service Squad is to assess your business's online presence and then recommend how to enhance your digital capabilities.
The DSS can help you register on the Digital Main Street website and start the assessment process. After reviewing the assessment, the DSS will provide you with professional advice and suggestions on how to improve your web and social media presence, Google rankings, customer communications and address any other related concerns. In addition to the one-on-one consultations, the DSS will host a variety of workshops on topics including digital advertising, social media management and building brand awareness.
Our Digital Service Squad will be available from January 2020 until May 2020. Make sure you take advantage of this opportunity to elevate your business.
Additionally, the Digital Service Squad is encouraging all Muskoka businesses that offer digital services such as social media management, web design, digital advertising and tech support to go Digital Main Street's website and register as a vendor in the Vendor Directory. The DSS will be referring to the directory of vendors when consulting with business owners, and suggesting they reach out to local business that offer services and products that can improve their online presence.
CONTACT:
Kyra Watters, Muskoka's Digital Service Squad
P: 705.380.3432
E: digitalmainstreet@wellknowncompany.com
Social: Facebook and Instagram