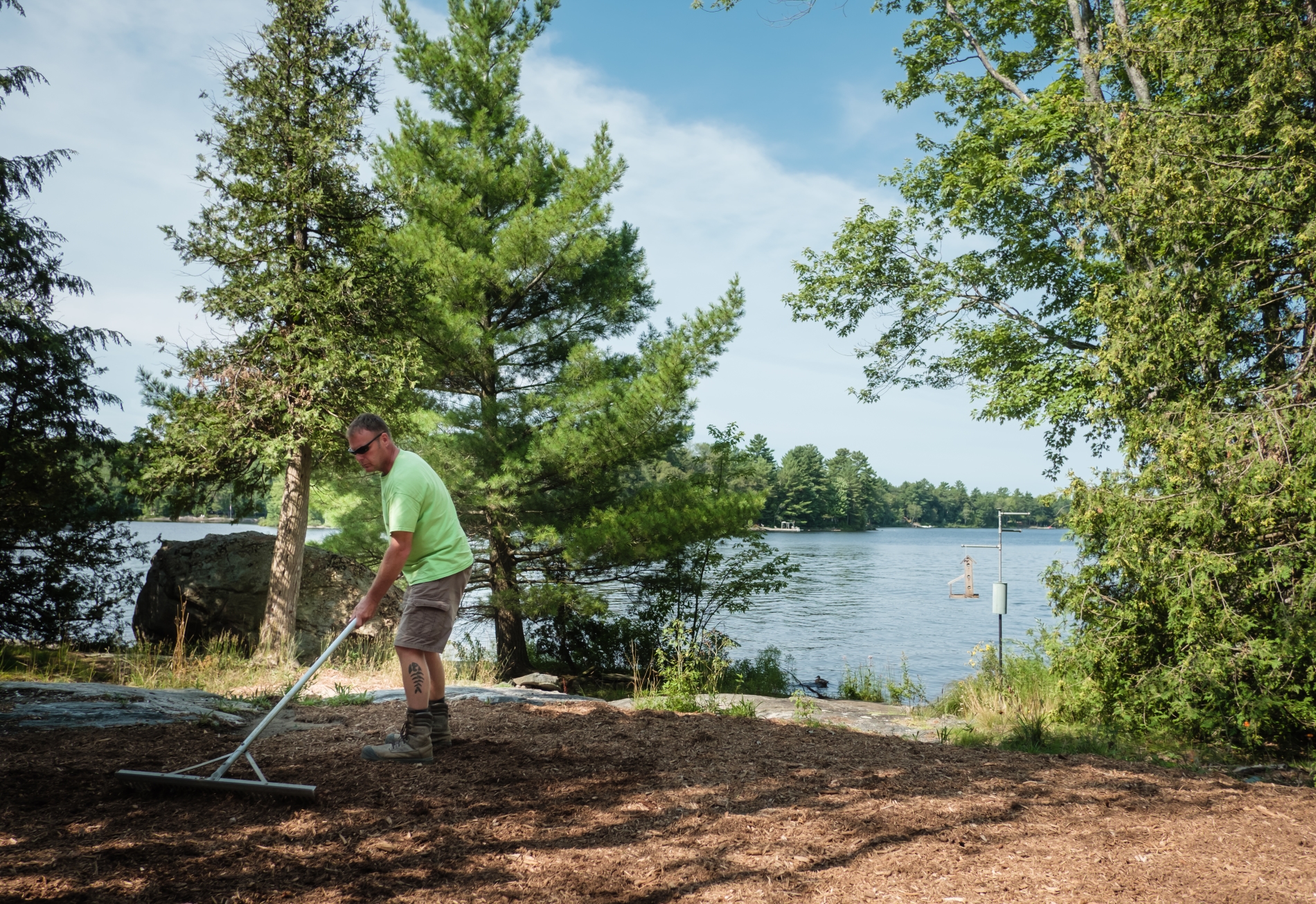 Fire Danger Rating is Now Set to HIGH - May 11, 2023
Due to drying conditions in the area, the Muskoka Asssociation of Fire Chiefs have raised the fire danger rating to High.
Extreme caution must be taken with all open flames.
No daytime burning is allowed. Burn permits will not be sold.
Fireworks are prohibited in Muskoka Lakes when the rating is set to High or Extreme.
For the up to date Fire Rating please call: 1-877-847-1577.