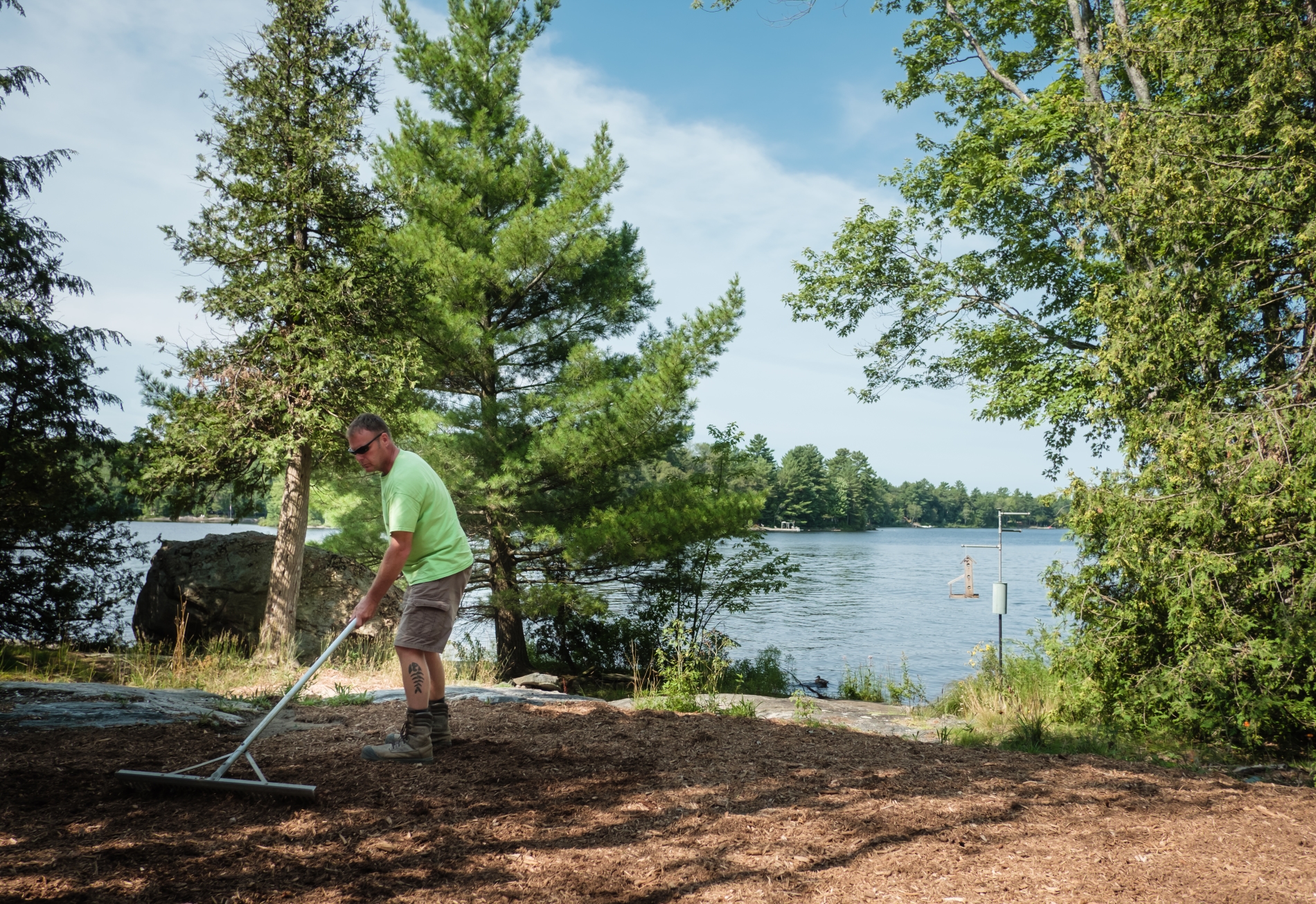 Fire Danger Rating is Now Set to MODERATE - May 25, 2023
The fire danger rating is set to MODERATE.
Under a Moderate fire danger rating, small fires and fireworks are permitted, with the exclusion of flying lanterns. Residents are reminded that no daytime burning is allowed and to use extreme caution at all times.
Burn permits will be available for purchase. Permits are required between April 1 and October 31.
For the up to date Fire Rating please call: 1-877-847-1577.