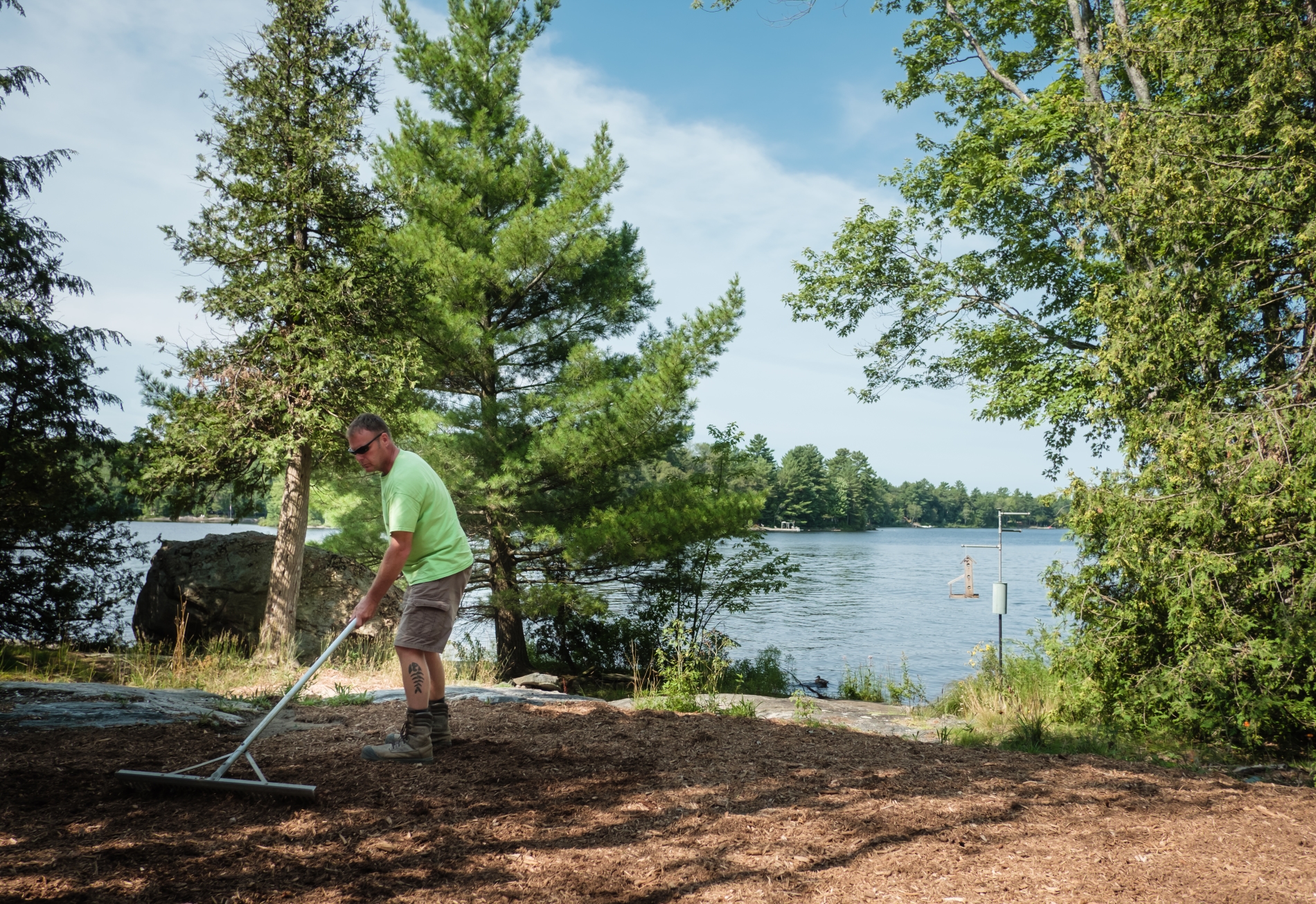 Media Release - COVID-19 Update – Muskoka Lakes Waives Penalties for Non-Payment of Interim Taxes
Muskoka Lakes – The Township of Muskoka Lakes is taking steps to assist residents negatively affected by the COVID-19 pandemic. Council held its first ever electronic Special Council Meeting on April 15, 2020 and adopted a motion to waive penalties that would otherwise be charged for the non-payment of 2020 interim taxes that were due on March 27, 2020. Council's decision removes any penalties charged on non-payment of 2020 interim taxes until May 31, 2020, effectively deferring the requirement to pay for two months.
"Council continues to look for ways to support the local community during these unprecedented times and I am glad we are able to assist property owners by not penalizing those unable to pay their interim taxes on time," said Mayor Phil Harding.
The penalty waiving decision has been taken to support those most in need. Payments will continue to be accepted and processed by the Township. Property owners that have the means to make their payment are encouraged to do so, as property taxes fund the many municipal services that must continue to be provided.
The Township of Muskoka Lakes is working closely with the Simcoe Muskoka District Health Unit and other community partners to monitor the global situation regarding COVID-19, in order to protect our employees and community. Further information is available from the Simcoe Muskoka District Health Unit or the Government of Ontario COVID-19.
The Township will update the Muskoka Lakes Website with any changes to Township services as a result of COVID-19.
-30-
For more information, please contact:
Derrick Hammond
Chief Administrative Officer
dhammond@muskokalakes.ca
(705) 765-3156
Muskoka Lakes Website
Attachments
Media Release - COVID-19 Update – Muskoka Lakes Waives Penalties for Non-Payment of 2020 Interim Taxes