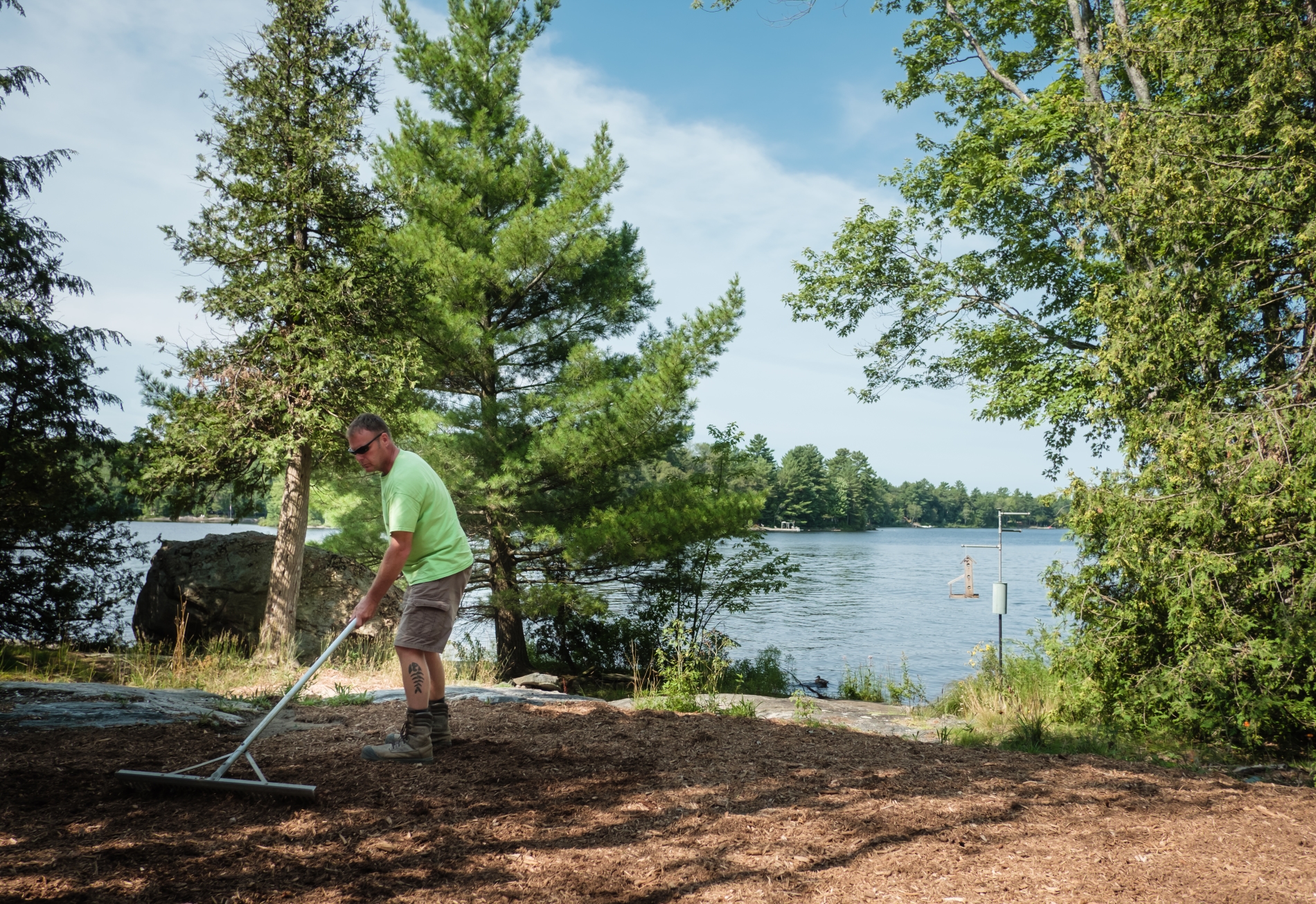 Media Release - COVID-19 Update - Township Summer Swimming Program Cancelled
Muskoka Lakes – To continue to stop the spread of Covid-19, and out of an abundance of caution, the Township has cancelled the 2020 Summer Swimming Program. The Township is working closely with the Simcoe Muskoka District Health Unit and other community partners to monitor the global situation and respond accordingly.
The Province of Ontario has imposed a number of Emergency Orders to protect the public and prevent further spread of the virus. The Township's 2020 Swim Program was scheduled to begin on July 6, 2020. Due to the Covid-19 pandemic, registration for the 2020 program had been delayed. With advice from the Medical Officer of Health, the Township determined that it could not deliver the program and ensure the health and safety of the participants, staff, and community.
The Township would like to thank everyone for participating in the program over the past years and look forward to operating the 2021 Summer Swim Program. We apologize for any inconvenience this may cause.
Further information is available from the Simcoe Muskoka District Health Unit or the Government of Ontario COVID-19.
The Township will update the Muskoka Lakes Website with any changes to Township services as a result of COVID-19.
-30-
For more information, please contact:
Ken Becking
Director of Public Works
kbecking@muskokalakes.ca
(705) 765-3156
Muskoka Lakes Website
Attachments
Media Release - COVID-19 Update - Township Summer Swimming Program Cancelled