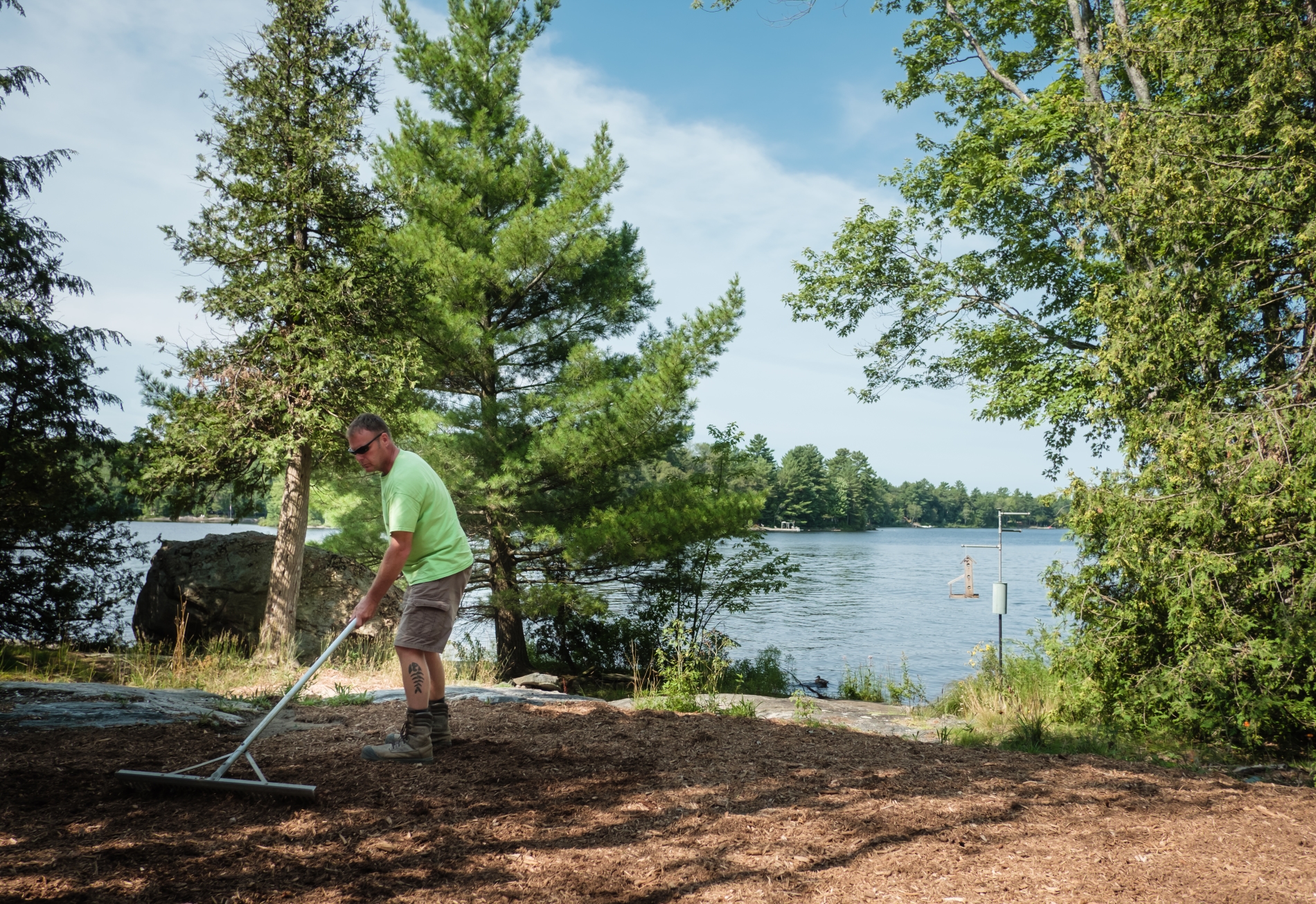 Media Release - May Long Weekend Reminders 2023
MUSKOKA LAKES, ON – With the May Long Weekend upon us, and summer just around the corner, here are a few reminders for residents and visitors.
Fire Danger Rating
Due to drying conditions in the area, the Muskoka Association of Fire Chiefs have raised the fire danger rating to HIGH, meaning extreme caution must be taken with all open flames. At this time, no daytime burning is allowed, and no burn permits will be sold. For after-hour reporting, please fill out the Report a Concern form on the Township website, or alternatively, email bylaw@muskokalakes.ca.
Fireworks
While the Fire Rating remains HIGH across Muskoka, there is a complete ban on the detonation of fireworks in the Township of Muskoka Lakes for the Victoria Day long weekend.
Boating Safety
For those who choose to navigate waterways over the weekend, be mindful of speed, and the potential for floating debris from the recent Spring Freshet. Lost property can be reported to the Bracebridge O.P.P. either online at opp.ca or call (705) 645-2211.
By-law Enforcement Summer Hours
As of Friday May 19, the By-Law Division is changing their hours to best serve the community. By-Law Staff will be available Monday – Friday from 8:00 am – 6:00 pm, and Saturday and Sunday from 9:00 am – 5:00 pm. The best way to submit a complaint is through the Report a Concern form.
Hike the Lakes
The Hike the Lakes Scavenger Hunt is on until the end of May! Get outside and explore Township trails for a chance to win 1 of 10 $100 gift certificates to a local business of choice. More information about Hike the Lakes is on the Township website.
Municipal Office Hours
The Municipal Office at 1 Bailey Street in Port Carling will be closed on Monday May 22, 2023 for Victoria Day, and will reopen at 8:15 am on Tuesday May 23, 2023.
-30-
For more information, please contact:
Kalleen Turchet
Communications Advisor
kturchet@muskokalakes.ca
(705) 765-3156
www.muskokalakes.ca