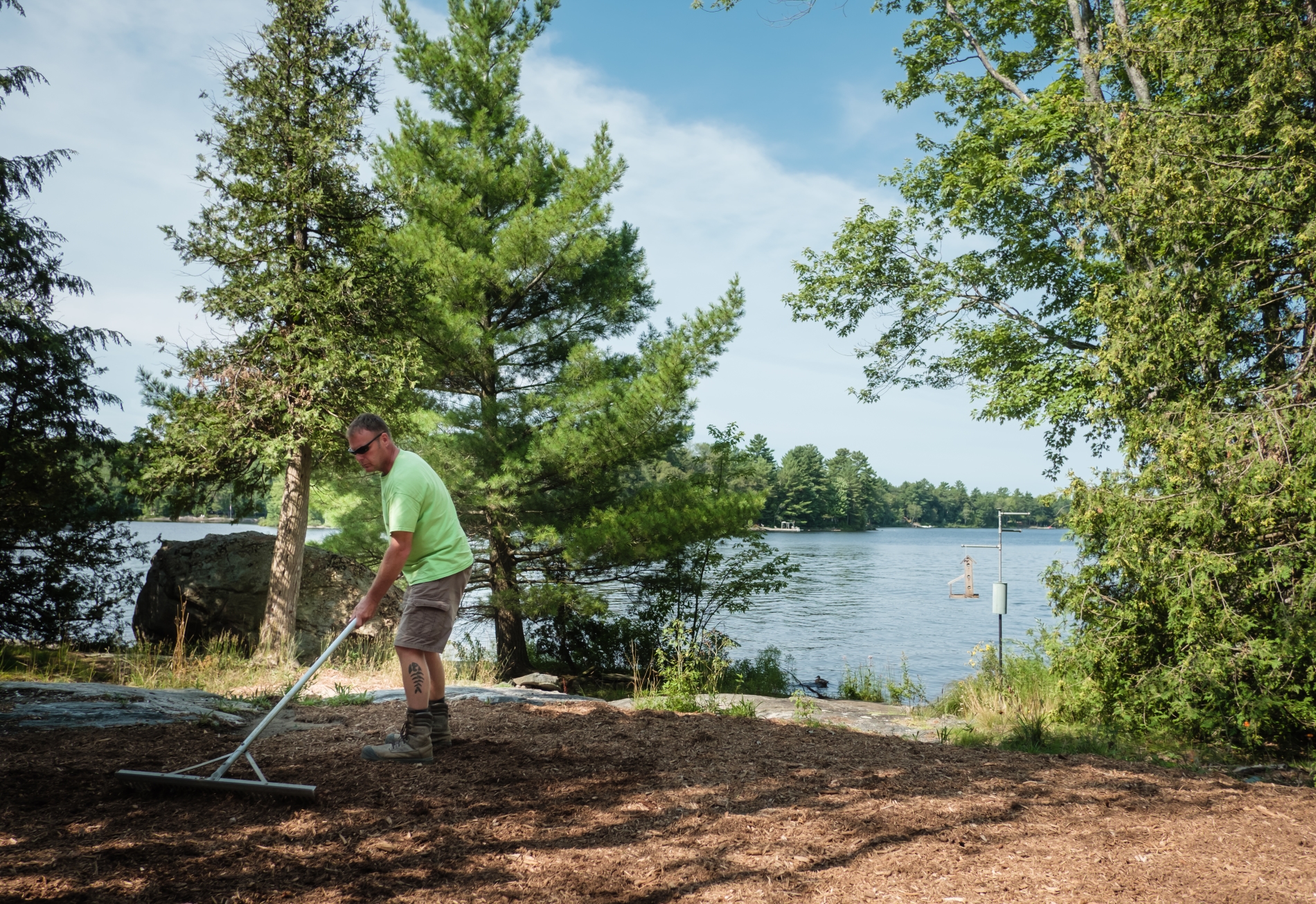 Media Release - Municipal Office Set to Fully Reopen
MUSKOKA LAKES – In response to the Province of Ontario easing public health restrictions as part of a modified Roadmap to Reopen, the Township will fully reopen the Municipal Office for in-person transactions beginning Monday, March 7, 2022.
"We would like to thank the public for their continued cooperation, understanding and patience as we all manage a changing landscape and move closer to a state of normalcy." said Mayor Harding. "We still encourage people to use online, phone and curbside pick-up options where appropriate to access municipal services, to reduce in-person interactions.
Members of the public entering Township facilities, including the Municipal Office, Arenas, Community Centres, and Libraries will be required to self-screen at the entrance, sanitize and physically distance while in the building. Wearing of face coverings will continue to be mandatory for all visitors unless exempted according to the Provincial regulations. These restrictions will remain in place until lifted by the Province.
Effective March 1st, the public will no longer be required to provide proof of COVID-19 vaccination to enter a Township facility.
Council and Committee meetings will continue to be conducted electronically until further notice.
The Township will continually update the Muskoka Lakes Website with any changes to Township services as a result of Covid-19.
-30-
For additional Information, please contact:
Ken Becking
Director of Public Works
kbecking@muskokalakes.ca
(705) 765-3156
www.muskokalakes.ca
Attachments