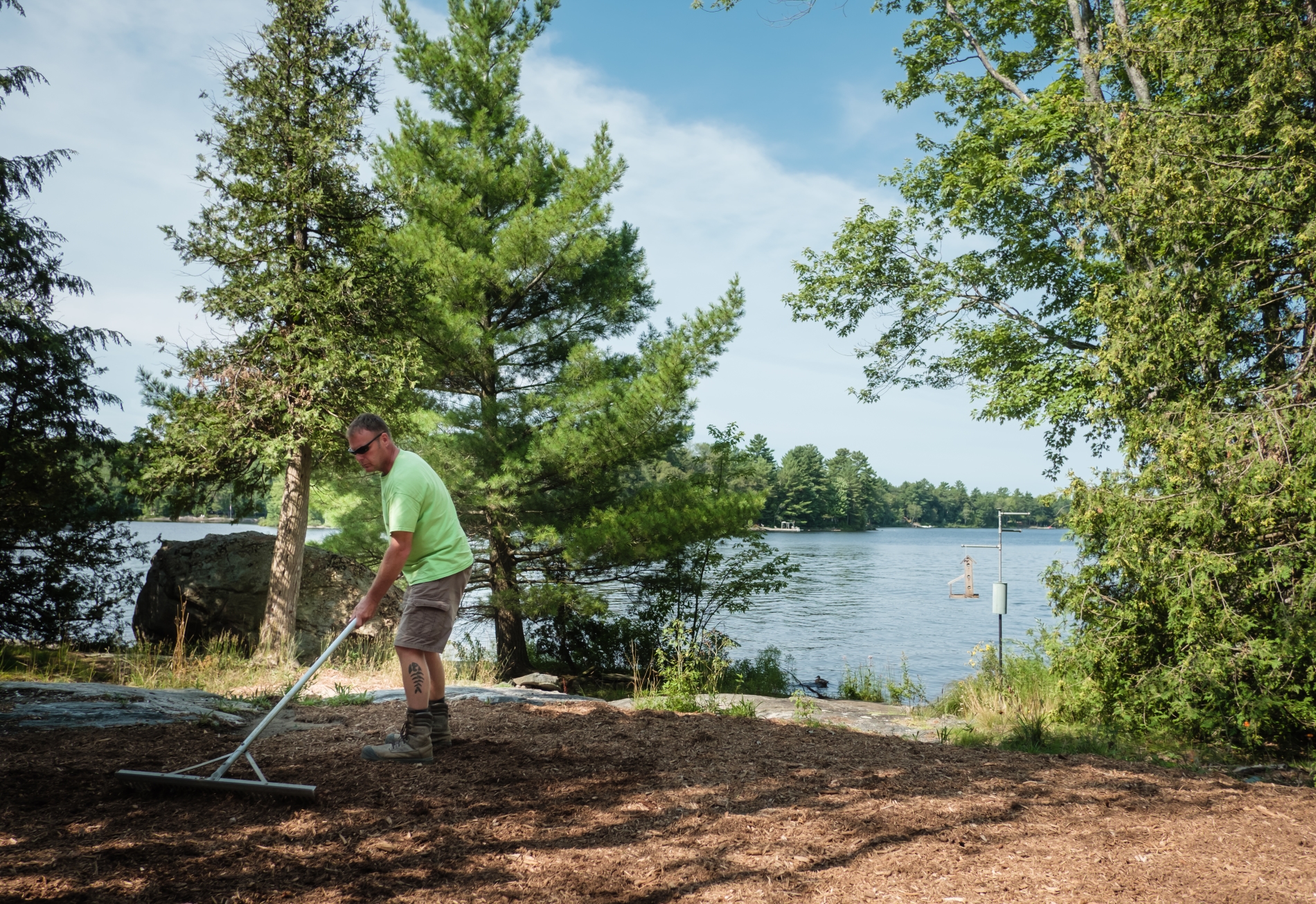 Media Release - Muskoka Lakes Annual Business Survey Now Live!
MUSKOKA LAKES, ON – The Township of Muskoka Lakes is seeking feedback from the business community through the annual business survey. The Township's Economic Development Division is reaching out to the business community to gather information to help identify key priorities and measures for businesses, in order to plan for future growth.
"If you are a business owner in Muskoka Lakes, you are encouraged to fill out the annual business survey in order to help plan for the future," said Mayor Peter Kelley. "This data will be used to create benchmarks for the business climate in Muskoka Lakes and provide insight into the challenges and opportunities experienced by local businesses."
The business survey is an important communication tool to build relationships and to establish metrics and benchmarks that can used to compare trends occurring in the business community year over year.
Business owners can complete the survey at engagemuskokalakes.ca. The survey will take approximately 5 minutes to complete and will be available online until February 13, 2023.
-30-
For more information, please contact:
Corey Moore
Economic Development Officer
cmoore@muskokalakes.ca
(705) 765-3156 Ext. 215
www.muskokalakes.ca
Attachments
Media Release - Muskoka Lakes Annual Business Survey Now Live!