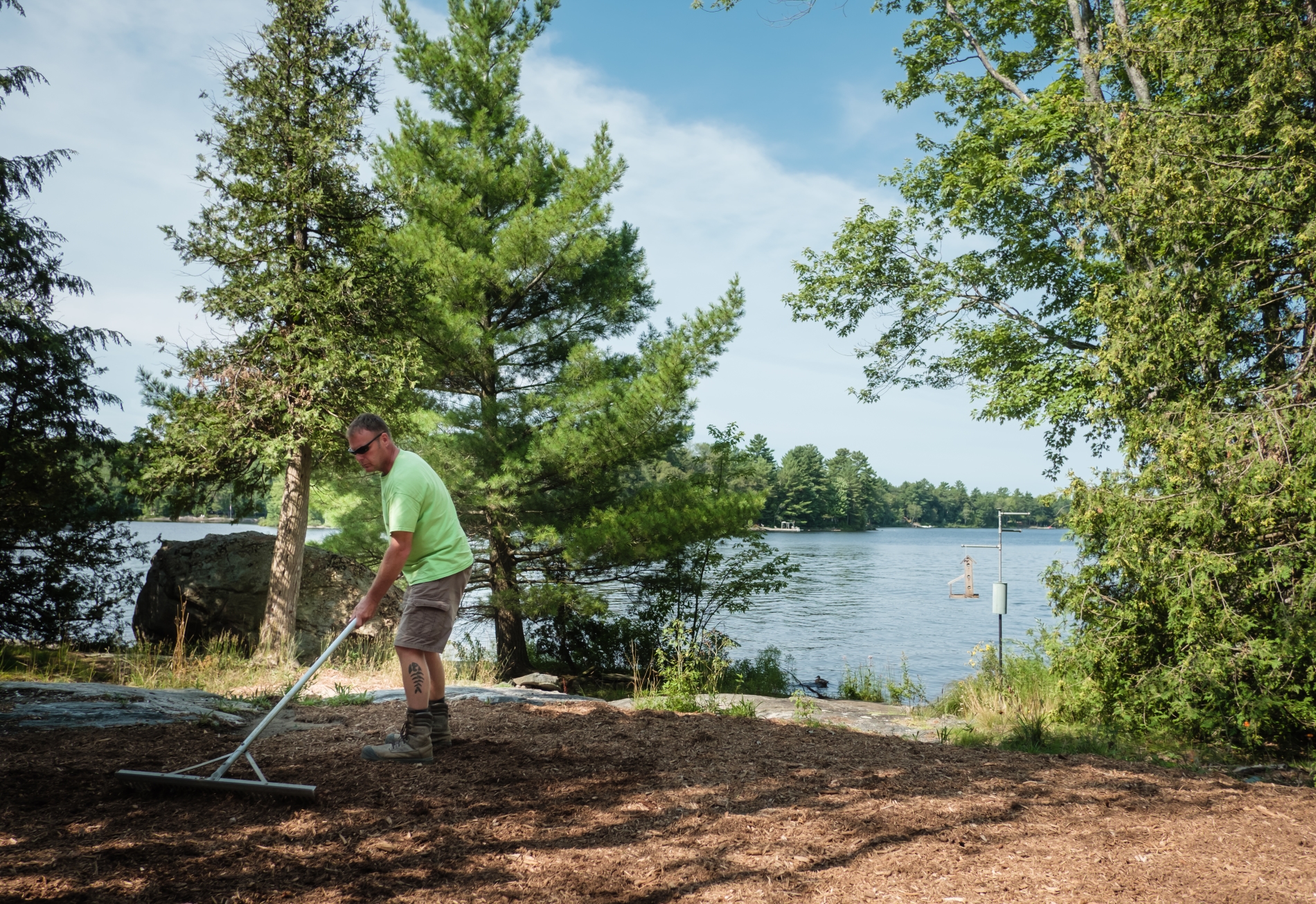 Media Release - Muskoka Lakes Launches New Website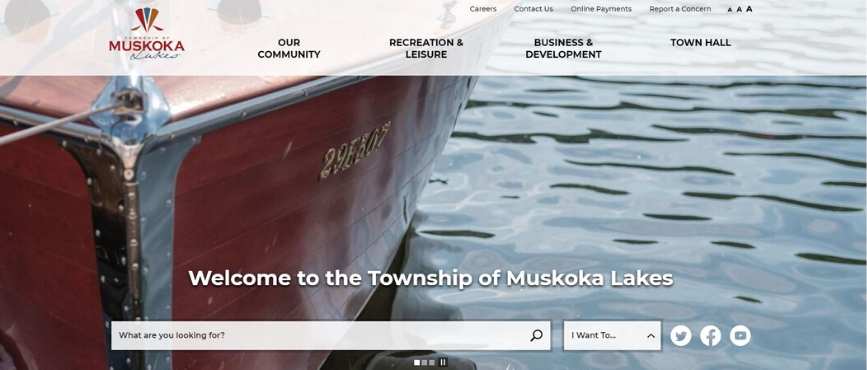 Muskoka Lakes – The Township of Muskoka Lakes is excited to announce the launch of its new website. The new site aims to be more user-friendly and intuitive, delivering improved customer service, additional accessibility options and mobile friendly features.
"Council is committed to maintaining great communications with the community," says Mayor Harding. "I'm excited with the direction of our new website and its enhanced features."
The website has several new features, including:
Multi-Platform: The website will be fully responsive and provide users with an optimal experience on all devices.
Subscribe Function: Residents are able to subscribe to news, notices and emergency alerts to learn about initiatives in a timely way.
User-Friendly: Information on the new website can be easily accessed through a search bar function that is prominent on the home page, allowing for a user-friendly experience.
Enhanced Content Management: The website will include enhanced features such as navigation and search, calendar, fillable online forms, social media integration, news/public notices, reusable landing pages and emergency notifications.
The community is encouraged to explore the new site, become a subscriber to pages of interest, report a concern, and learn more about Council and agendas. Within the new website, users will also find a micro-site for the Muskoka Lakes Public Library. The website can be found on the Muskoka Lakes Website.
Residents are encouraged to continue to share feedback on the new website by using the online feedback form.
-30-