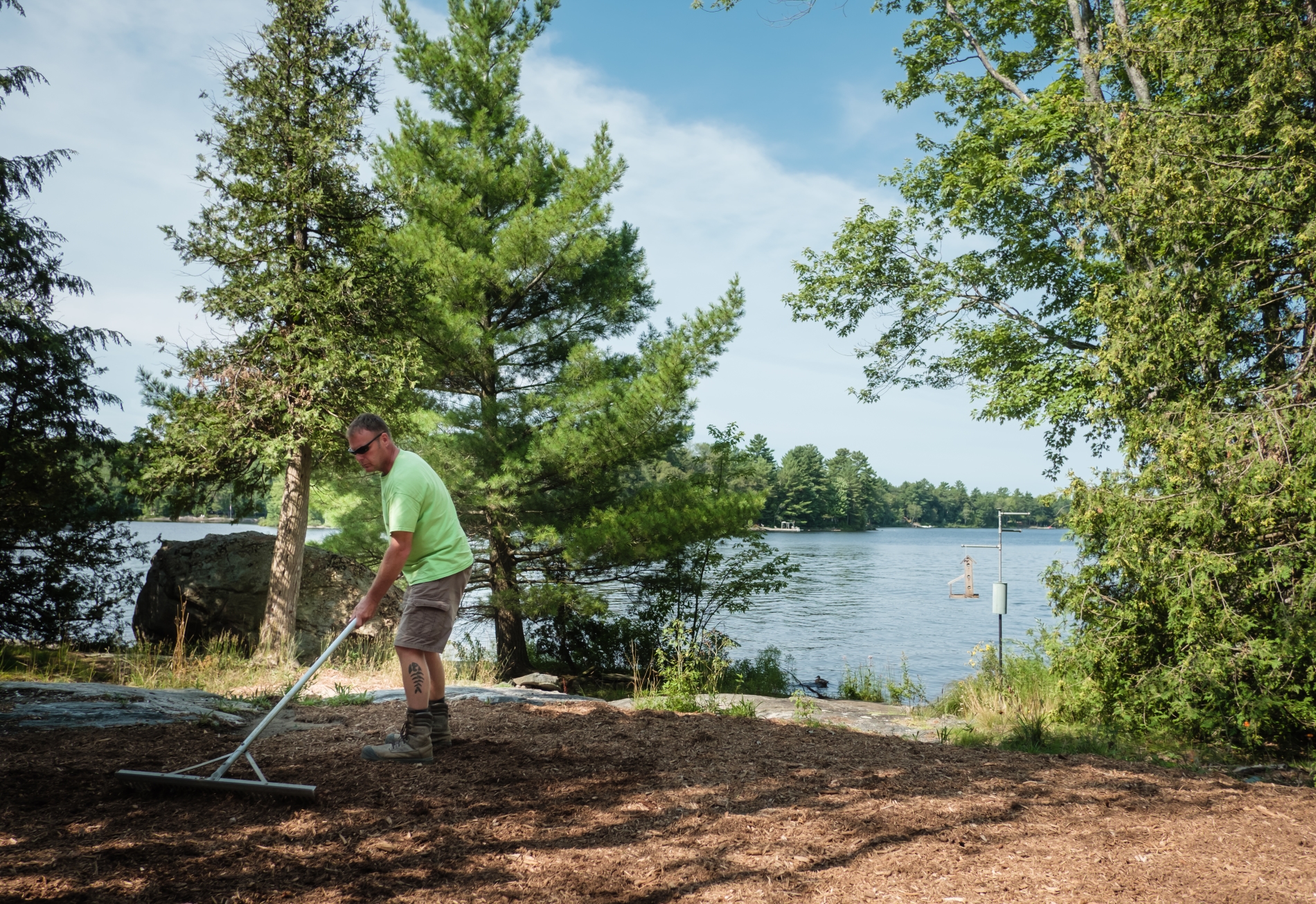 Media Release - Township Launches Engagement for Bala and Port Carling Community Improvement Plans
MUSKOKA LAKES – The Township of Muskoka Lakes has retained The Planning Partnership to lead the development of a Community Improvement Plan (CIP) for the communities of Bala and Port Carling.
A CIP identifies improvements for the public realm – streets, parks and other public spaces, and identifies financial incentive programs (grants and loans) and eligible works to encourage the private sector to revitalize and or develop their properties. To be completed in fall 2021, the CIP will identify community priority areas/projects in these communities, allowing the Township to better plan capital project investments.
The Planning Partnership will be engaging members of the public to gain feedback on the priorities and goals for public realm investments in these communities over the next several years. Upcoming opportunities to participate are outlined below:
One on One Interview – The public is invited to participate in a 20-minute one-on-one virtual meeting with a member of the project team on Wednesday, February 10, 2021 anytime between 9:00 am and 8:00 pm. To arrange for a 20-minute meeting, please email muskoka@planpart.ca and indicate a time slot that best suits your schedule.
Virtual Workshops - The community is encouraged to attend virtual public workshops for the communities of Bala and Port Carling, which will be held on Tuesday, March 9, 2021. Details regarding these sessions are available on the Township community engagement platform at www.engagemuskokalakes.ca.
We'd love to hear your thoughts on opportunities for change in the Port Carling or Bala core commercial areas – changes to streets and public spaces, opportunities for revitalization or redevelopment. Visit www.engagemuskokalakes.ca for further project details.
-30-
For more information, please contact:
Corey Moore
Communications and Economic Development Specialist
cmoore@muskokalakes.ca
(705) 765-3156
www.muskokalakes.ca
Attachments
Media Release - Township Launches Engagement for Bala and Port Carling Community Improvement Plans