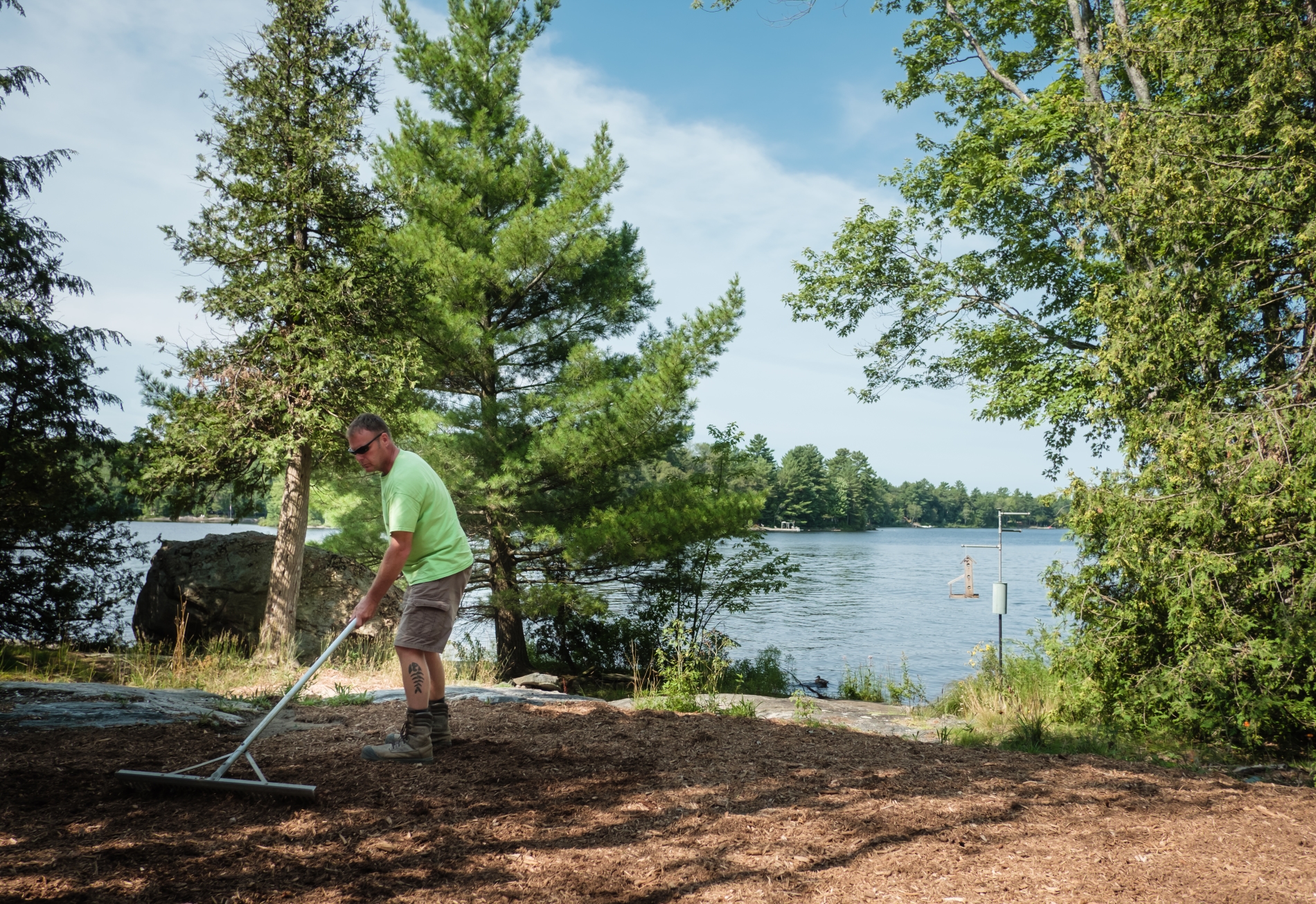 Media Release - Township of Muskoka Lakes Seeking Public Input on Short Term Rental Properties
MUSKOKA LAKES, ON – The Township of Muskoka Lakes is encouraging the public to share details of their experiences with Short Term Rental Properties in Muskoka Lakes.
"The use of short-term rental accommodation properties has increased immensely over the past few years, not only Muskoka Lakes, but across the globe," said Mayor Kelley. "There have been a number of discussions as it relates to Short Term Rentals in Muskoka Lakes and as a result, the Township is looking to the community for input to determine how to best regulate Short Term Rental Properties."
A Short Term Rental is defined as, all or part of a dwelling unit, rented out for less than 28 consecutive days in exchange for payment. This excludes hotels, motels, resorts and traditional bed and breakfast establishments. A Short Term Rental can be on an urban, rural or waterfront property.
Members of the public are encouraged to view the Short Term Rental properties page on the Township's community engagement platform – www.engagemuskokalakes.ca – and provide your thoughts and opinions before July 4, 2023.
In addition to the online survey, the By-Law Division will be hosting a future Public Open House.
-30-
For more information, please contact:
Robert Kennedy
Chief Municipal Law Enforcement Officer
rkennedy@muskokalakes.ca
(705) 765-3156 Ext. 358
www.muskokalakes.ca