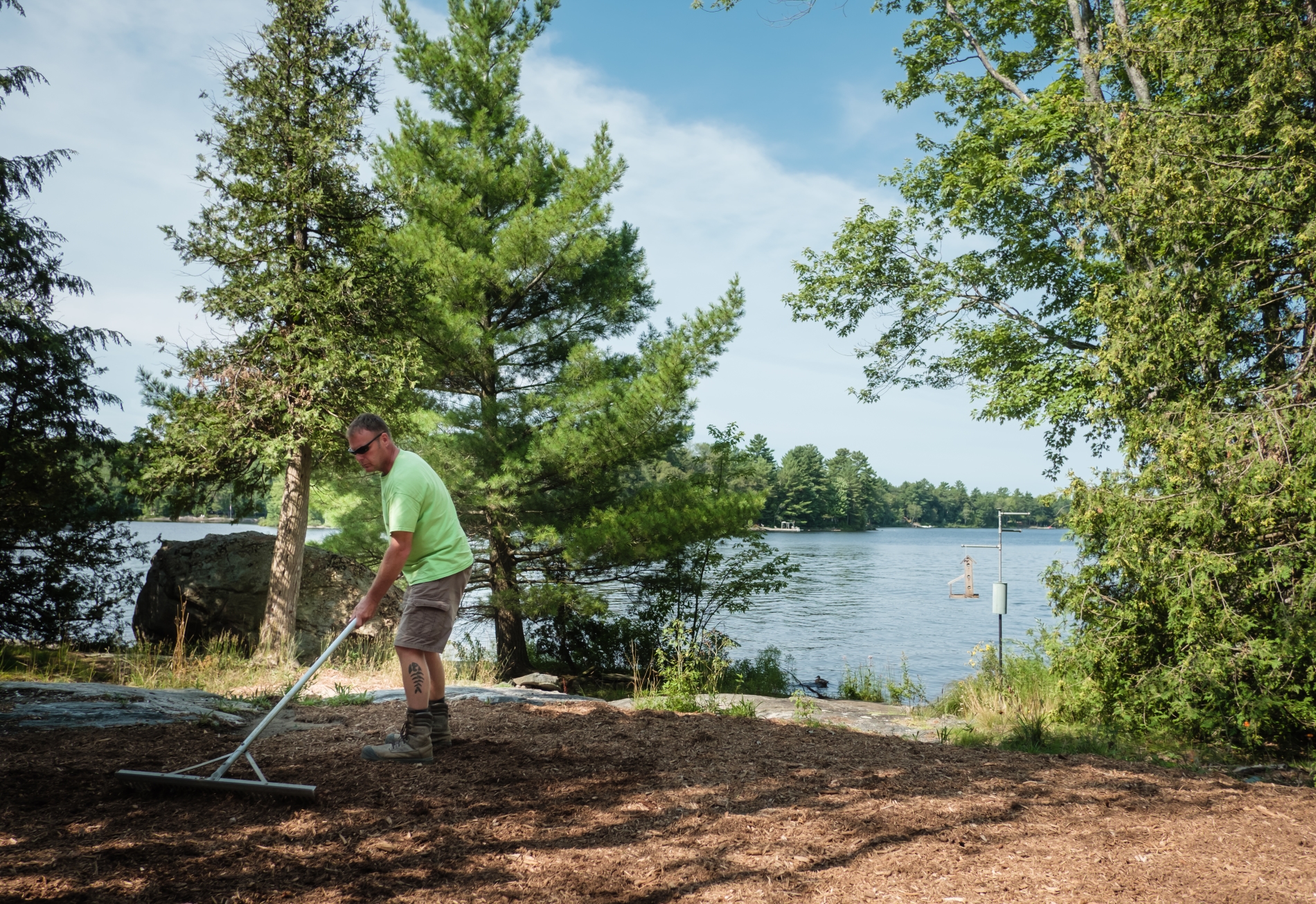 Milford Bay Bridge Closure
Upcoming Milford Bay Bridge Closure
Date(s) Closure: July 2021 - November 2021
Reason for Closure: Bridge Replacement
Commencing in the week of June 28, 2021 the Township through its contractor Hugo MB Contracting will be replacing the Milford Bay Bridge.
As a consequence it will be necessary to close Milford Bay Road to all traffic at the bridge. Access for local traffic will be provided from either side of the bridge between Butter & Egg Road and the west junction with 118 W for the duration of the construction and all accesses to residences and businesses on Milford Bay Rd will be maintained at all times. Emergency services have been notified of the closures and will adjust their responses accordingly.

View a map of the impacted area.
Attachments