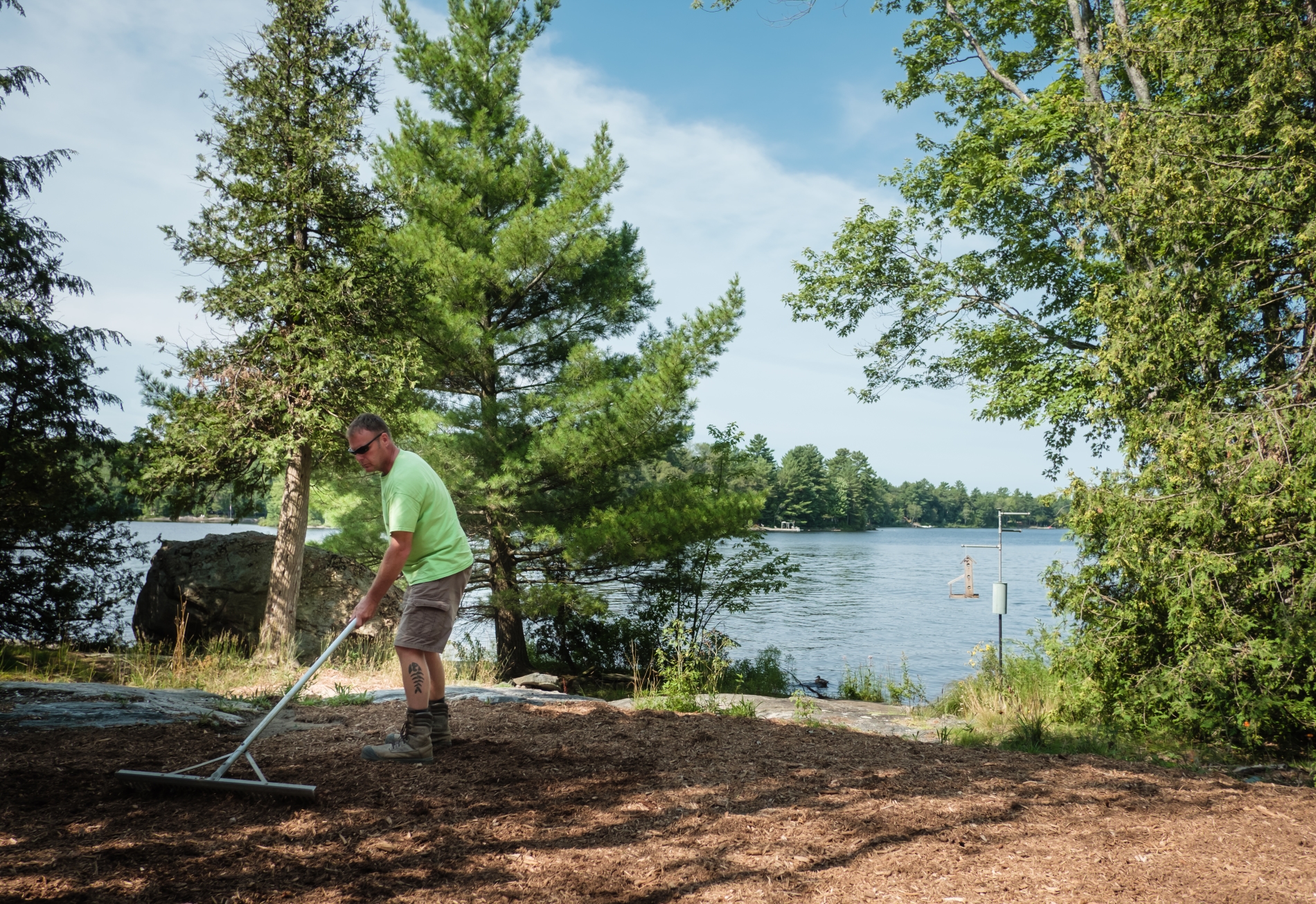 Notice of Public Meeting - Proposed Zoning By-law Amendment By-law 2021-116
NOTICE OF A PUBLIC MEETING CONCERNING A PROPOSED ZONING BY-LAW AMENDMENT
BY-LAW 2021-116
TAKE NOTICE THAT the Planning Committee of the Corporation of the Township of Muskoka Lakes will hold a Public Meeting electronically on:
DATE: FRIDAY JULY 15, 2022
TIME: 9:00 am (Planning Committee Meeting)
FROM: Electronically from Township of Muskoka Lakes Municipal Office, Council Chambers
ADDRESS: 1 Bailey Street, Port Carling, Ontario (corner of Bailey and Joseph Streets)
ANY PERSON OR AGENCY may attend and provide representation at the Public Meeting and/or make written representation prior to the meeting, either in support of, or in opposition to, the proposed by-law amendment.
As part of the Township's response to stop the spread of COVID-19, this public meeting will be held in a virtual forum with electronic participation. The meeting will be held via ZOOM and will commence at 9:00 am. More information about viewing and or participating in the ZOOM meeting can be found on the Township's website at www.muskokalakes.ca. Members of the public may also observe the proceedings by accessing the live webcast at www.muskokalakes.ca. If the live webcast fails, the meeting recording will be posted at https://muskokalakes.ca.civicweb.net/Portal/.
EXPLANATION OF THE PURPOSE AND EFFECT OF
THE PROPOSED ZONING BY-LAW AMENDMENT
The purpose and effect of this Township initiated amendment to Comprehensive Zoning By-law 2014-14 is to amend Section 3.2 pertaining to non-complying lots, buildings and structures; to amend Section 4.1 to prohibit plumbing in certain accessory structures and buildings and to increase the maximum permitted height of two story accessory structures and buildings containing a second story sleeping cabin on waterfront residentially zoned properties; to decrease the minimum permitted gross floor area of a dwelling; and to update Section 3.28 h. to address the storage and parking of commercial motor vehicles on residentially zoned properties. No key map is provided because the proposed by-law applies to widespread lands within the Township.
ADDITIONAL INFORMATION relating to the proposed by-law amendment is available for public review in the Planning Division at the Township of Muskoka Lakes Municipal Office, during regular business hours (8:15 a.m. to 4:00 p.m.) and on Engage Muskoka Lakes: https://engagemuskokalakes.ca/comprehensive-zoning-by-law-amendment. For more information about this matter, including information about appeal rights, contact:
The Corporation of the Township of Muskoka Lakes
1 Bailey Street, P.O. Box 129, Port Carling, Ontario P0B 1J0
Telephone: (705) 765-3156, Fax: (705) 765-6755
Email: planning@muskokalakes.ca
Dated June 23, 2022
Lauren Tarasuk, Clerk