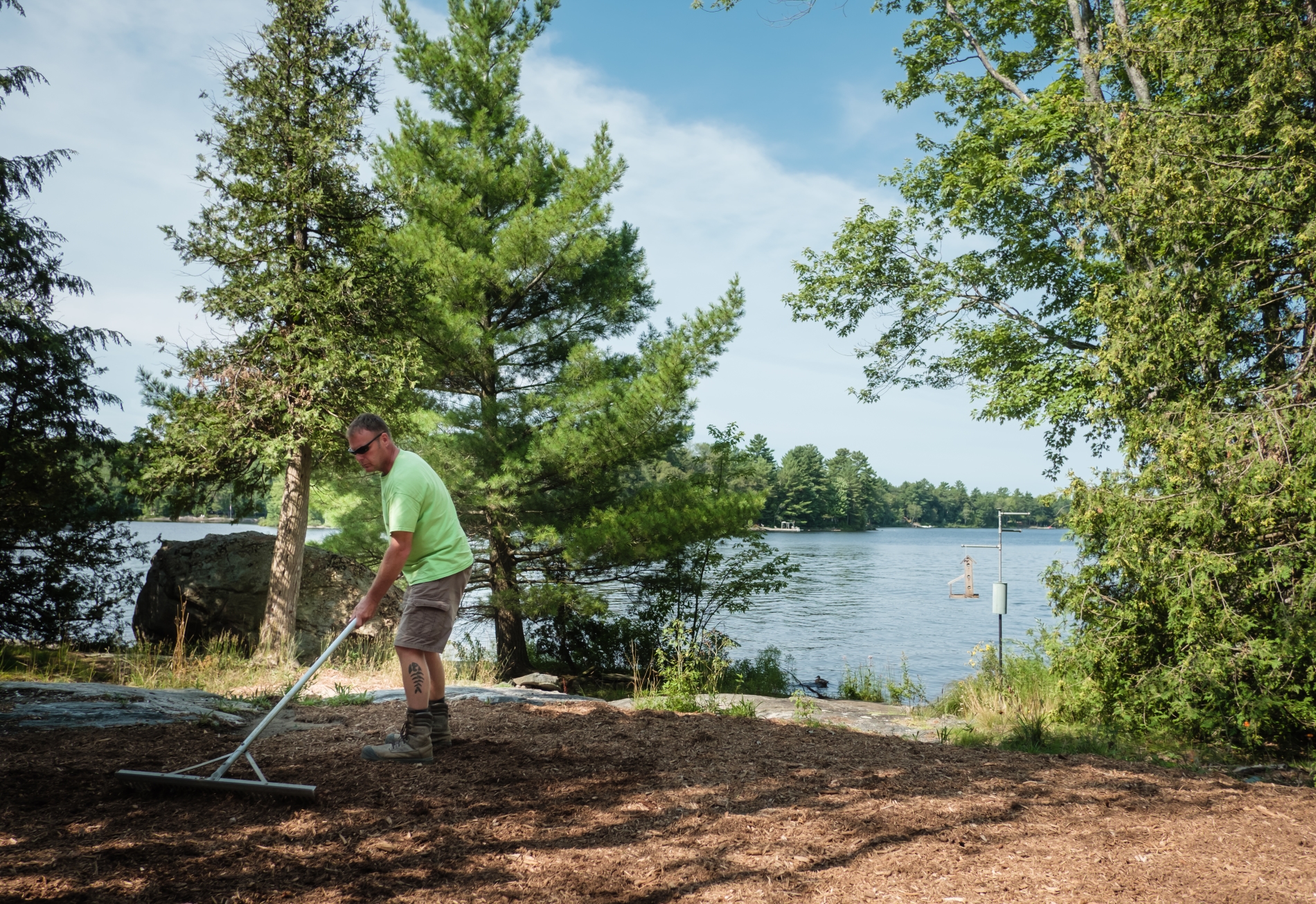 Notice of Study Completion - Burgess 1 Dam Environmental Assessment Study
Township of Muskoka Lakes
Municipal Class Environmental Assessment Study
Burgess 1 Dam
NOTICE OF COMPLETION
The Township of Muskoka Lakes has completed a Schedule B Class Environmental Assessment in order to identify the preferred alternative for the replacement or rehabilitation of the Burgess 1 Dam Facility located in Bala, Ontario.
Based on the findings of the study, the preferred alternative solution is to rehabilitate the dam and rehabilitate power generating ability of the facility. The study was completed following the Municipal Class Environmental Assessment Process. A Virtual Public Information Centre was held between July and September of 2020 on the Engage Muskoka Lakes web page. A Class EA Project File Report documenting the various components of the study and the preferred alternative solution has been prepared and is available on the Engage Muskoka Lakes web page at the highlighted URL below.
Alternatively:
If you are unable to access the online document or do not have access to the Town of Muskoka Lakes website, you may request a hard copy form of the report to be sent via mail to your address for review and comment at the address provided below:
Interested persons should present written comments to the following address by March 7th, 2022:
Erik Giles, P. Eng.

Consultant Project Manager

TULLOCH Engineering

80 Main Street West

Huntsville, ON P1H 1W9

Phone (705) 789-7851
If concerns regarding the project cannot be resolved through discussion with the Municipality, you may request the Minister of the Environment, Conservation and Parks (in writing) to issue a "Part II Order" under the Environmental Assessment Act to change the status of the project from a Class EA to an individual EA, the Part II Order Request instructions can be found on the MECP website at the link below
https://www.ontario.ca/page/class-environmental-assessments-section-16-order
Requests must be received by the Minister and the Director of Environmental Assessment Branch at the following addresses by March 7th, 2022, 2022:
Minister

Ministry of the Environment, Conservation and Parks

777 Bay Street, 5th Floor

Toronto, Ontario

M7A 2J3

Minister.mecp@ontario.ca

Director

Environmental Assessment Branch

Ministry of the Environment, Conservation and Parks

135 St. Clair Avenue West, 1st Floor

Toronto, Ontario

M4V 1P5

EABDirector@ontario.ca
A copy of the request must be sent to the Township of Muskoka Lakes. If no request is received
March 7th, 2022, the project can proceed to design and construction, as outlined in the Project File Report, when funding is allocated by the Municipality.
Information will be collected in accordance with the Freedom of Information and Protection of Privacy Act. With the exception of personal information, all comments will become part of the public record.