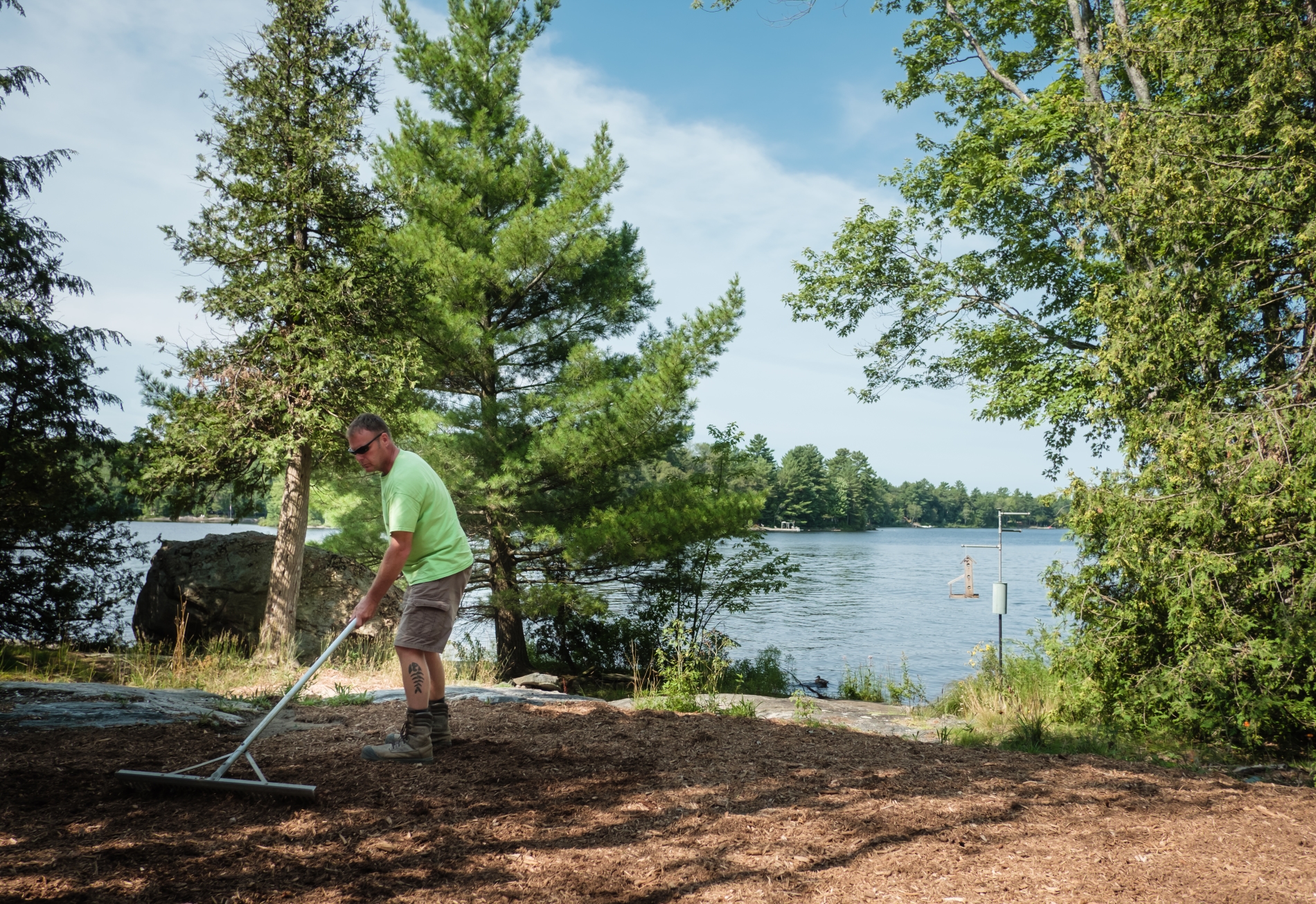 Official Plan Review - Draft 2 Survey and Virtual Open House
The Township is pleased to formally release a draft Official Plan for public review and comment.
The draft Official Plan is based on a series of Policy Directions that were endorsed by Council on August 12, 2020 and then modified on October 28 and 30, 2020. A series of meetings were then held with the Official Plan Review Working Committee and/or Planning Advisory Committee on March 29th, April 1st, 6th, 16th and 26th, June 23rd and 24th, July 6th and September 1, 2021 to review iterations of the draft policy framework. The result of these many discussions is a draft Official Plan dated October 2021.
A copy of the Draft 2 Official Plan can be found on the Township's community engagement platform.

The following Public Engagement Opportunities are currently available:
Public Survey
While comments on any aspect of the Official Plan are welcomed, a number of survey questions have been developed to assist the Township in evaluating what changes, if any, are required to the draft Official Plan before it is finalized in 2022. The survey will close on November 24, 2021. Take the survey now.

Virtual Public Open House
All interested persons are also invited to attend a Virtual Open House to learn about the Draft Official Plan. This is an opportunity to hear a presentation on the draft and to ask questions and discuss with Meridian Planning and Township staff. Please note that the Township will also be hosting a future Public Meeting in order to consider public comments.
Thursday, October 28, 2021 | 3:00 p.m.
Online – Zoom | RSVP Now
Or
Friday, October 29, 2021 | 10:00 a.m.
Online – Zoom | RSVP Now
Due to the virtual format, registration (RSVP) is required to attend the open house.