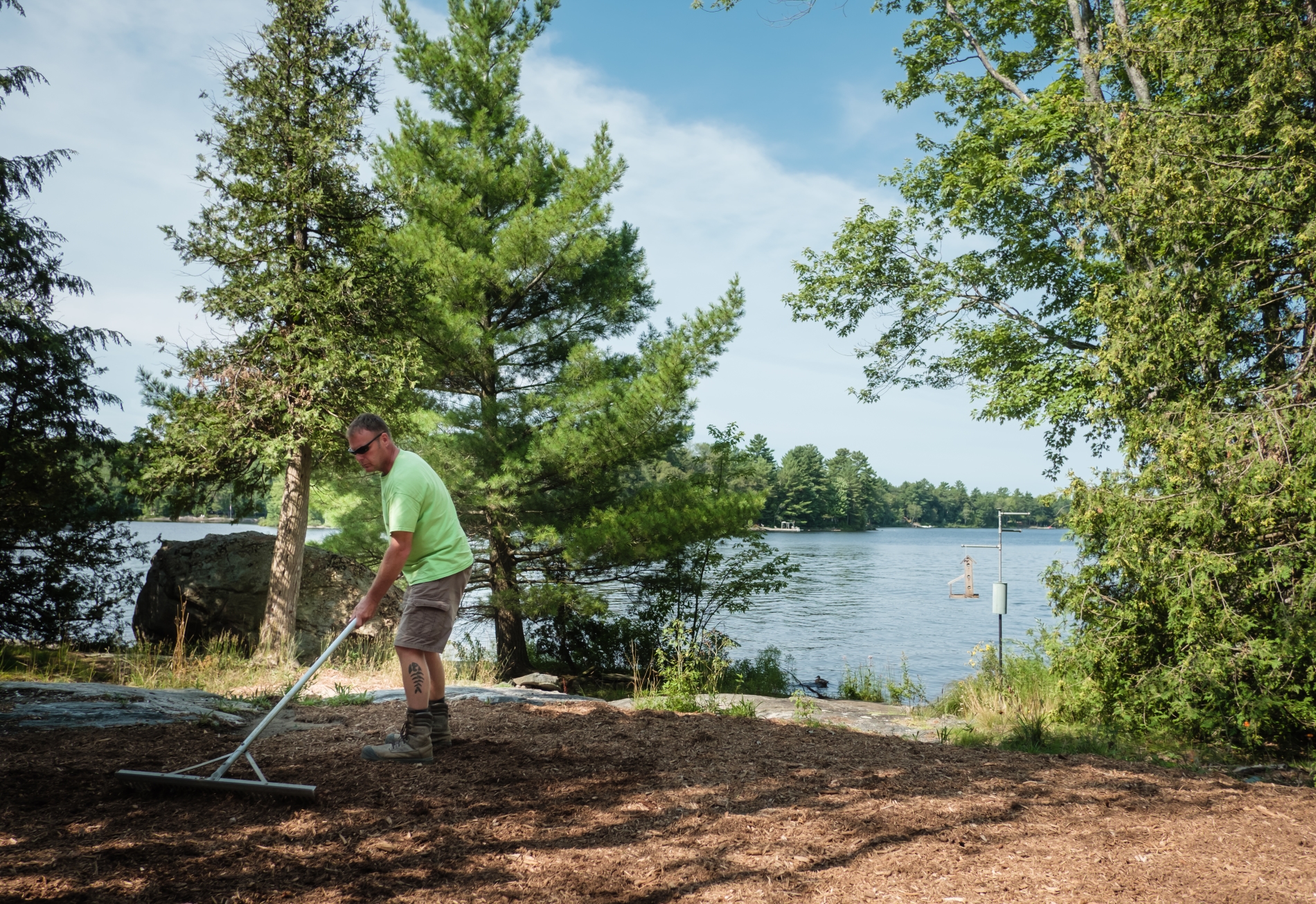 Public Notice - Fall 2021 Huckleberry Rock Lookout Trail Access
Access for local traffic and visitors to Huckleberry Rock Lookout Trail will be provided from Hwy118 West via Beaumaris Road or Butter & Egg Road and Milford Bay Road.

Reason: Milford Bay Road Bridge Closure
Signage: Signage is available directing to the detour.
Parking: Available at Trail entrance, Milford Manor Golf Course and Baycliffe Park. Limited on street parking available where not prohibited.
Washrooms: Available at Baycliffe Park and Milford Manor Golf Course.
Garbage: Please bring out what you bring in!