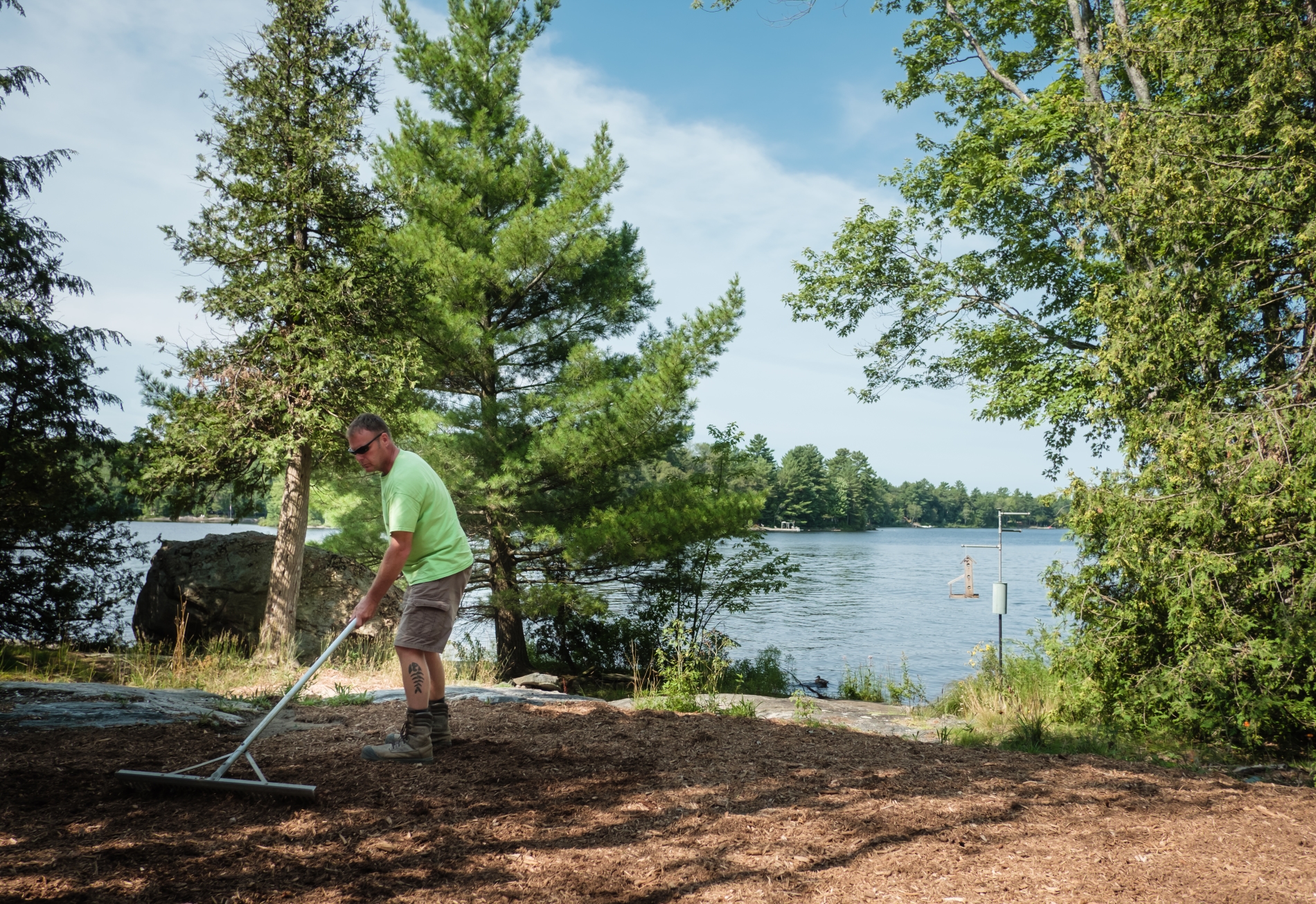 Reduced Weight Restrictions - 5 Tonnes per Axle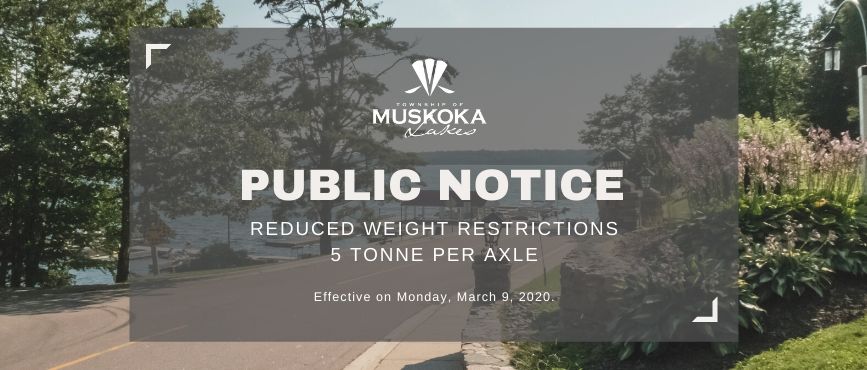 Every year during the period of March 1st to approximately May 31st, all roads under the jurisdiction of the Township of Muskoka Lakes are subject to reduced loads.
Effective Monday, March 13, 2023 there is a limit of 5 tonnes per axle. Load restrictions shall remain in effect until Monday, May 31, 2021 or a date determined by staff when the restriction can be safely removed.
If you have any questions, please contact the Public Works Department at (705) 765-3156.