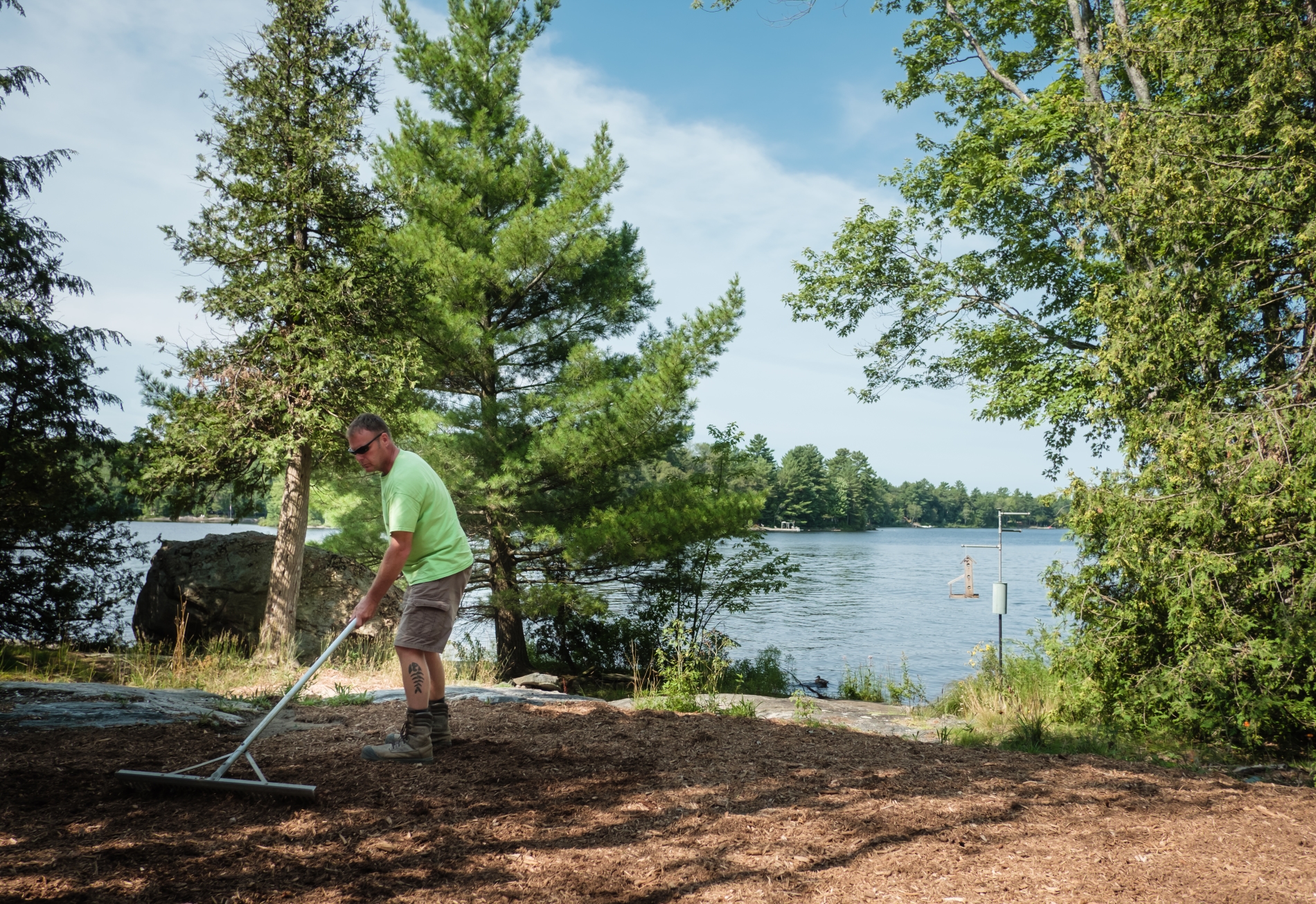 Reduced Weight Restrictions to be Lifted on May 16
2022 reduced weight restrictions will be lifted effective Monday, May 16, 2022.
Every year during the period of March 1st to approximately May 31st, all roads under the jurisdiction of the Township of Muskoka Lakes are subject to reduced loads. For further information, please visit reduced load period.
If you have any questions, please contact the Public Works Department at (705) 765-3156.