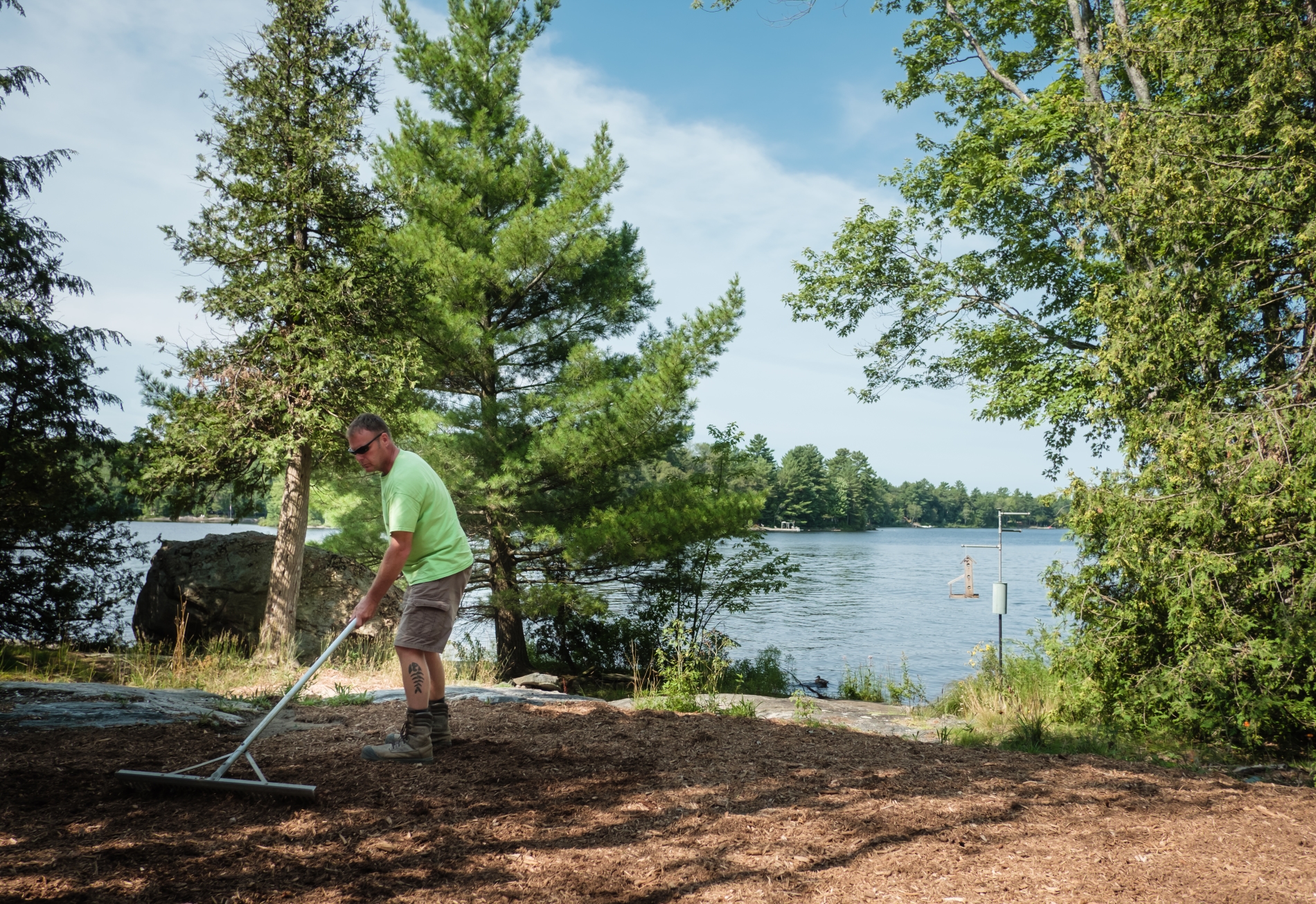 Road Flooding - Muskoka Road 3
Via District of Muskoka:
Please be advised of road flooding on Muskoka Road 3 - 400m from the Rosseau River Bridge near Gross Road in the Township of Muskoka Lakes.
The road is still passable, our community is asked to proceed with caution through this area.
The road has been marked and signed for safety. Staff will continue to monitor the location.