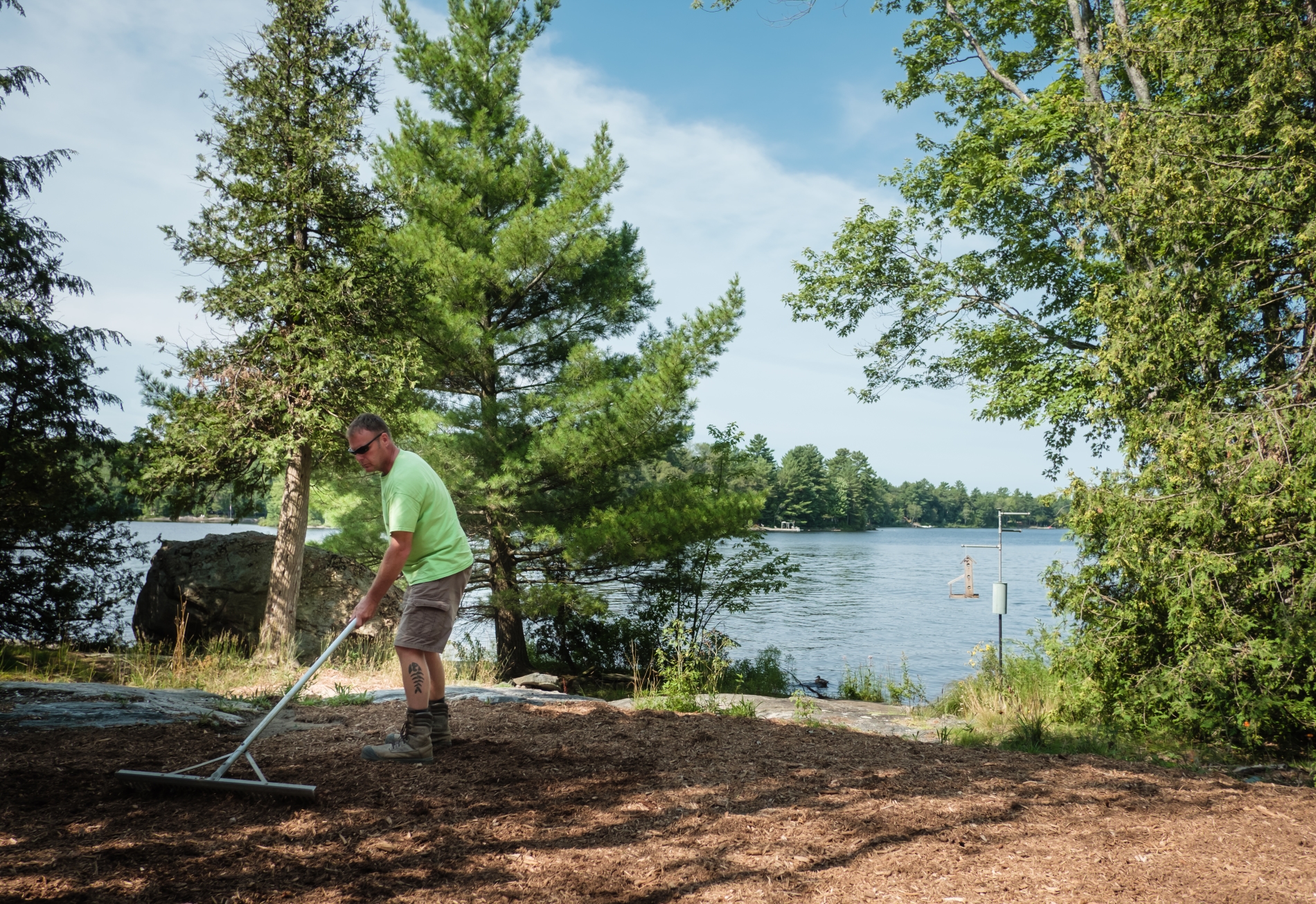 Temporary Patio Expansion Request (Private Property) Application
To assist in responding to the economic impacts of the Covid-19 pandemic, the Township of Muskoka Lakes has developed a Temporary Patio Expansion Program to support local business while at the same time ensuring safety standards and measures remain in place.
Background
Following the Provincial announcement for Stage 2 framework, Township Council approved delegating authority to staff to process applications to expand restaurant patio seating and outdoor patio liquor license extensions where parking requirements cannot be met, to assist in responding to the economic impacts of the Covid-19 pandemic. The application process will allow business owners to request use of a portion of private property/designated parking spaces for a patio or café as an extension of an existing restaurant, café, take-out restaurant, pub or tavern.
Under normal circumstances, when a proposed patio or restaurant expansion does not comply with Zoning By-law parking requirements, a parking agreement is required to be approved by Council. With the recent delegation, the process is simplified and expedited, and fees reduced to $100. As a requirement of the Planning Act, a payment must be collected to enter into a parking agreement.
Application
Any and all approvals related to the Temporary Patio Expansion Program expire on January 1, 2021 at 3:00 am.
Payment
Payment can be made by cheque if using the Municipal Office drop box or an invoice can be issued upon request.
Application Submission
Applications will be accepted via email or at the Municipal Office drop box.
Email completed applications to:
Corey Moore
Communications & Economic Development Specialist
Email Corey Moore
705-765-3156 Ext 215
Frequently Asked Questions