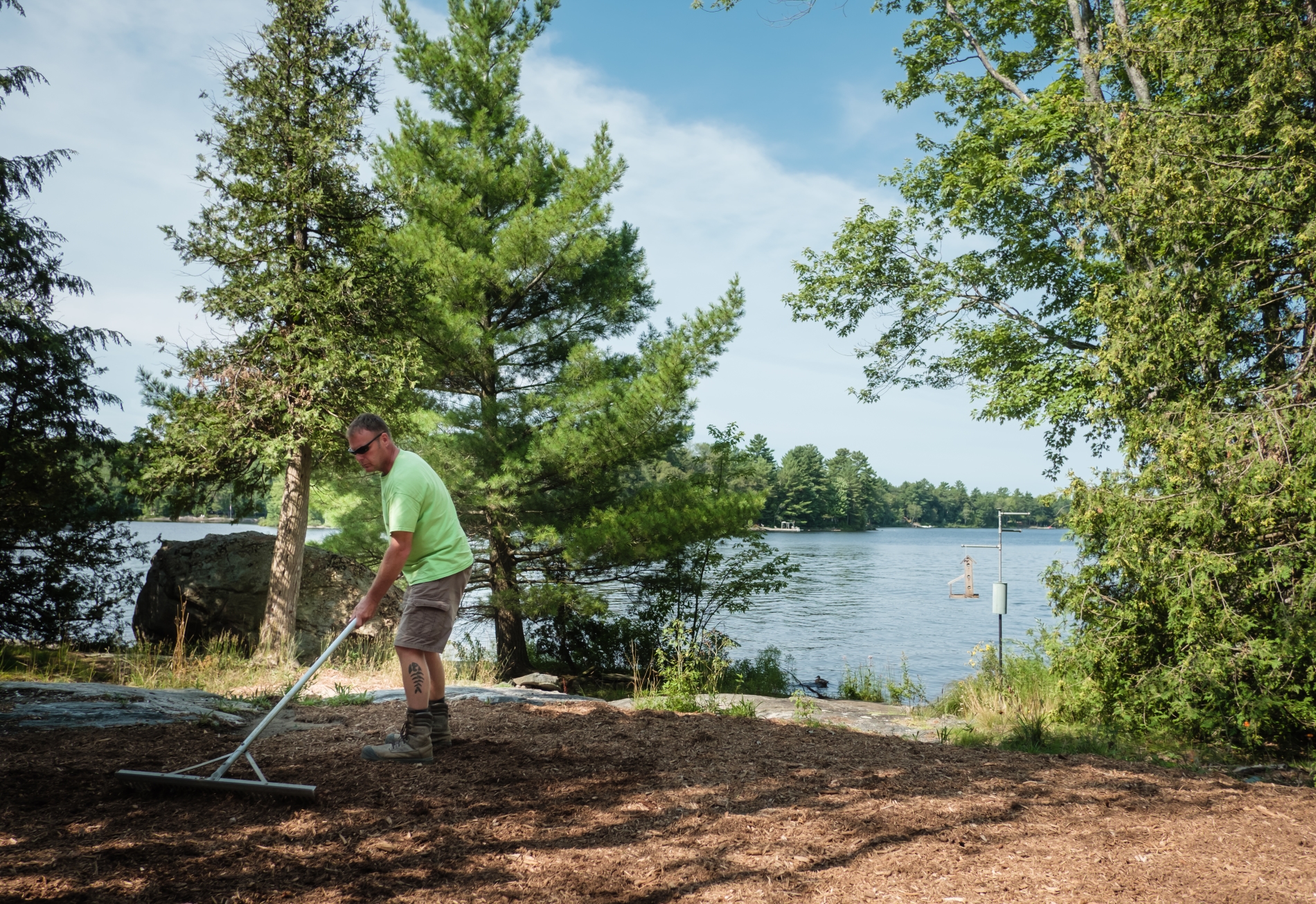 The Muskoka Home Child Care Agency is Recruiting Providers!
Via District of Muskoka Media Release - The Muskoka Home Child Care Agency is Recruiting Providers!
Are you interested in working with children while operating your own business from home? Would you like to earn a competitive wage, have a flexible schedule, and join a community of home child care providers delivering quality care to children across Muskoka? If so, the Muskoka Home Child Care Agency (MHCCA) wants to hear from you!
Muskoka is in high demand for quality child care. By being a MHCCA provider, you will help our community meet the need for quality care for children between the ages of birth to 12 years old. Providers are part of a fun, caring, and supportive network and can access our online Provider Engagement Portal to share resources, expert advice, ideas, and more!
Why Should You Consider Becoming an Approved Home Child Care Provider?
Registration to become a MHCCA provider is free. Our experienced team will offer support and guide you through the approval process of meeting all requirements regarding your home environment (inside and out).
Start-up costs for items such as First Aid and CPR Training, Criminal Reference Check, and Home Fire Inspection are reimbursed.
We connect you with a community of like-minded individuals committed to quality child care in Muskoka. We are always here to offer support, professional development, and home visits once you become an approved provider.
Interested in Learning More?
The MHCCA is directly operated by the District of Muskoka and licenced by the Ministry of Education. The MHCCA approves home-based child care locations in Muskoka following provincial licensing requirements, local by-laws and policies.
Visit us online at www.muskoka.on.ca/mhcca or email us at Monica.Diefke@muskoka.on.ca to learn more about this exciting career opportunity!
-30-