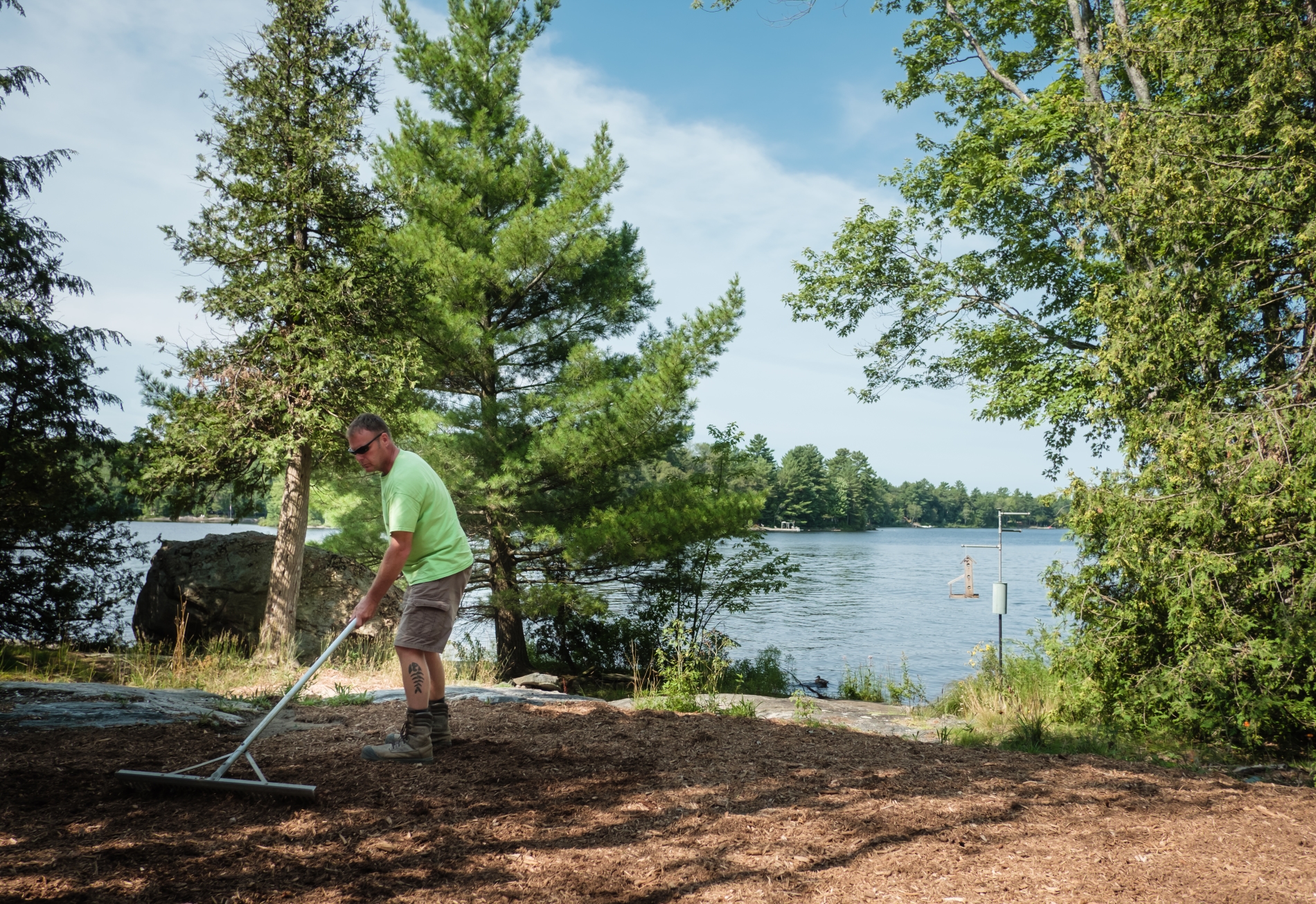 Virtual Open House | Community Improvement Plan - Bala and Port Carling
PUBLIC NOTICE – VIRTUAL OPEN HOUSE
Community Improvement Plan – Bala and Port Carling
The Township of Muskoka Lakes is undertaking a Community Improvement Plan (CIP) for the communities of Port Carling and Bala. The purpose of the CIP is to identify community priority areas/projects for revitalization, allowing the Township to direct capital project investments in a strategic manner.
Public input has been received to date through one on one interviews, two public workshops and a public survey which all contributed to developing the Draft Community Improvement Plan. A copy of the Draft Community Improvement Plan can be found on the Township's community engagement platform at www.engagemuskokalakes.ca/communityimprovementplan.
All interested persons are invited to attend a Virtual Open House to learn about the Draft Community Improvement Plan for the communities of Bala and Port Carling. Members of the project team from the Township and their consulting team will provide a presentation, followed by a conversation. The consultant will facilitate the conversation, making sure all those on the call have a chance to share ideas.
Virtual Open House
Wednesday, October 20, 2021 | 1:00 p.m.
Online – Zoom | RSVP at www.engagemuskokalakes.ca
Due to the virtual format, registration is required to attend the open house. To register, please visit www.engagemuskokalakes.ca/communityimprovementplan to access the registration page, where you must sign-up to participate. You will be able to join the Public Open Houses via a computer or via telephone. The link and phone-in number will be emailed the morning of the Open House.
The Bala study area includes the Muskoka Lakes Sports Park on the north, south along Highway 169, including the Library, Arena and Legion, Jaspen Park, Windsor Park and terminates at Windsor Drive on the south. The Port Carling study area extends from the Foodland grocery store and Bruce Wilson Drive on the west, easterly along Highway 118 to the Municipal Office, including Bailey Street and Hanna Park to the east.
Please direct all inquiries to the Economic Development Department:
The Corporation of the Township of Muskoka Lakes
1 Bailey Street, P.O. Box 129
Port Carling, Ontario P0B 1J0
Telephone: (705) 765-3156, Fax: (705) 765-6755
Email: economic.development@muskokalakes.ca
DATED this 7th day of October, 2021.
Cheryl Mortimer, Clerk
P.O. Box 129
Port Carling, Ontario P0B 1J0