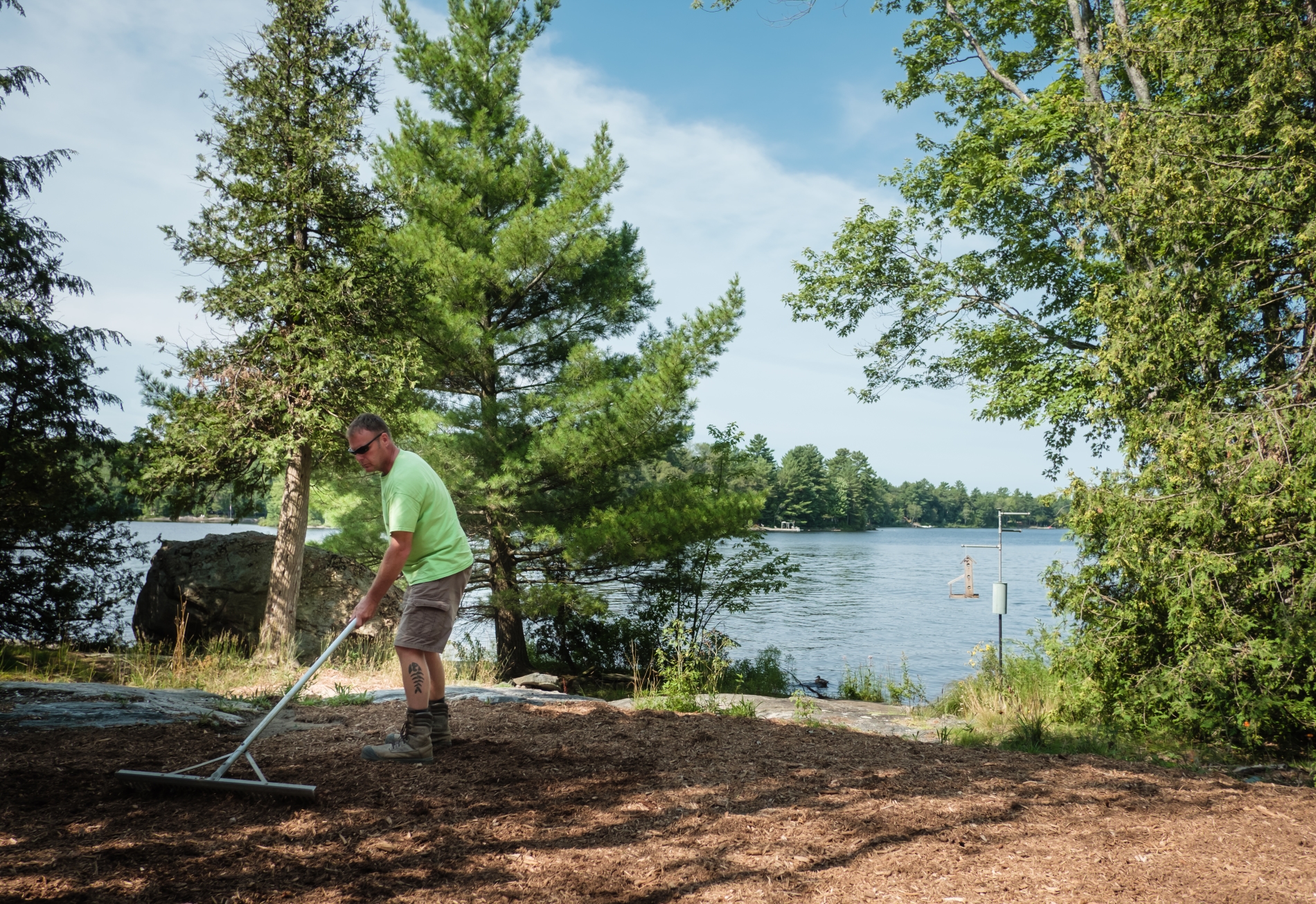 Water Levels in Muskoka Lakes
With its head waters in Algonquin Park, the Muskoka River Watershed stretches over 5,100 square kilometres and consists of 15 sub-watersheds that ultimately outlet into Georgian Bay. Water levels within large watersheds like the Muskoka River are impacted by a significant number of variables which can fluctuate dramatically throughout the year.
Local and seasonal residents continue to have concerns over water quantity management and the effects of flooding in the Township of Muskoka Lakes. The Township endeavors to keep the public informed about the state of water levels and to advocate for changes to mitigate the potential for flooding. The Water Levels in Muskoka Lakes page contains information relevant to these issues.