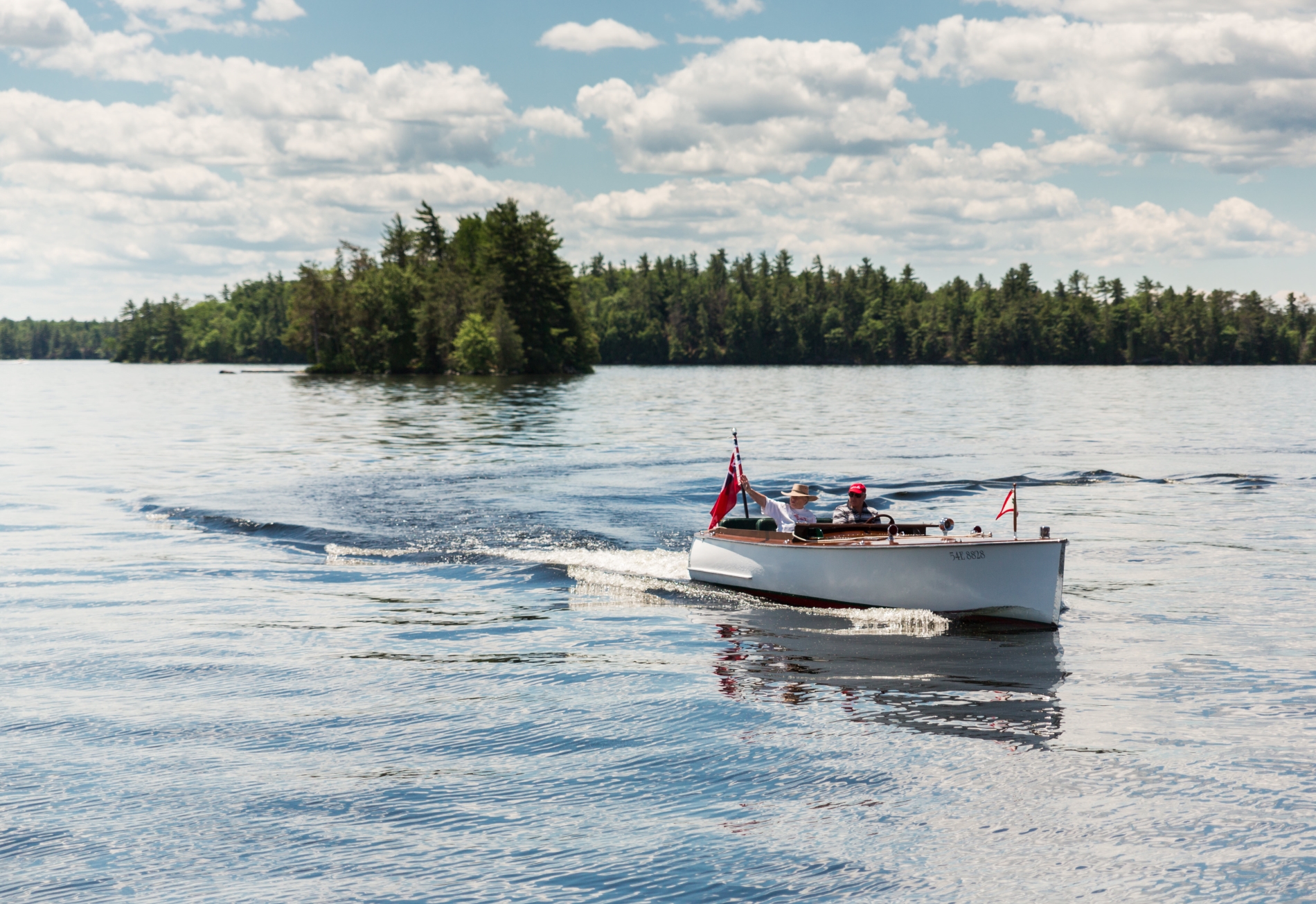 Township of Muskoka Lakes council appoints Library Board members for a four-year term. The Library Board is responsible for running our library system. As per the Public Library Act, libraries in Ontario are under the management and control of a public library board. The board has the authority to create policies about the operation and services of the library.
Members (left to right in photo):
Heidi Berninger
Marg Buddo
Barb Bridgeman
Donelda Hayes
Kim Alexander
Valerie Duke - chairperson
Meetings
Library Board meetings are held in the Elizabeth H. Glen Heritage Room at the Port Carling branch and are open to the public. Check the Library calendar for all meeting dates. To view an agenda before a meeting, please contact CEO Cathy Duck at 705-765-5650.
2020 minutes
February
March
April
May
June
July
August
September
October
November
December
Policies
Accessibility
Governance
Circulation
Collection development
Human resources
Internet