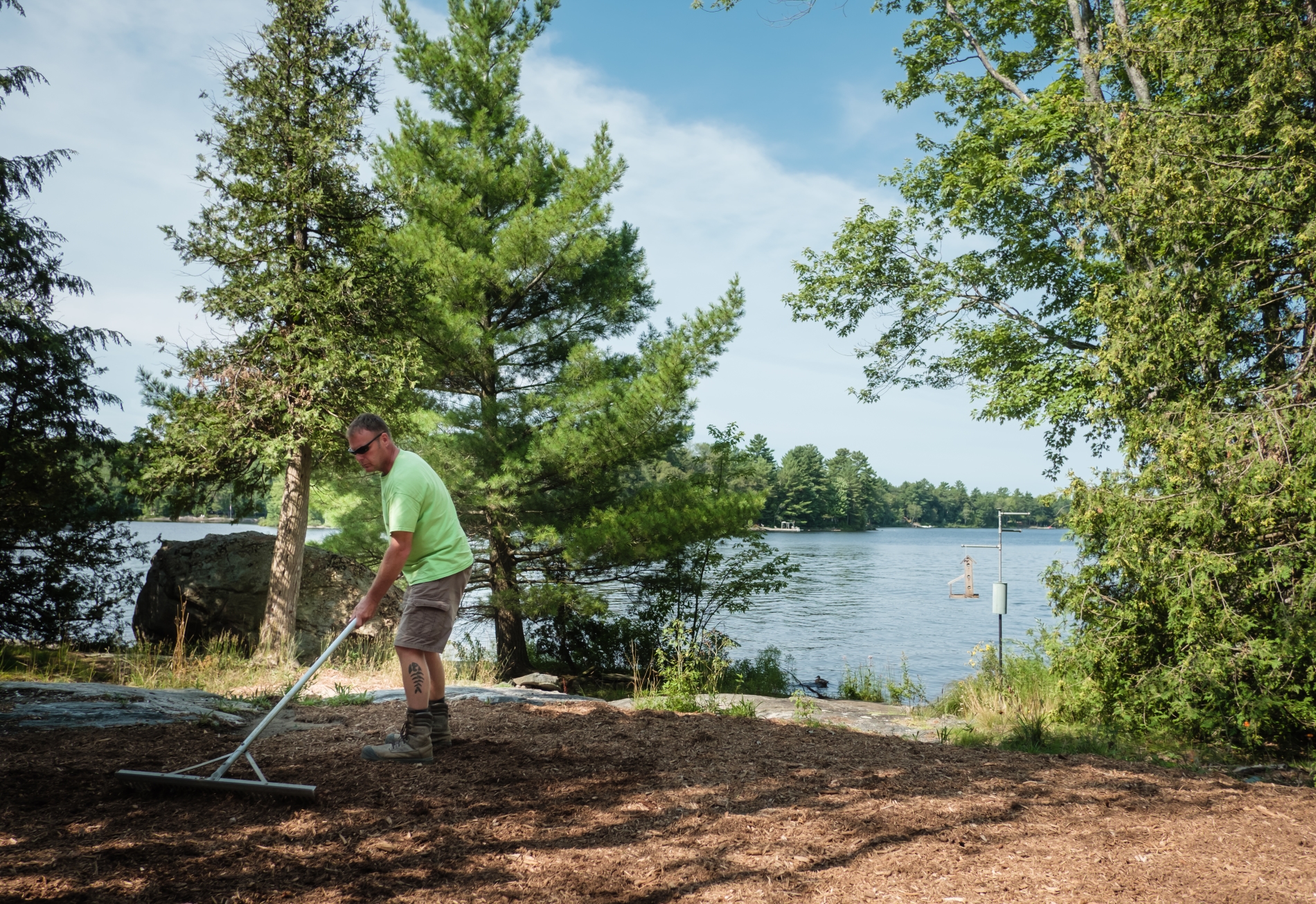 The Township is proud to offer the Community Guide as we continue to enhance communications with our residents and visitors. Almost 4500 guides are distributed to residents via a bulk mail drop each spring. Additional copies are available at the following locations:
Township Office
Muskoka Lakes Public Library
Muskoka Lakes Chamber of Commerce
View the 2019 Community Guide.