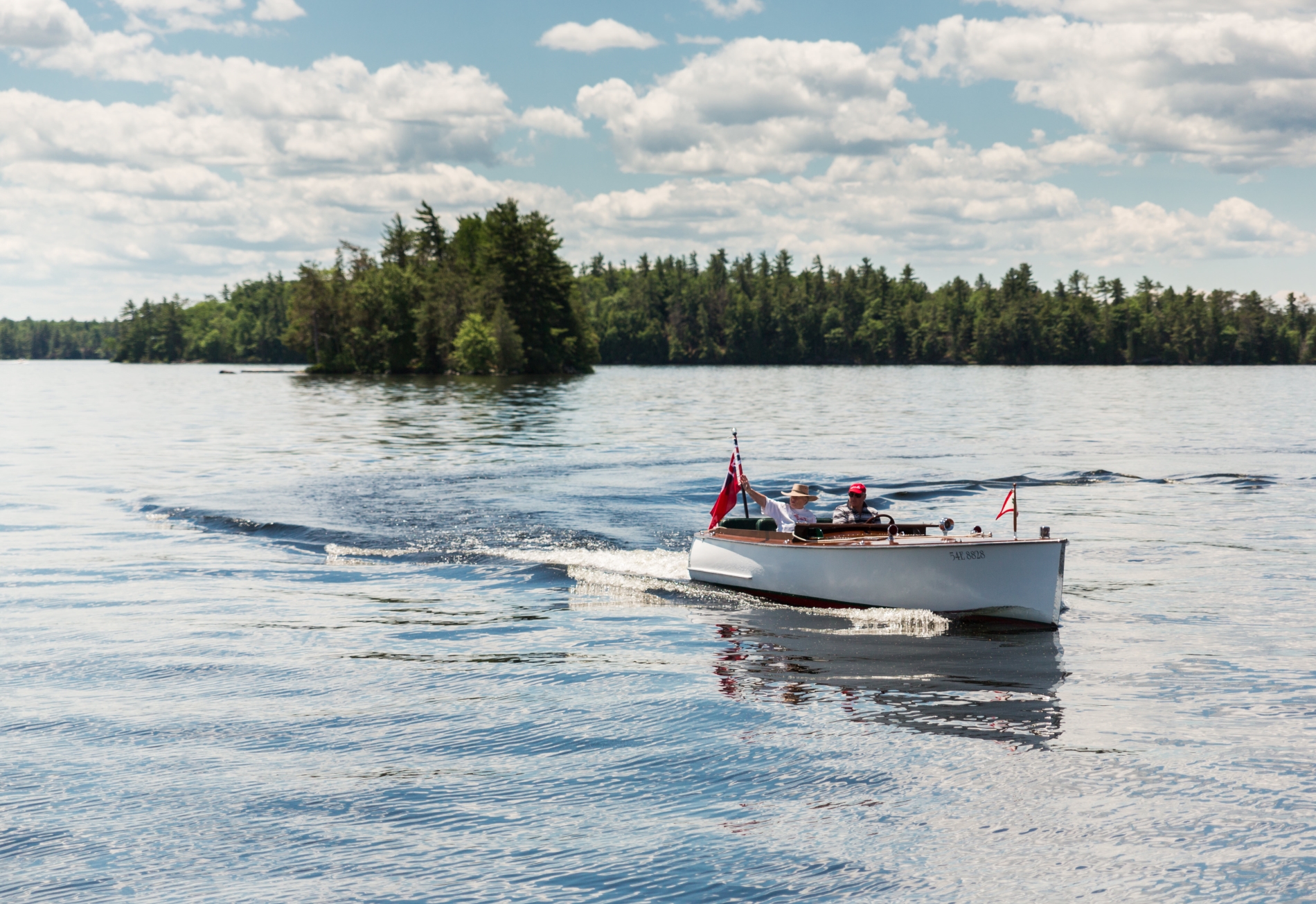 Learn more about Muskoka Lakes Public Library, view our Library Board's minutes and policies, find out how you can support the library, read about the history of the library in Port Carling and history of the library in Bala.
Branches and hours
Outside pickup of pre-ordered items is available during hours of operation.
Book drops are open and regular fines on overdue items will accrue.
Our branches have accessible entranceways. Learn more about the accessibility services that we offer.
Pickup service in Port Carling
You may pre-order online or by phone 705-765-5650 for outside pick up. You will need your 14-digit library card number and your 4-digit PIN to pre-order. Regular borrowing rules per item type remain.
We will contact you to confirm when your items can be picked up.
When you arrive at the door, keep your physical distance as you wait your turn. Please wear a face mask for the safety of everyone. Put your returns in the return slot, ring the doorbell that is found on the outside table, show your library card, stand back and stay back, and we will pass you your items that we have already checked out to your account. Returned items will remain on your account for 72 hours and fines accrued during that time will be removed once checked in. Returned items will not be available for re-circulation for 72 hours. The book drops are open 24/7.
Port Carling
69 Joseph Street, Box 189
Port Carling Ontario P0B 1J0
Telephone: 705-765-5650
Outside pick up of pre-ordered items only.
Monday: no outside pickup
Tuesday: 10:30 a.m. to 4:30 p.m.
Wednesday: 10:30 a.m. to 4:30 p.m.
Thursday: 2:00 p.m. to 6:00 p.m.
Friday: 10:30 p.m. to 4:30 p.m.
Saturday: 10:30 to 2:30 p.m.
Sunday: closed
Bala
1008 Maple Avenue, Bala Ontario P0C 1A0
Outside pick up of pre-ordered items only.
Tuesday: 9:00-3:00
Thursday: 9:00-3:00
Employment
There are no employment opportunities at this time.
Volunteering
There are no volunteering opportunities at this time.