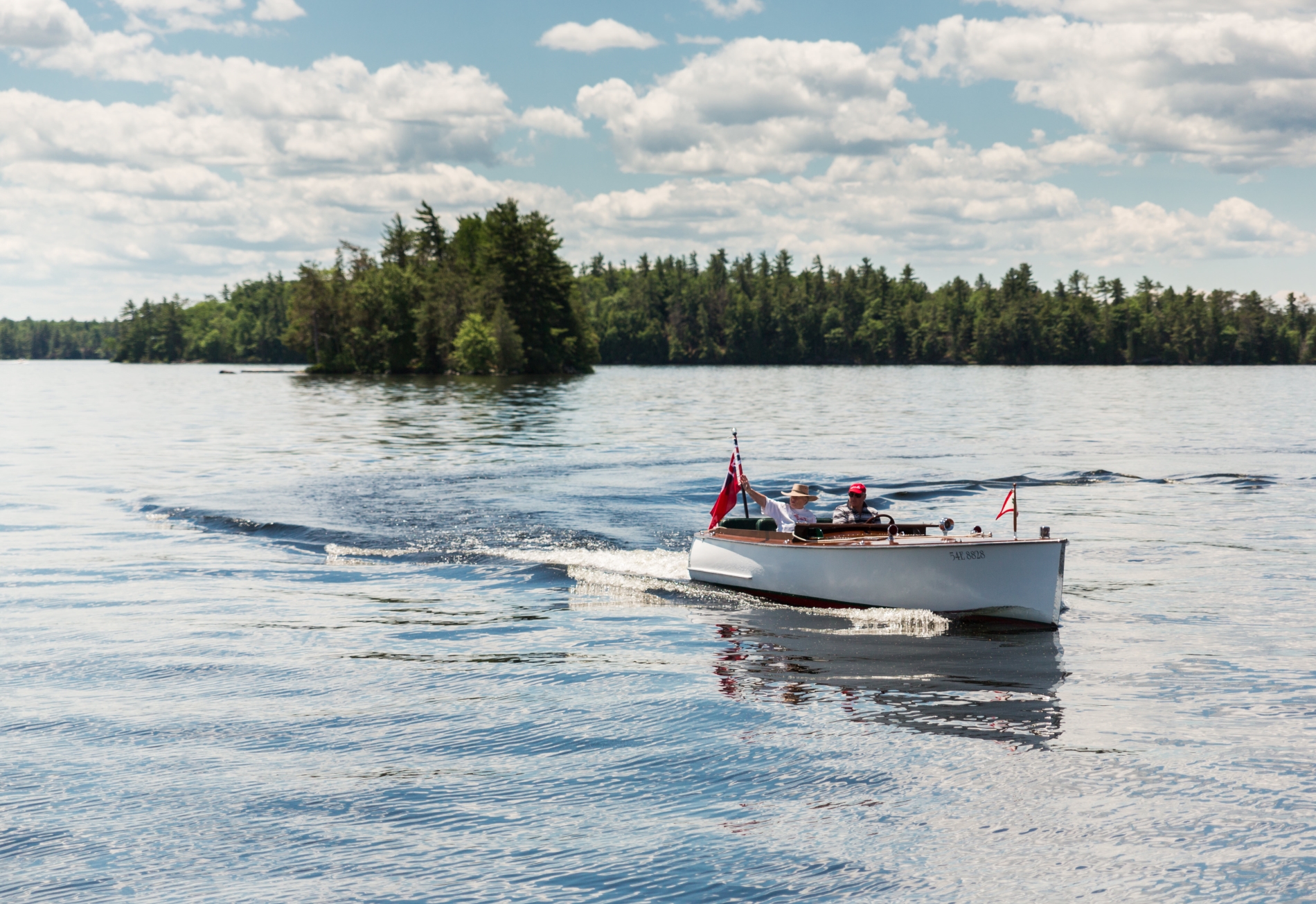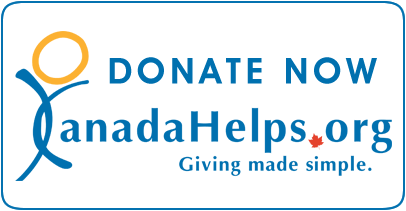 Thank you for considering the library as a recipient of your charitable giving. We appreciate that many worthy organizations and causes are vying for your contributions and we truly are honoured that you are including the library as a recipient. Donations to Muskoka Lakes Public Library can be made online by clicking on the Canada Helps button above.
If you prefer not to use Canada Helps, please feel free to contact us directly. We welcome and encourage gifts from individuals, businesses, service clubs, foundations and non-profit organizations. Upon request, we issue tax receipts for donations of $100 or more.
Visit us in person in Port Carling or email us, give us a phone call at 705-765-5650 or mail instructions for where you would like your donation to be directed with a cheque, made out to:
Muskoka Lakes Public Library
69 Joseph Street
Box 189
Port Carling Ontario P0B 1J0
The Giving Tree
The Giving Tree is collaborative metal and paint art installation at the Port Carling branch by artists Hilary Clark Cole, Nancy Gray Ogle, and Pat Doran.
Your donation of $100 adds a beautiful metal leaf to The Giving Tree. In recognition of your donation, your name or memorial message displays on the digital board at levels of $100, $500, $1000, $2500, or $5000.
Photo Gallery: Library Giving Tree will appear here on the public site.
Quilt
Have your name or that of a loved one added to The Friends of the Library quilt. $50 per patch. Tax receipt issued upon request.
Friends of the Library
Friends of the Library are non-profit organizations of public service-minded volunteers, dedicated to promoting and supporting library services in their community. They are organized and ran by community members with library staff support. Each Friends group is as unique as the community they serve.
The Friends are always looking for new members. Email us or call 705-765-5650 to discuss becoming a Friends of the Library volunteer. There is no membership fee to become a Friend.
Who we are and what we do:
We are individuals from across the Township of Muskoka Lakes
We raise funds through an annual silent auction to purchase equipment and materials not available through the regular library budget
We meet only a few times a year at the library in Port Carling
We welcome and encourage new members
Check the calendar for events, meeting dates and information on how to attend the meetings.
Book donations
Your donation of new or used books in excellent condition are welcome as space permits. Please call 705-765-5650 and pre-arrange your donation with us before bringing in your books for donation.