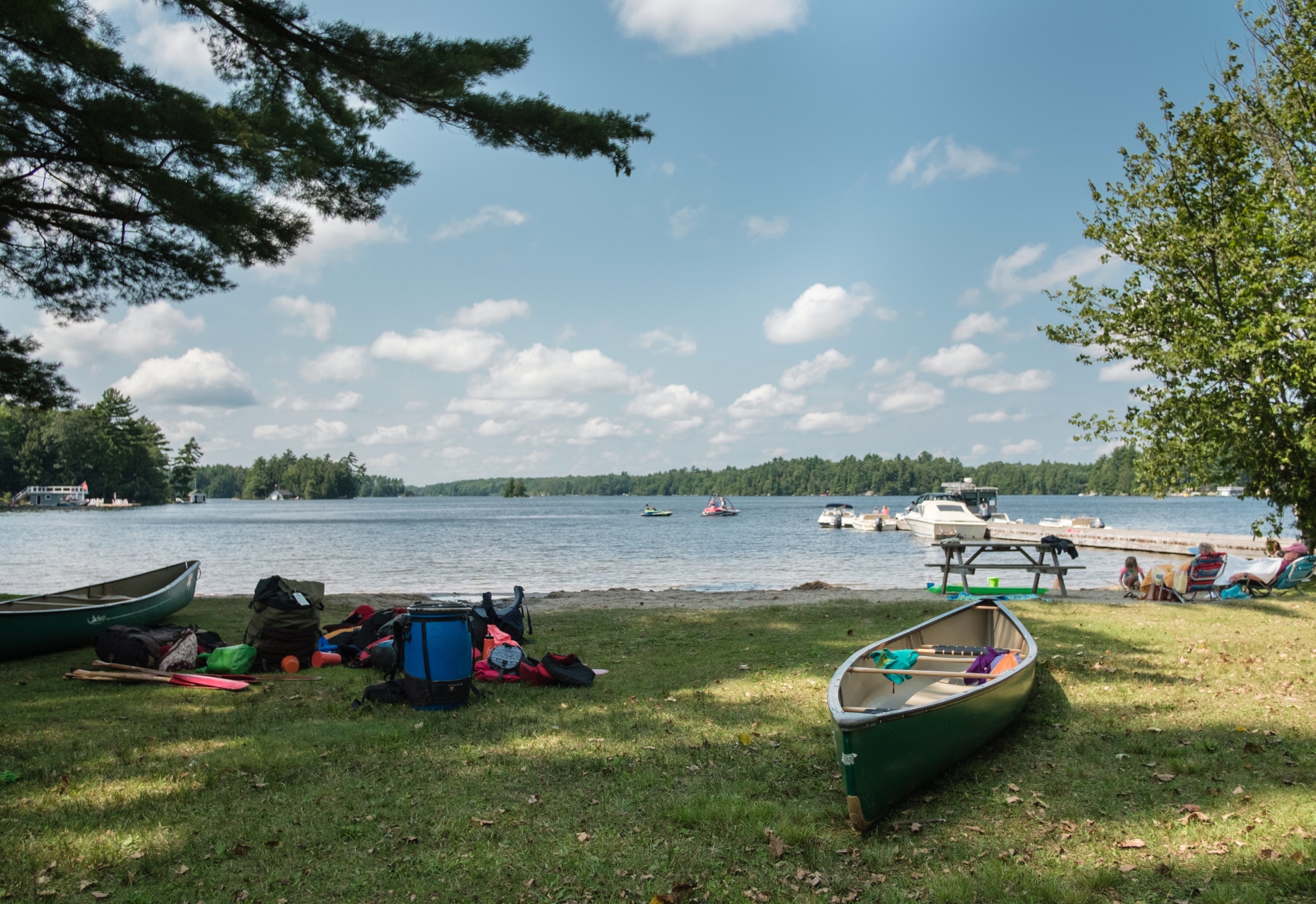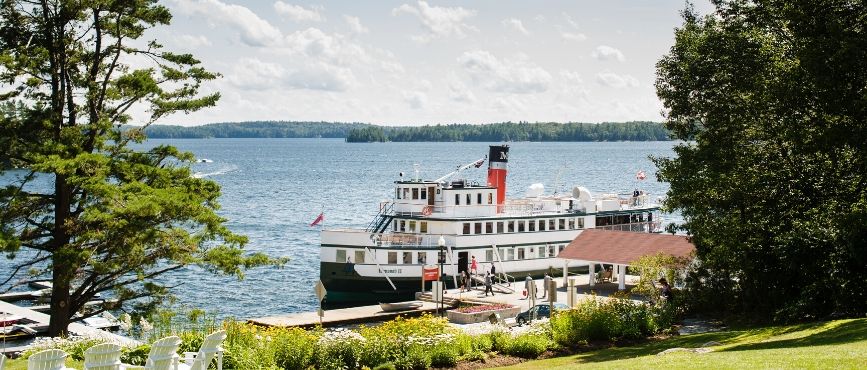 Booking an Inspection
Covid-19 Update - Building Permits/Inspections

Following the May 14, 2020 amendment to the Province of Ontario's essential services list, the Township of Muskoka Lakes has resumed the issuance of building permits for construction sites within the Township.

Building Permits - Building permit applications will continue to be accepted via email or at the Municipal Office drop box. These applications will be processed and reviewed in accordance with the Ontario Building Code and applicable law.

Curbside Pickup of Issued Permits - As the Municipal Office remains closed to the public, curbside pickup of issued building permits from March 17th to the present date, will be available. Please call 705-765-3156 Ext. 244 to arrange a pickup time.

Building Inspections - Upon request, building inspections will occur for all construction, provided the Township can confirm that our building inspectors can safely enter and leave a site. This requirement will be confirmed at the time of booking the inspection and when the inspector arrives on site. For a list of site safety criteria, please view Development Services Department - Covid-19 Business Continuity.

Booking Inspections - Email your inspection request to the Development Services Department and include:
- Type of Inspection
- Permit Number
- Property Address
- Contact Name and Number

Development Services Department - Covid-19 Business Continuity

Additionally, questions regarding how to interpret the List Essential Workplaces can be directed to the Stop the Spread Business Information Line at 1-888-444-3659.

To book an inspection please contact the Development Services department by phone at 705-765-3156.
When booking your inspection make sure that you have:
Permit number
Your name
Owner's name
Date of inspection
Travel arrangements (if travelling by water or ice)
Inspection type

Building: Footing, foundation, framing, plumbing, insulation, occupancy, final
Sewage: Site, rough in, use, report
Inspection Health and Safety
To ensure your site is inspected in a safe and timely manner, please ensure:
Construction stairs are installed, or ladders are erected safely.
Guards are installed to protect exposed floor edges and openings.
Scaffold systems with ladder access for any roof or chimney work.
Properly erected scaffold system installed and fixed ladder access for ICF formwork.
Decking surface is complete for docks.
Site is tidy and free from debris.
Safe egress is available at all times during the inspection.
Failure to comply to the above noted safety standards, and any other related requirements of the Occupational Health and Safety Act may result in a refusal to inspect your site.
Inspection Ice Travel
In order to prepare for inspections on sites requiring ice travel, we require the following prior to booking:
Completed ice travel inspection request form.
Sketch of the crossing including approximate location of the ice trail or road to be followed.
Record of the ice thickness at various locations along the trail.
The contractor or agent requesting the inspection is to accompany the inspector during the crossing.
Proof of license and insurance of any motor vehicle (atv / snowmobile) used to cross the ice will have to be carried with the vehicle.
48 hours' notice will be required to book an ice crossing inspection.