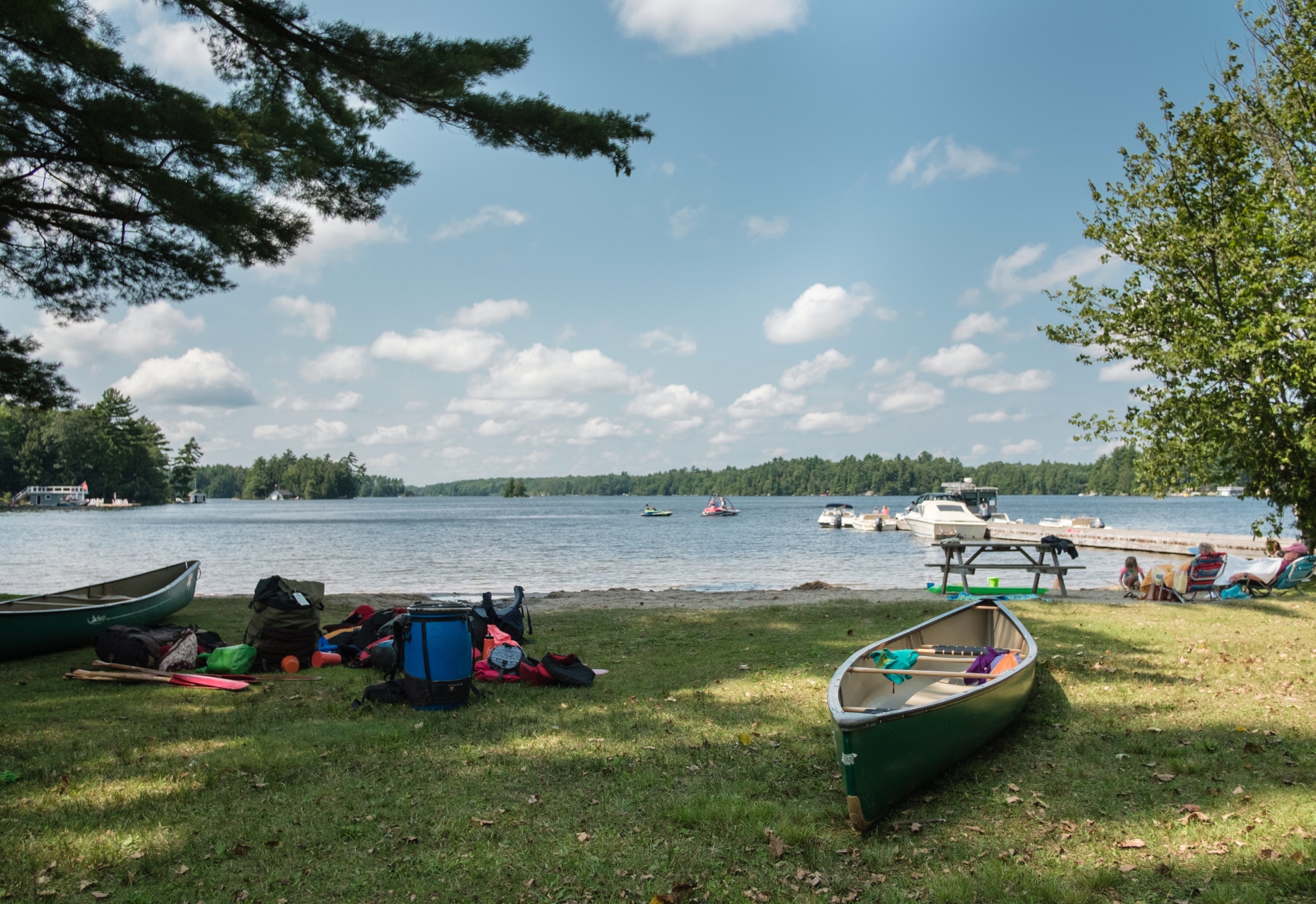 Business Support and Resources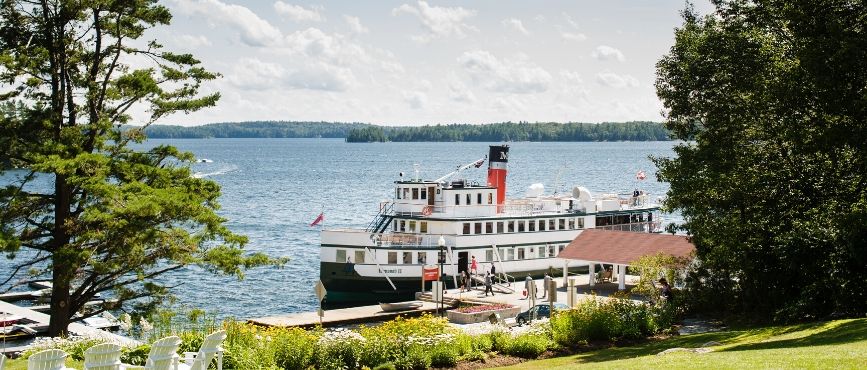 NEW! Business Welcome Program
Let us help you get the word out that you are now open!
The Business Welcome Program helps bring awareness of new businesses in the community. The program will include the following marketing supports:
Ribbon Cutting – Opportunity to host an official welcome/opening and ribbon cutting event with the Mayor or designate. Township staff will coordinate with business owner and assist with awareness to Council and media.
Social Media Spotlight Post – Township will highlight new business in a welcome post on its social media platforms.
Community Welcome – Highlight new business in Economic Development Newsletter, which will be posted/highlighted on the Township's website.
ContactJames Cox, Economic Development Officer, to get started.
Business Resources
Province of Ontario - Business Portal
Information for entrepreneurs who want to start and run a business in Ontario. Learn how to register your business, apply for funding and tax credits, and get free, personalized help to start your business.
Muskoka Lakes Chamber of Commerce
Muskoka Lakes Chamber of Commerce website
Telephone: 705-762-5663
The Muskoka Lakes Chamber of Commerce is located in Bala and offers your business the opportunity to be promoted in the community. The Chamber is open year round in Muskoka Lakes.
Why Join?
The Muskoka Lakes Chamber of Commerce is the voice of the Muskoka Lakes and area business community. A non-profit, member-driven organization, the Chamber is governed by a 12-Member Board of Directors with input from almost 300 members.
The Chamber offers a variety of opportunities for business to engage in events ranging from workshops to Business After Hours networking evenings.
The Chamber offers services and products to its members and the broader business community, including:
Promotion of member businesses.
Informational and networking events.
Member benefits.
Member to member discounts.
Business development workshops.
Policy and advocacy locally with the Township of Muskoka Lakes and provincially and federally through its membership in the Ontario Chamber of Commerce and Canadian Chamber of Commerce.
Muskoka Futures
Telephone: 1-800-414-6570
Muskoka Futures is a Community Futures Development Corporation (CFDC) which supports community economic development and empowers entrepreneurs to succeed by offering experienced guidance and financial investment in their ventures.
Muskoka Small Business Centre
Muskoka Small Business Centre Website
Telephone: 705-646-9021
This centre is the number one leader in business information for Muskoka, providing support to new and existing local businesses.
FedNor
FedNor is the Government of Canada's economic development organization for Northern Ontario. FedNor works with businesses and community partners to build a stronger Northern Ontario.
Muskoka Tourism
Muskoka Tourism Marketing Agency is a not-for-profit membership association funded by both the District of Muskoka and the private sector. Muskoka Tourism provides three main services: Visitor Services, Membership Services and Marketing Services.
Regional Tourism Organization 12 – Explorers' Edge
Regional Tourism Organization 12 website and Explorers' Edge website
Regional tourism organization serving Muskoka, Parry Sound, Algonquin Park, Almaguin Highlands and Loring-Restoule.
Marketing and promotion
Product development
Investment attraction
Workforce development & training
Industry communication
Jobs and Housing Portal
In partnership with the Muskoka Lakes Chamber of Commerce, a Muskoka Lakes Career Portal is now available, offering job listings for perspective employees looking to work in Muskoka Lakes and a list of apartments/rooms to rent in the community as a service that primarily helps local businesses meet seasonal staffing accommodation needs. Post a job today!
View Muskoka Lakes Career Portal
Funding and Grant Programs
Regional Programs
Pay It Forward Muskoka (through the District of Muskoka) is based on community development and social assistance.
Provincial Programs
The Ontario Government has a large list of grant and loan programs. These are available for a variety of business sectors. Information about these programs is on the Small Business Access website.
Federal Programs
The Government of Canada has a number of financial incentive programs for businesses. Information about these programs is on the Canada Business Network website.