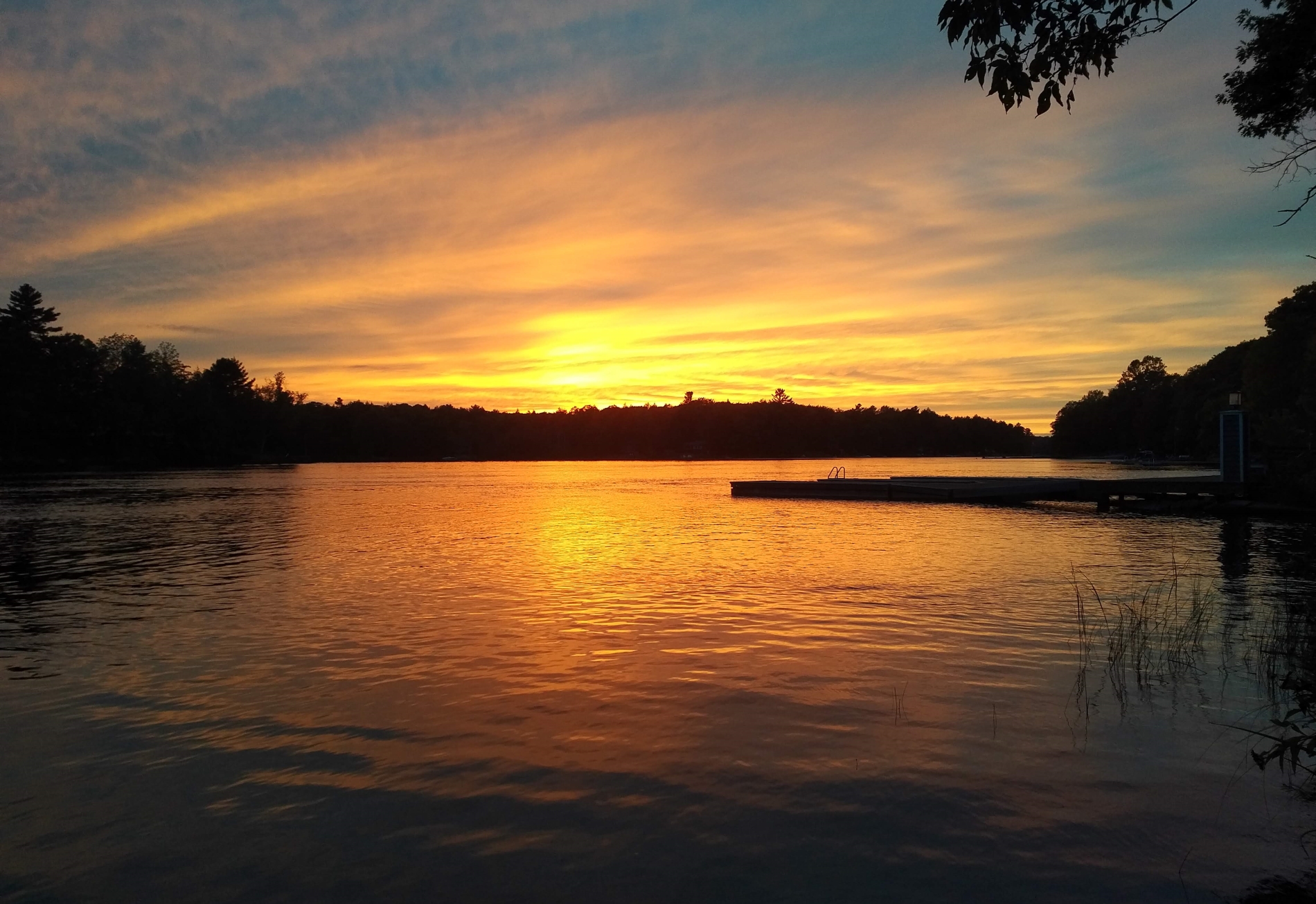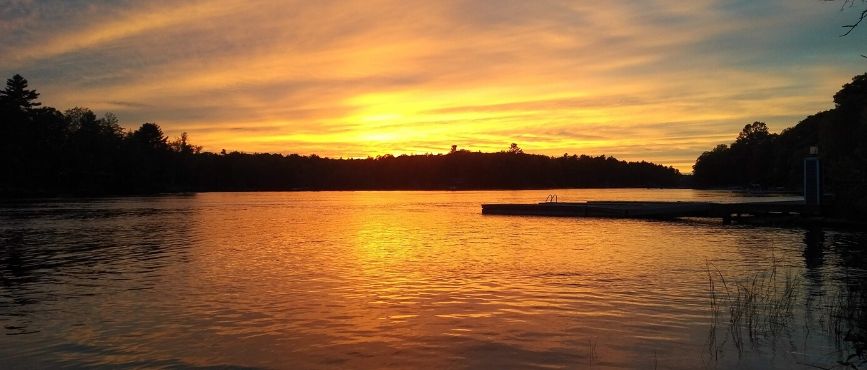 Join our Team
One of the most incredible places in the world - And we think you should be here! Being a part of the team at the Township of Muskoka Lakes means joining a group of professionals who care about their customers; the tax payers, and the community.
Employment Opportunities
Vision
'Our Muskoka' is a diverse community, where generations interact with nature, recreation, history and tourism. These unique attributes all combine to make Muskoka an iconic choice to visit, live and work. It is our vision to respect, maintain and enhance 'Our Muskoka'.
Mission
Recognizing and respecting the diversity of our residents and economy, we will openly engage the public to achieve our vision with balance, transparency, sustainability, accountability and fairness.
Values
Stewardship
We embrace our role as stewards of the community's fiscal, natural and cultural resources.
Accountability
We accept responsibility for decisions and actions taken in relation to Township business, and conduct ourselves in an open, transparent fashion.
Engagement
We seek and value input from residents, businesses, and staff.
Employee Enrichment
We recognize staff as critical assets and are dedicated to attracting, developing, retaining, and empowering the highest quality work force.
About Muskoka Lakes
Progressive, growing, urban and rural municipality
Located in the District Municipality of Muskoka, our upper tier
Home to approximately 6,500 permanent year-round and 28, 000 seasonal residents
Departments include: Legislative Services, Planning, Fire and Emergency Services, Development Services (Building), Public Works (Roads, Parks and Cemeteries, Fleet, Arenas, Facilities, Custodial Services), Treasury, Human Resources, Communications and Economic Development
Relocating? New to the area? Read more about the Township of Muskoka Lakes in our community guide.
Recruitment Process
What to Expect
Available jobs are primarily posted on our website, on Indeed, and other relevant professional associations or recruitment websites
You can apply online by uploading a resume to an open job
We will review resumes once the posting is closed
We will contact candidates first by email (in most cases)
We may conduct perform short screening interviews over the phone in advance of the panel interview
The panel interview consists of the hiring manager and usually one or two other participants, we will let you know in advance who you will be speaking with
Interviews are being offered by Zoom and in person
The interview style is primarily behavioural based, where we are looking for examples from your previous experience
We will ask for professional references from final candidates
Certain positions will be required to submit qualification verification, and vulnerable sector police background checks. This will be requested upon offer and not during recruitment.
If you are not a successful candidate, you will be notified by email (in most cases)
How to Apply
Select the job title to view the full job description.
If you are interested in applying, select "Apply for this job" at the bottom of the screen.
You will then be prompted to enter your name and email address. If you do not have an email account, you can set one up with a free email provider such as Google or Yahoo.
Directly email the Human Resources Department
To receive notifications about future opportunities, please subscribe to the careers page
Preparation
Resume
Review the posting and description to understand what the duties, education, and experience requirements of the position are
Take the time to clearly demonstrate how you meet the requirements of the position. This can be done through a cover letter.
Provide detail in your resume
Interviewing
Screening interview
Typically done over the phone, more informal, the purpose is to verify your skills and qualifications
Opportunity for you to ask questions about the job or the recruitment process you may not have been clear about
Panel interview
Often includes the hiring manager and a member of the human resources team, may also include a supervisor or coworker
Style is primarily behavioural based, meaning we are looking for specific examples from your experience
You can prepare for this interview by thinking about examples where you demonstrated key requirements of the job (teamwork, customer service, technical skill, etc.)
Another chance for you to ask questions about the job or the recruitment process
Scent Sensitive Office
In response to health concerns, The Township of Muskoka Lakes is a Scent-Sensitive environment. Scented products such as hair spray, perfume, and deodorant can trigger reactions such as respiratory distress and headaches. Staff and visitors are asked to not use these products when reporting to this office.
References
Final candidates will be asked to provide professional references, preferably someone you reported directly to
We will not contact references other than those you provide
Some positions require education verification, a police background check, or a driver's abstract
Accommodation
We are fully compliant with the Ontario Human Rights Code
If you require accommodation to participate in the recruitment process, please advise the human resources department
Accommodation may be provided in all steps of the hiring process
Personal Information
Information collected will be used in accordance with the Municipal Freedom of Information and Protection of Privacy Act for the purpose of candidate selection.
Benefits
Jobs are evaluated and set on a pay scale, or negotiated through a collective agreement, and the rate(s) are posted when we are recruiting. We work to maintain competitive salaries in the market.
Group health and dental benefits for permanent full time employees
OMERS pension
Learning, training and professional development opportunities for all