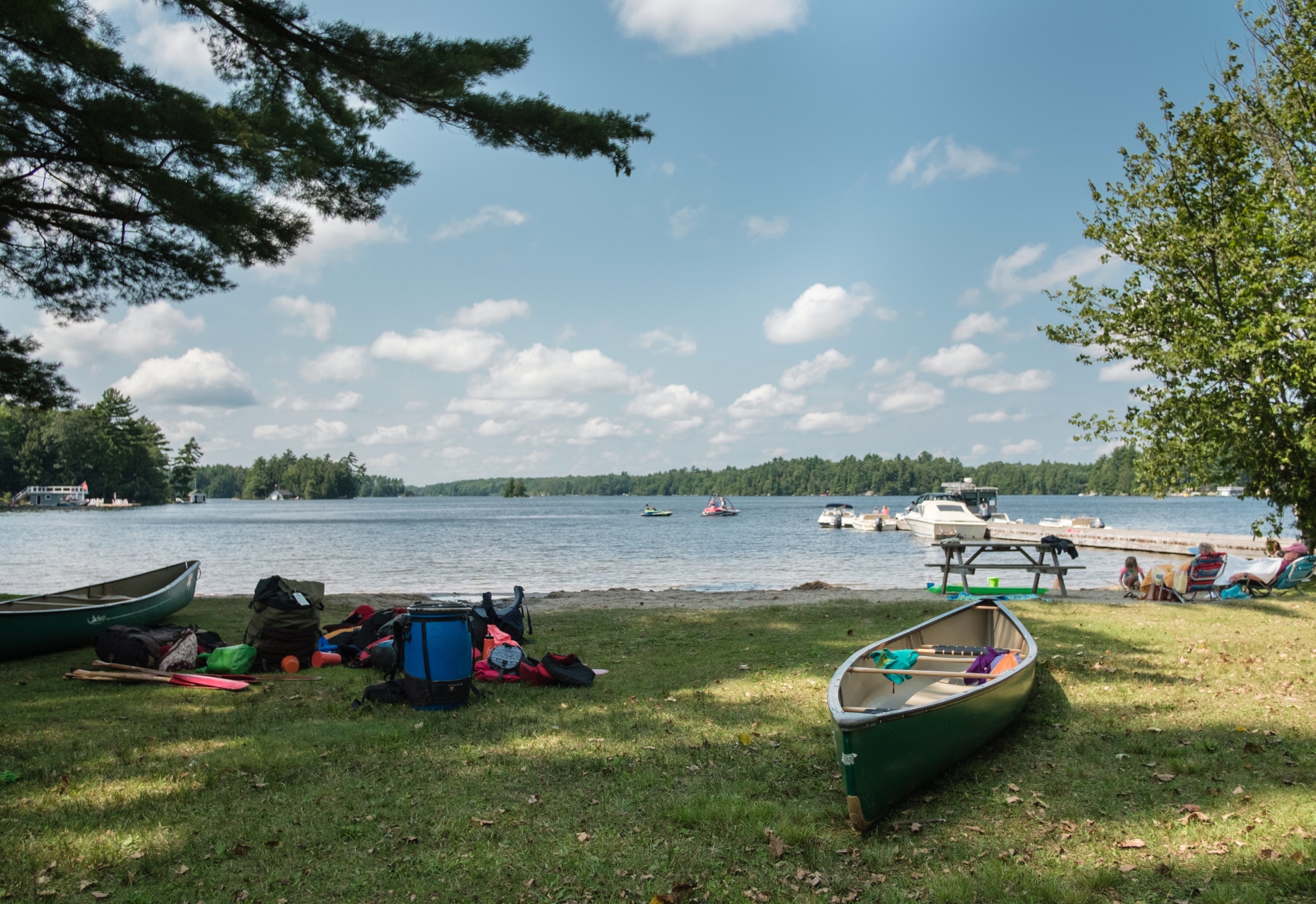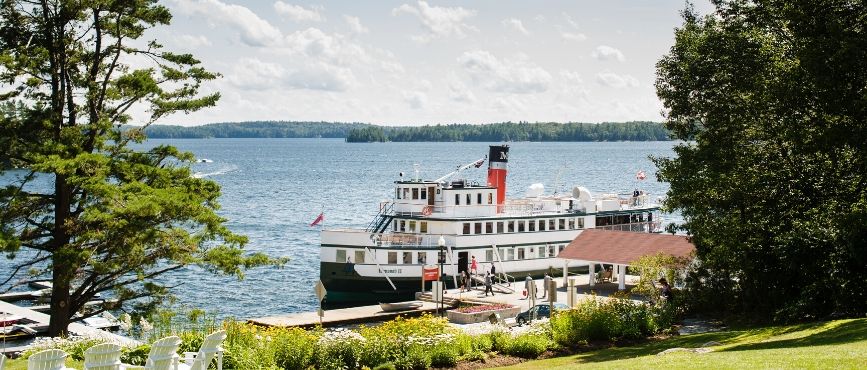 What is an Official Plan?
An Official Plan is a document that sets out the municipality's views on how land should be used in the community.
An Official Plan deals primarily with the physical aspects of expected growth and development and addresses such issues as:
Where new housing and retail space should be located.
What services, such as water and sewers, will be needed.
What characteristics new developments will have.
Township of Muskoka Lakes Official Plan - 2013
The Official Plan is the policy basis to guide future development of the Township. You can read the plan below. A hard copy is available for purchase at the Township Office.
Adopted Official Plan
Amendments
If your plans for developing your property aren't consistent with the Township's Official Plan, you will need to apply for an Official Plan Amendment.
Please note that Pre-consultation is now mandatory for Zoning By-law Amendment Applications per Pre-consultation By-law #2022-199.

Please request a pre-consultation through our Pre-consultation Request Form here.

Please ensure you submit a complete site plan. Download the Official Plan Amendment Application Guide here.