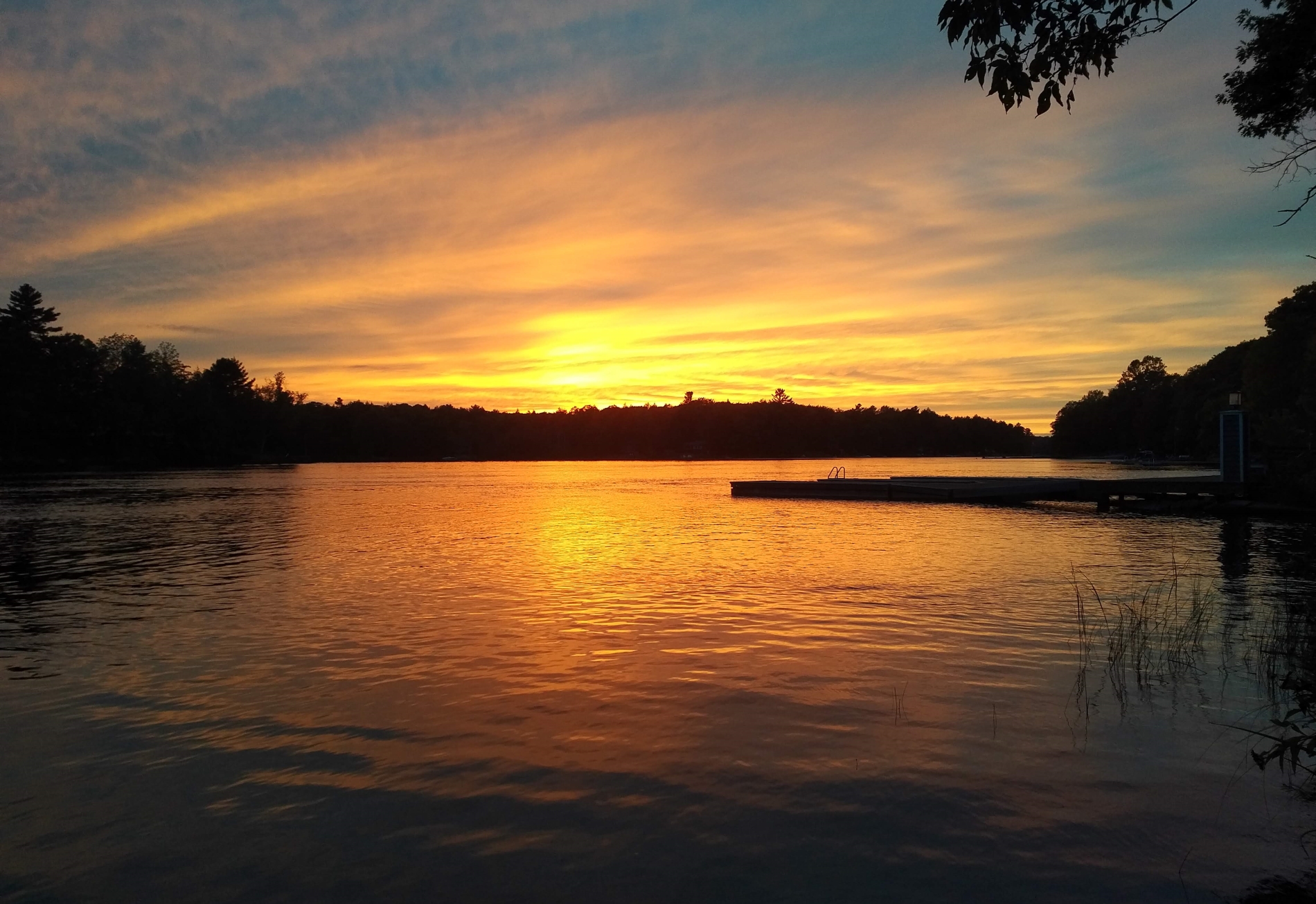 Plans Reports and Studies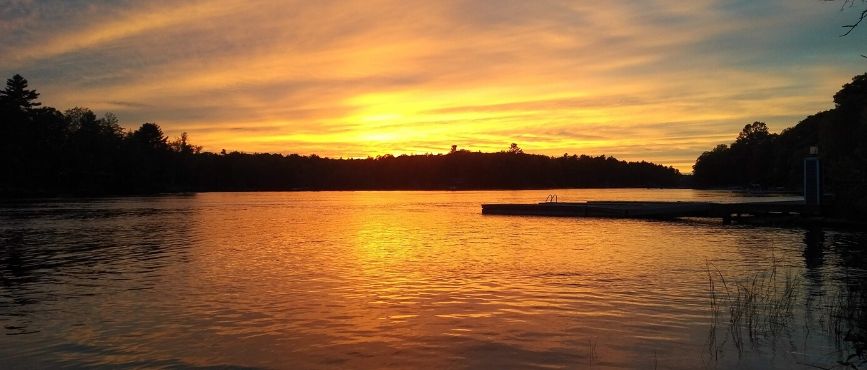 The Township of Muskoka Lakes has a number of plans, reports and studies that guide our decision making and municipal practices.
Strategic Plan
The 2015 -2018 strategic plan defines the Township's mission and vision, and identifies six priority areas that provide a road map for the future of the Township of Muskoka Lakes.
The Township is currently working on a new strategic plan.
View our 2015-2018 Strategic Plan.
Official Plan
View more information on our Official Plan.
Emergency Response Plan
View our Emergency Response Plan.
Budget
View more information on our annual budget.
Economic Development Strategy
The Economic Development Strategy intends to build a common vision for economic growth and community prosperity for the Township, identify strengths and assets to leverage, and confirm community and economic development priorities for the Township of Muskoka Lakes.
View our Economic Development Strategy.
Parks Master Plan
View our Parks Master Plan.
Asset Management Plan
View our Asset Management Plan.