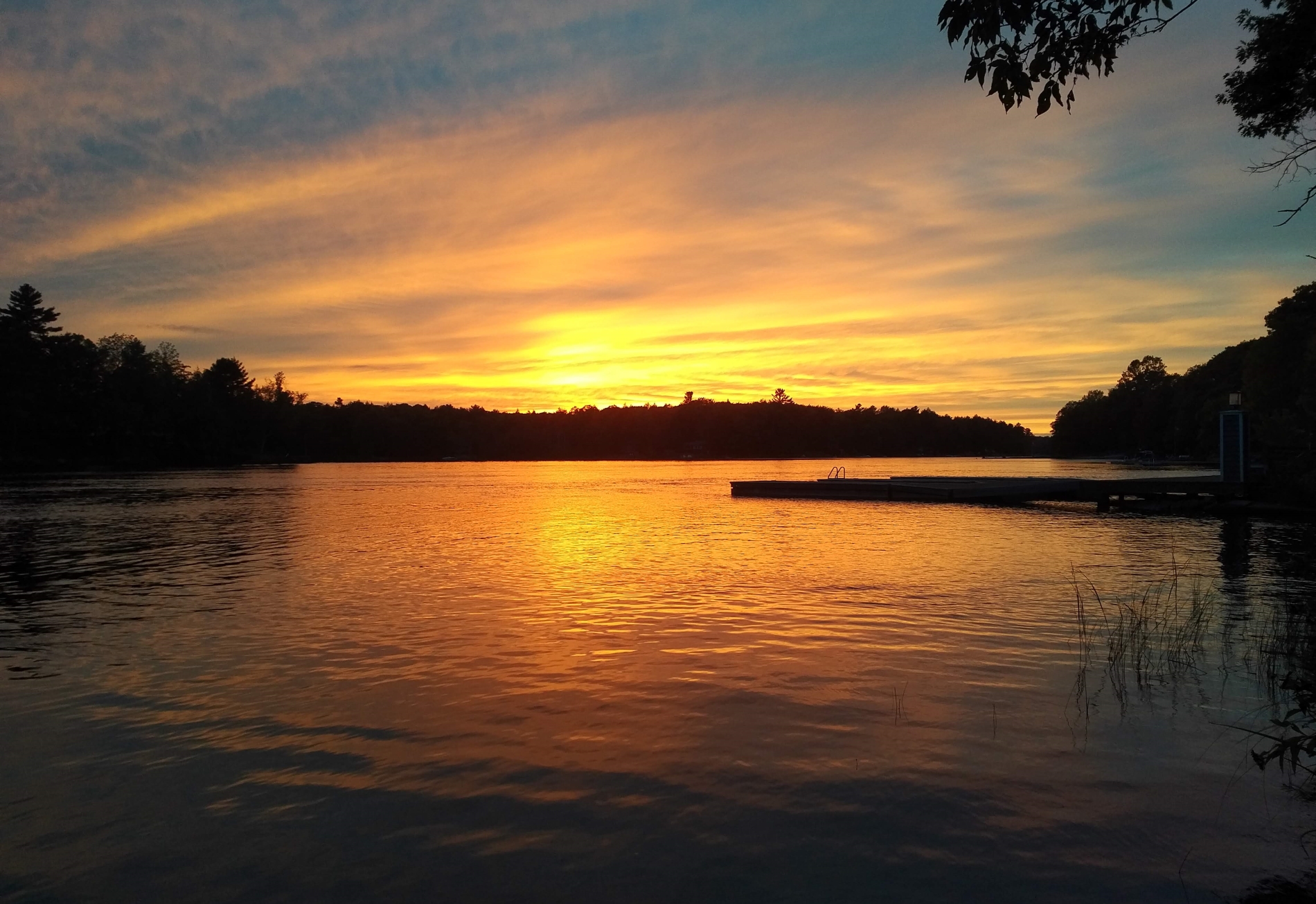 Budget and Financial Statements
Treasury
The Treasury Department is responsible for all accounting services for the corporation including the collection of property taxes, the payment of bills for all department purchases of good and services, payroll and personnel records, invoicing and collection of general fees.
In addition, Treasury manages the cash and investments of the Township. This includes the general bank accounts as well as funds of the Financial Reserves.
Every year the Township develops and adopts a Budget to guide activities and expenditures, and establish the amount of revenue required to fund these.
2022 Budget Information
Visit www.engagemuskokalakes.ca/2022budget for all 2022 budget details.
Budgets and Tax Rates
Approved Budgets
To view previous budgets, please visit our Document Centre.
Final Tax Rates
To view previous Tax Rates, please visit our Document Centre.
Audited Financial Statements
To view previous Audited Financial Statements, please visit our Document Centre.
Salary Disclosure
To view previous Records of Salaries and Benefits, please visit our Document Centre.
Council Remuneration